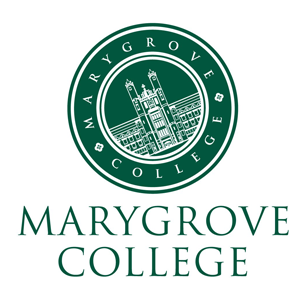 marygrove.edu
313-927-1200
Visit College
Apply
Undergraduate Students:  1,156
Average Class Size: 9
Student-Faculty Ratio: 11:1
Students Receiving Aid: 90%
Average GPA: 2.9
Average ACT: 17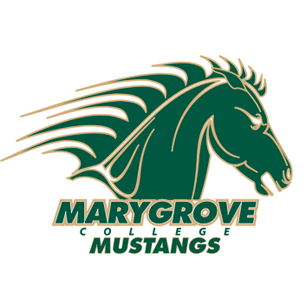 Marygrove College
Founded by the Sisters, Servants of the Immaculate Heart of Mary (IHM) in 1905, Marygrove College is an independent liberal arts college and a Catholic institution of higher learning.
The College's commitment to the city of Detroit comprises an institutional mission and vision for developing urban leaders. The main campus is situated on 53 wooded acres in northwest Detroit. Marygrove College is accredited by the North Central Association of Colleges and Schools, Michigan State Department of Education and Council of Social Work and Education.
We offer 31 undergraduate majors and 7 graduate programs. Class sizes average 15 students, and are taught by professors – not teaching assistants; and there are clubs and organizations to provide students with a diverse campus experience.
The Marygrove Mustang 12-sport athletic program provides students an opportunity to compete for national championships, respect the bonds of teamplay, and gain physical and spiritual wellness.
More on Marygrove College on the independent blog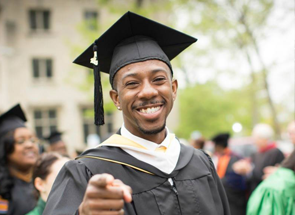 Marygrove College offers 31 academic majors including Social Work, Health Science and Business.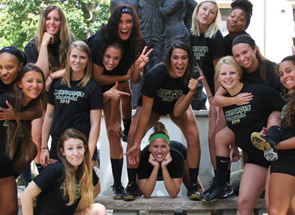 The Marygrove Mustangs compete in NAIA athletics in the WHAC Conference.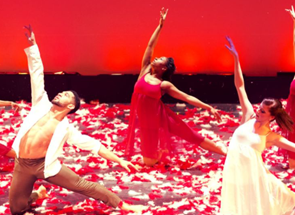 Students participate in more than 13 clubs and orgs on campus.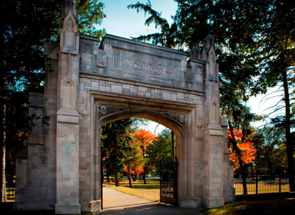 There's something miraculous about Marygrove. Step on the campus and you'll feel it. It gets into you, makes you want to grow, makes you want to take charge of your life.