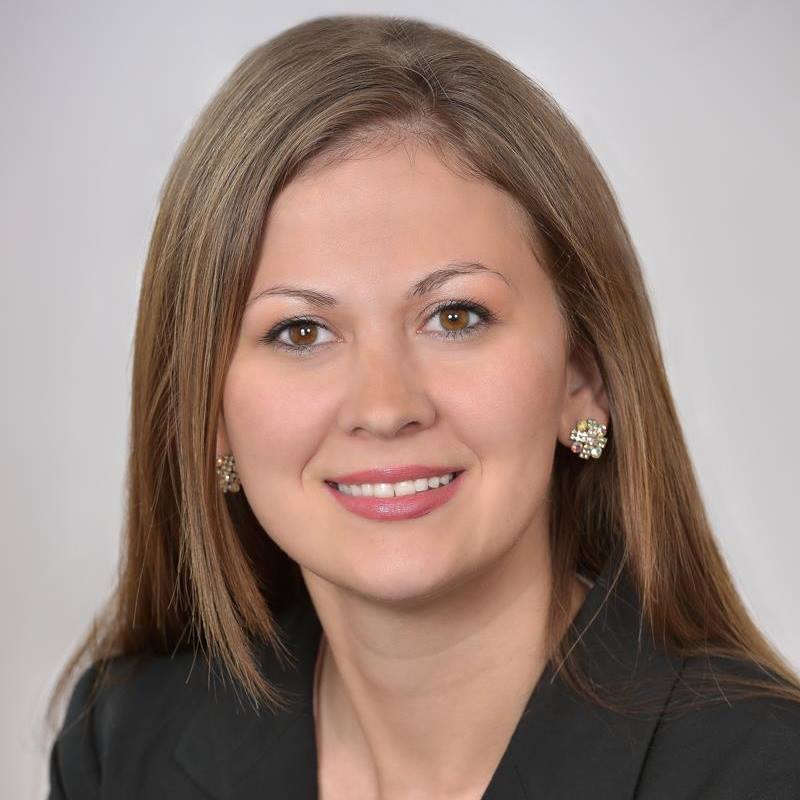 Elizabeth Kopy
Education Sales Consultant
B.S. in Psychology
Class of 2013
Alma Mater:
Madonna University
http://www.madonna.edu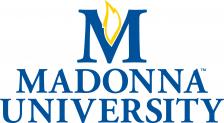 Independent Alum of the Day
Elizabeth Kopy graduated from Madonna University in 2013 with a Bachelor of Science in psychology. Upon graduation, Elizabeth began her professional career at Gale, a division of Cengage Learning. Elizabeth has served the K12, academic and public library markets. Today she serves as an Education Sales Consultant in Farmington Hills, Michigan and earned the 2018 Gale Public Sales Manager of the Year, CEO summit award for Cengage Global Business.
An accomplished, top-performing, results-driven Sales and Marketing Professional recognized and awarded for generating revenue through strategic planning for global leaders, Elizabeth is dedicated to aiding local economic growth developments through education programs.
Elizabeth is an out-of-the-box thinker known for pushing creative limits to drive new business by establishing strong alliances with clients and industry leaders. She is respected for cross-collaborating with multiple business units to attain record-breaking revenue growth in the library markets.
My motivation
"I shall pass through this life but once. Any good therefore that I can do, let me do it now for I shall never pass this way again."
― Etienne de Grellet
My latest accomplishments
My latest accomplishments are having earned the 2018 CEO Summit Award for Cengage Global Business division and the Gale's Public Sales Manager of the Year award. I also am proud to say that I have delivered exceptional strategic planning, allowing growth to $1M territory, and resulting in 120% over goal subscription and demand.
Next big goal
My next big goal is to launch my own company while obtaining a Master of Business Administration (MBA) along the way.
Why is choosing your own path important?
Sometimes carving your own path means breaking away from inherited chaos. Madonna University was my learning sanctuary.
#MeToo. In my youth, life was tragedy; abused in all of its forms, abandoned, neglected, isolated, poverty-struck and living without a guiding compass. I grew to depend on myself. I had no hope, comfort or one person to trust or confide in. Then a miracle happened, this past atheist prayed for God's love... Carving my own path meant growing closer to God, while working through the misfortunes life sometimes brings.
To God be the glory.
Favorite place on campus
Madonna's library study rooms; it is remarkable to learn where ancestral thought is preserved.
Share this profile
View Previous Honorees
Nominate an Alum or Student