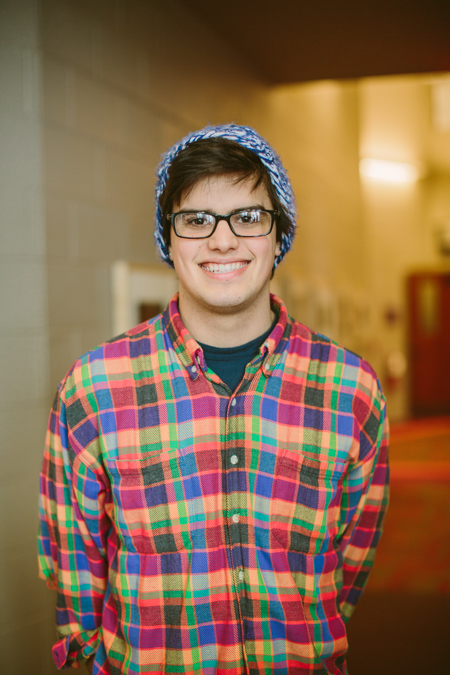 Evans Lodge
From South Bend, IN

Highschool: John Adams High School

Class of 2016
Future Alma Mater:
Calvin University
http://calvin.edu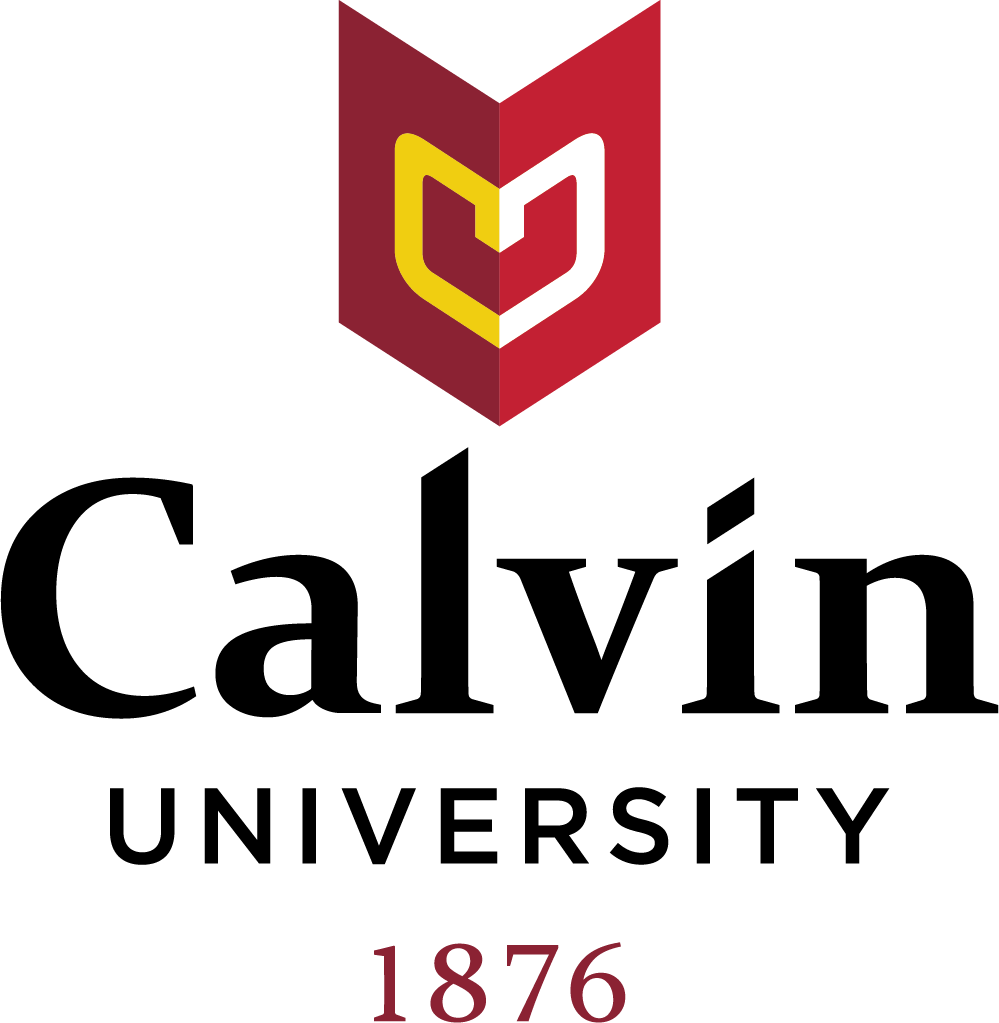 Independent Student of the Day
Evans Lodge grew up in South Bend, IN, with two older sisters and wonderful parents. Although he was home-schooled until fourth grade, his school experiences in South Bend (when he wasn't on sabbatical elsewhere) were full of music, swimming, soccer, and an abiding love for everything he studied. After graduating from high school in 2011, Evans took a year off from school and spent 16 months working in Colorado, Oklahoma, South Bend, and San José, Costa Rica.
His work experiences during his gap year continue to speak into his college career at Calvin College in enormous ways, providing connections with friends all over the world and work experiences that formed many of his current interests. Evans is double majoring in biochemistry and geography at Calvin, a combination that raises eyebrows from time-to-time, but that Evans hopes will lead to future work in infectious disease, public health, and medicine.
Evans has been involved in numerous service opportunities on campus, and currently works in Calvin's Service-Learning Center as a Student Coordinator. He also works in one of the biochemistry labs on a research project with other students and several professors from the Biochemistry Department.
My motivation
I am incredibly interested in health inequity around the globe, particularly regarding infectious disease and other public health issues. Although I have no sure-fire plans for my post graduation life, I would love to attend medical school and do graduate work in infectious disease studies, integrating biochemistry, medicine, and geographical analysis in new ways. Although it's a long road, my end goal is to provide healthcare and/or research and awareness for individuals and populations around the globe that suffer from preventable illness.
My latest accomplishments
This past semester, I was given the opportunity to begin volunteering at Health Intervention Services, a non-profit clinic in Grand Rapids that serves a primarily Hispanic population and allowed me to begin working as a translator and medical scribe for several of the doctors that serve there. Although I spent a good amount of time volunteering at the clinic during my freshman year at Calvin, coming back in a new role this year has been an amazing opportunity to gain more experience in nonprofit medicine, something that I would love to serve in after medical school.
Next big goal
I'm taking the MCAT this spring and will be applying for medical school during the summer, so... all I can ask for is survival!
Why is choosing your own path important?
I think it's crucial to choose a path that integrates personal interests and passions to serve the community around you. It's cliché, but the standard maxim applies - find where your great passion and the world's great needs combine, and go for it!
Favorite place on campus
The Geography Department's student and staff lounge, full of good conversation and coffee.
Share this profile
View Previous Honorees
Nominate an Alum or Student