Something went wrong: cURL error 60: SSL certificate problem: certificate has expired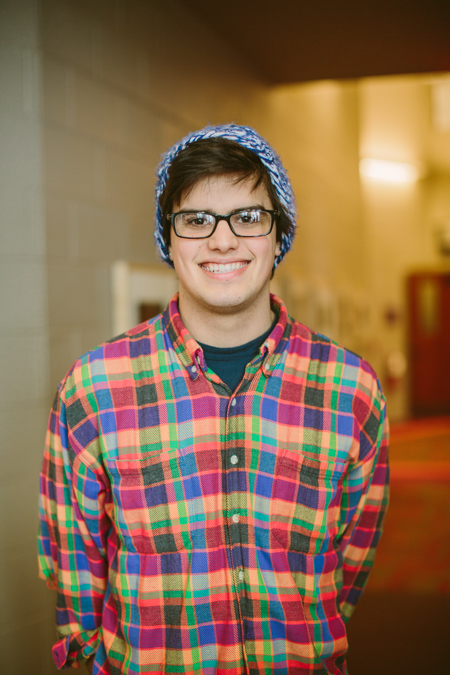 Evans Lodge
Class of 2016
Independent Student of the Day
Evans Lodge grew up in South Bend, IN, with two older sisters and wonderful parents. Although he was home-schooled until fourth grade, his school experiences in South Bend (when he wasn't on sabbatical elsewhere) were full of music, swimming, soccer, and an abiding love for everything he studied. After graduating from high school in 2011, Evans took a year off from school and spent 16 months working in Colorado, Oklahoma, South Bend, and San José, Costa Rica.
His work experiences during his gap year continue to speak into his college career at Calvin College in enormous ways, providing connections with friends all over the world and work experiences that formed many of his current interests. Evans is double majoring in biochemistry and geography at Calvin, a combination that raises eyebrows from time-to-time, but that Evans hopes will lead to future work in infectious disease, public health, and medicine.
Evans has been involved in numerous service opportunities on campus, and currently works in Calvin's Service-Learning Center as a Student Coordinator. He also works in one of the biochemistry labs on a research project with other students and several professors from the Biochemistry Department.
Share this profile
View Previous Honorees
Nominate an Alum or Student