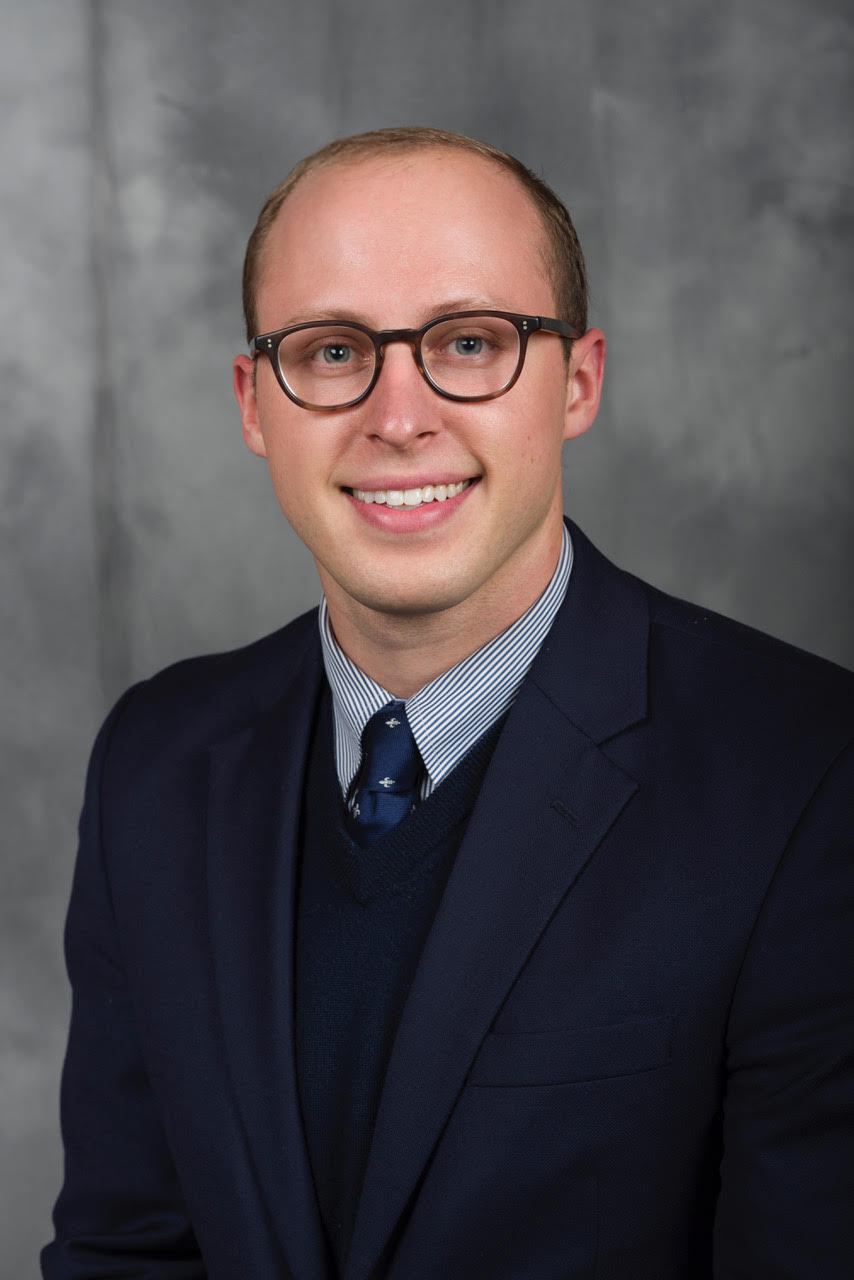 Nathanael Putrich
From Twinsburg, OH

Highschool: Home educated

Class of 2018
Future Alma Mater:
Hillsdale College
http://hillsdale.edu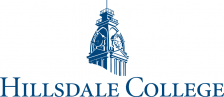 Independent Student of the Day
Nathanael Putrich is from Twinsburg, Ohio and is currently a senior at Hillsdale College double majoring in political economy and German. In terms of his extracurricular involvement, Nathanael leads the Hillsdale College Investment Club as well as the Hillsdale College Golf Club. His hard work in the classroom has earned him consecutive dean's list honors from start to finish.
As his graduation approaches in May of 2018, Nathanael has been proactive in gaining real-world experience to ensure his future success. He served as an equity research intern at Alex. Brown, a division of Raymond James, a financial analyst for the Hillsdale Investment Club, the vice president of Sigma Chi Fraternity, and as the co-founder and former CEO of Putrich Bros.
Nathanael has also volunteered with the Disaster Relief Team of the All Hands Voluneters, as a coach and referee for the American Youth Soccer Organization, and currently as an assistant youth soccer coach for the Hillsdale Academy.
In his free time, Nathanael enjoys traveling, playing golf, reading good literature, boating, and spending time outdoors.
My motivation
I am motivated by the idea of being the best possible version of myself. This drive is bolstered by my vision to do everything I'm committed to with excellence, and to improve the communities that I'm connected to.
My latest accomplishments
I took off school last semester to work in Philadelphia, Pennsylvania with a Hillsdale College alumnus at Alex Brown, a wealth management firm. During my time there, I conducted equity analysis and was an integral part of the research process for a stock added to the portfolio manager's portfolio.
Next big goal
With graduation approaching in May 2018, l aspire to receive magna cum laude honors from Hillsdale and begin my career in investment banking.
Why is choosing your own path important?
The most powerful ability that we have as humans is the power to choose - an ability that will determine whether we live as spectators or actors in the world. Making the determination to charter a course in life that is true to your personal convictions and ambitions is what truly equips you to shape yourself into an accomplished, fulfilled, and inspired human being.
Favorite place on campus
Hillsdale College's Heritage room - a beautiful room tucked away in the corner of the library, it displays some of the most iconic thinkers in the western tradition. It's also a great place to grab a short snooze in an armchair.
Share this profile
View Previous Honorees
Nominate an Alum or Student