Something went wrong: cURL error 60: SSL certificate problem: certificate has expired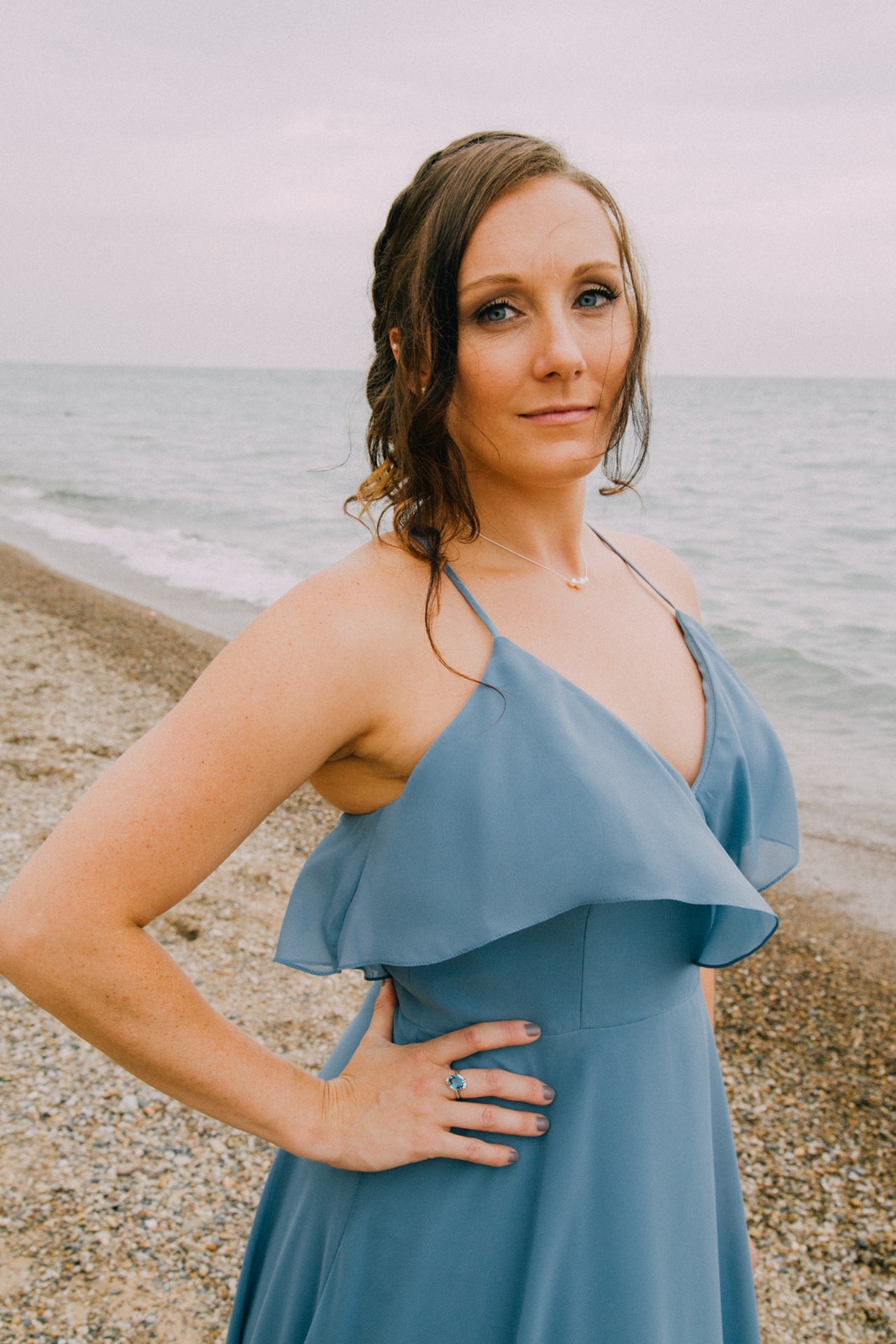 Amanda House
Senior Franchise Development Manager
Bachelors Business Administration
Class of 2010
Independent Alum of the Day
Born and raised in North Branch, Michigan, Amanda House grew up a small-town girl with big world aspirations. After losing her mother to cancer quite young, she dove head first into her studies and hobbies. She took eight dance classes, was in the band/drum line, played volleyball and captained the varsity soccer team. She also participated in forensics and National Honor Society, and starred in the fall musical during her senior year.
Amanda always wanted to be an actress, but her priorities changed when a scout reached out to her soccer coach junior year. Playing soccer in college became her ultimate goal. Adrian College was the perfect place to play and still get a world-class education, not to mention being able to keep up with all of her other hobbies.
Amanda successfully graduated with her bachelor's degree in business administration. During her time at Adrian, she joined the choir, worked in the Adrian Philosophy Department and in Academic Services as a tutor, all while playing soccer and helping to re-install an Adrian Varsity Dance team (which she also served as the captain of during her senior year). She dove straight into anything and everything that Adrian College had to offer. She participated in the American Advertising Federation, Alpha Chi, Theta Alpha Phi, Phi Eta Sigma and Student Government Association. She was even awarded the Dawson Scholarship for her junior and senior year!
After college, she started her advertising and marketing career with Ziebart coordinating a multitude of projects. She had a brief interlude where she worked as an Account Executive for the ad agency, Campbell Ewald. For two years she handled clients such as OnStar, Owens Corning, and briefly Cadillac and Hartford before returning to Ziebart.
Amanda remains very active in sports by playing soccer every week, and volleyball, softball, flag football, and the occasional kick ball game. She is also actively involved in an organization called Camp Casey.
Share this profile
View Previous Honorees
Nominate an Alum or Student