Something went wrong: cURL error 60: SSL certificate problem: certificate has expired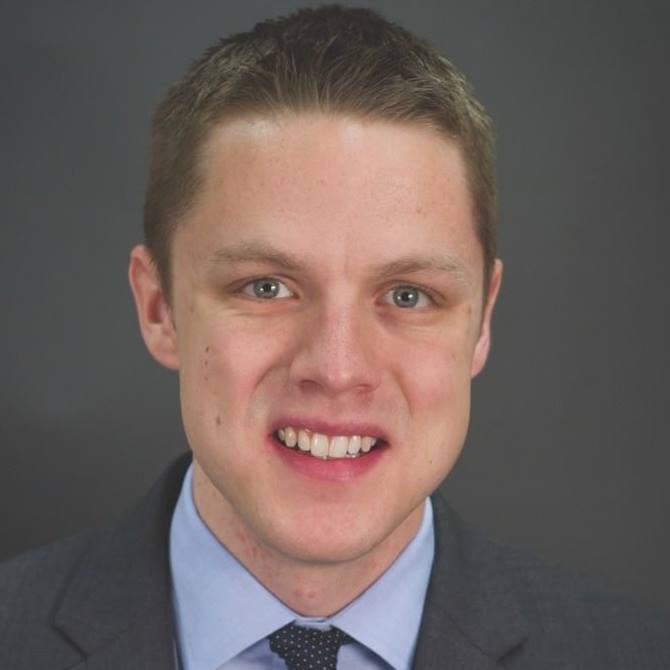 Andrew Koehingler
Product Marketing
Economics
Class of 2012
Independent Alum of the Day
Andrew Koehingler graduated from Hillsdale College in 2012 with his bachelor's degree in economics. While working on his degree, Andrew held internships with the Institute for Humane Studies and the Institute for Justice. On campus, he stayed active as a member of the Hillsdale Men's Track and Field team.
Born and raised in Midland, MI, Andrew now continues to reside in the area as the project director at VoteSpotter, an app-based program used for tracking votes by elected officials in the United States. He joined the project in February 2014 after working two years in sales, first as a representative for a national medical device manufacturer, and then as an industrial safety specialists for a Fortune 500 company.
Andrew was also recently appointed as a member of the City of Midland's Planning Commision. The Planning Commission is responsible for overseeing the city's master plan, conducting public hearings and offering recommendations to the City Council.
In his personal life, Andrew now keeps busy as recent father to his five-month old child.
Share this profile
View Previous Honorees
Nominate an Alum or Student