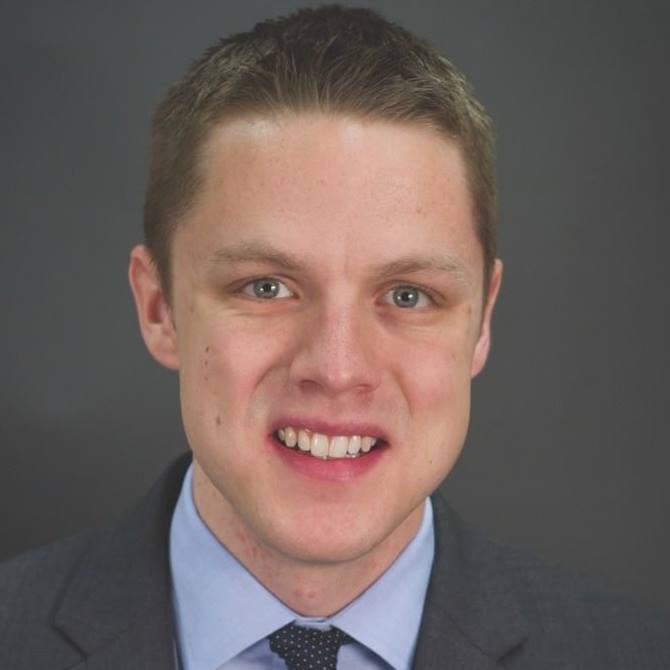 Andrew Koehingler
Product Marketing
Economics
Class of 2012
Alma Mater:
Hillsdale College
http://hillsdale.edu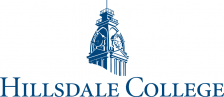 Independent Alum of the Day
Andrew Koehingler graduated from Hillsdale College in 2012 with his bachelor's degree in economics. While working on his degree, Andrew held internships with the Institute for Humane Studies and the Institute for Justice. On campus, he stayed active as a member of the Hillsdale Men's Track and Field team.
Born and raised in Midland, MI, Andrew now continues to reside in the area as the project director at VoteSpotter, an app-based program used for tracking votes by elected officials in the United States. He joined the project in February 2014 after working two years in sales, first as a representative for a national medical device manufacturer, and then as an industrial safety specialists for a Fortune 500 company.
Andrew was also recently appointed as a member of the City of Midland's Planning Commision. The Planning Commission is responsible for overseeing the city's master plan, conducting public hearings and offering recommendations to the City Council.
In his personal life, Andrew now keeps busy as recent father to his five-month old child.
My motivation
My motivation traces back to Hillsdale's motto: "Strength rejoices in the challenge."
I am motivated by being able to learn and take on new challenges. The time spent improving yourself is always time well spent and never time wasted.
My latest accomplishments
As the VoteSpotter Project Director, I have also started the civic engagement program to help citizens connect with their elected officials. The program has grown from several thousands in MI to hundreds of thousands nationwide, and has become an influencer in the nation.
My team and I have successfully grown this program's level of engagement to have an impact at a state and national level which is a very powerful thing that I am very proud of.
Next big goal
I have two big upcoming goals. The first is continuing to make the VoteSpotter app platform better and easier to use. I would also like to incorporate community engagement as part of the platform in order to give the community the opportunity to contact elected officials before a vote takes place.
Also, now that the app is in multiple states, it is a further goal to identify local and national officials as a business possibility to help with their policy reforms.
Why is choosing your own path important?
I didn't know that choosing Hillsdale would teach me everything it has. I have learned that there is a need to choose challenges unique to what you want to be working on and who you want to be long-term. These are both active choices. It is important to be dedicated to a high level of excellence for yourself as well as your team. I am proud to be part of that tradition.
Favorite place on campus
My favorite place is Hayden Park because the roads and trails near campus are great for running.
Share this profile
View Previous Honorees
Nominate an Alum or Student