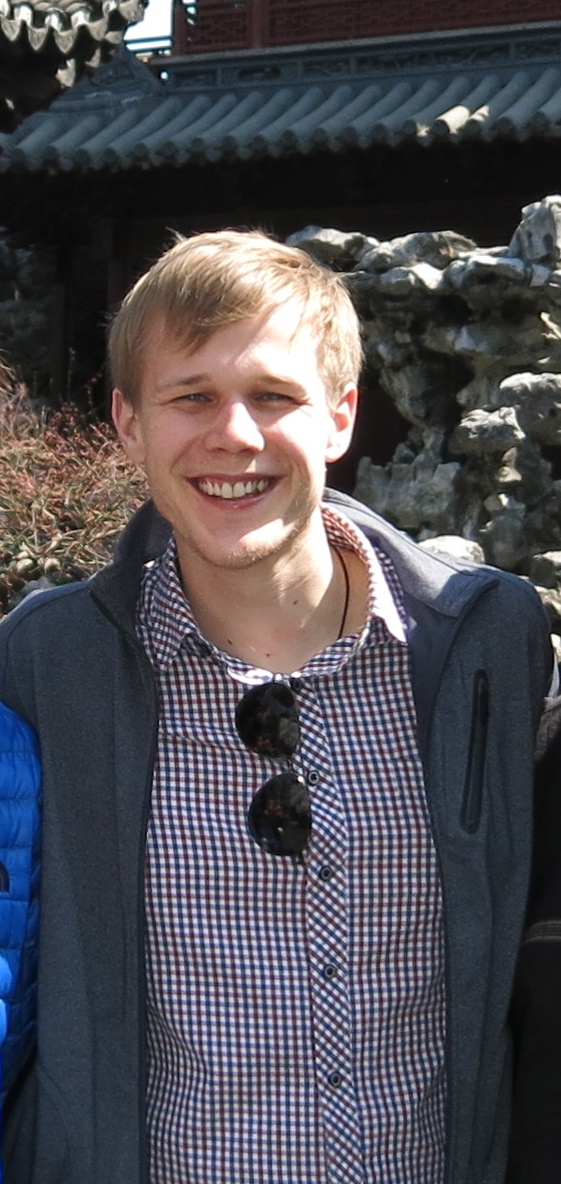 Andrew Switzer
Teacher
Secondary Education, Social Studies and English
Class of 2013
Alma Mater:
Siena Heights University
http://sienaheights.edu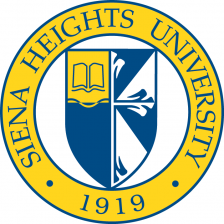 Independent Alum of the Day
Andrew Switzer grew up in a small town just outside of Toledo, Ohio. After graduating from Pettisville High School in 2009, Andrew decided to attend Siena Heights University. After four years at Siena, Andrew earned his Bachelor of Arts in Secondary Education and Teaching with a focus in social studies and English.
Andrew took advantage of every opportunity at Siena Heights. He was active on campus serving as president of the Student Government Association and a representative on the Alumni Board. Andrew also was a member of the Student Programming and Residence Hall Coalition, a Writing Center Tutor and a Resident Hall Assistant. "It was a great four years where I met so many outstanding teachers and sincere friends–most all of whom I continue to stay in touch with," Andrew says.
Following college, Andrew relocated to China to teach English. He spent a year teaching and traveling in China, Japan and Vietnam.
My motivation
Dr. Timothy Leonard was a teacher who motivated me. He taught cultural geography and American politics. While his class was unimaginably difficult, I was always amazed at how insightful his stories were. For example, he would teach an interesting lesson about the Soviet Union, show some really neat photos of anti-Soviet protests, and then would tell a remarkable story about how he himself had been apart of the protest! Everyone in the class was in awe! He wasn't teaching the lesson to advocate one perspective or belief over another, but rather for instigating in us a desire to travel and experience, and then make a decision for ourselves. He taught that with experience comes insight and from that insight, we can develop our own opinions. In many ways, I believe he was teaching us to be open. I think that is a difficult thing to teach. He also would always put his students first. That meant a lot to us.
During my sophomore year, Dr. Leonard passed away. It hit me pretty hard as I'm sure it did for many others. We would always remember his really great stories as well as his downright difficult tests. He was just a great guy and a good friend.
My latest accomplishments
I was humbled to receive the Most Oustanding Student award from SHU at the end of my college career. It was a big reminder to always take the lessons learned in college and demonstrate them in the real world.
Next big goal
I hope to attend graduate school and work towards an M.A. in political science and history. In the future, I would like to be a scholar and a writer so that I may teach while advocating for projects and endeavors that I believe in.
While back in school, I want to study Madarin so that I can better understand Chinese politics, culture, and history.
Why is choosing your own path important?
Choosing your own path is important because I think it leads to your own sense of purpose. By realizing your own purpose, you can endeavor to work and live in a way that no one else but you could. I also think choosing your own path is just as important as respecting the paths that others take.
Favorite place on campus
The Library
Share this profile
View Previous Honorees
Nominate an Alum or Student