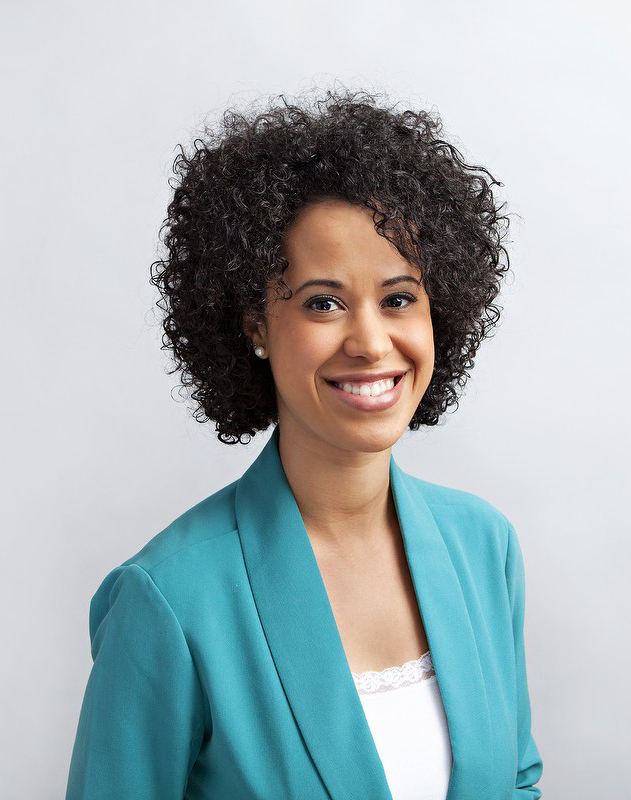 Anissa Eddie
Small Business Owner & School Social Worker
Bachelor in Social Work
Class of 2005
Alma Mater:
Calvin University
http://calvin.edu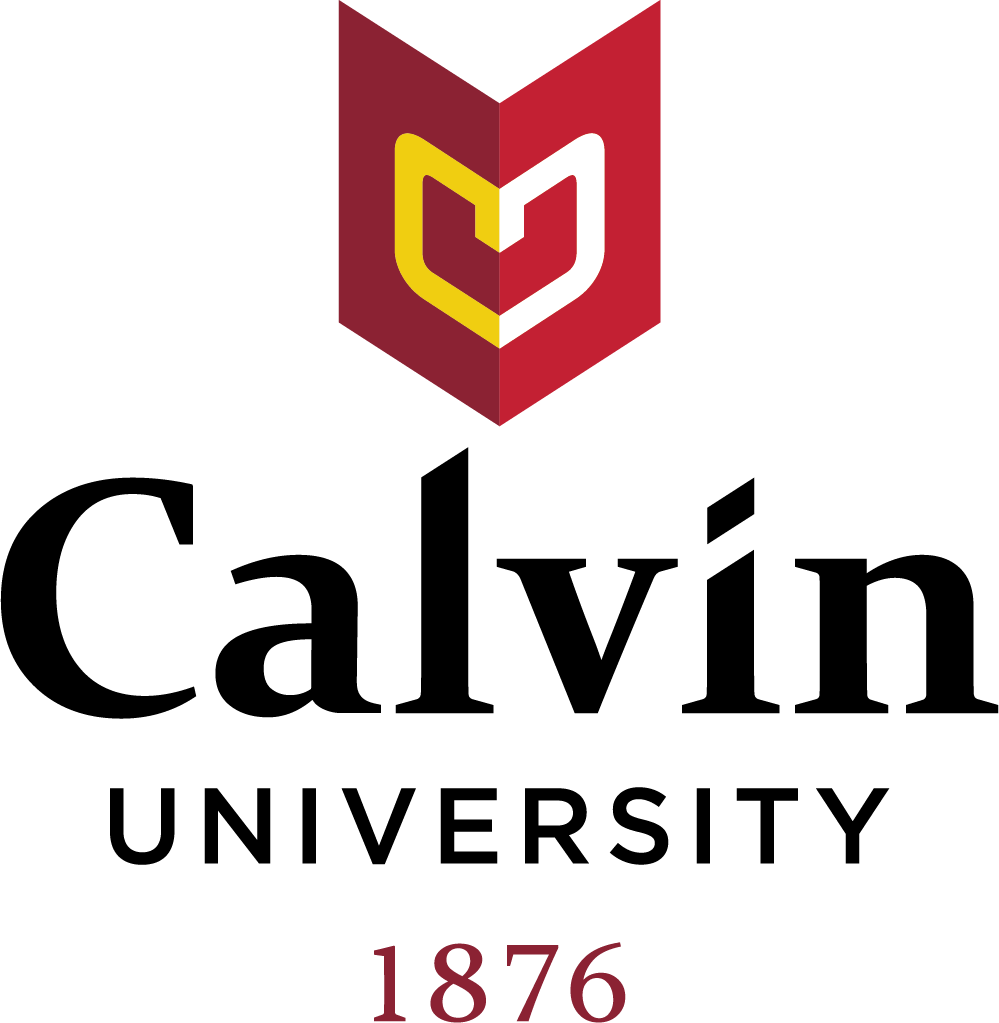 Independent Alum of the Day
Anissa L. Eddie grew up in the greater Grand Rapids area. She was introduced to Calvin College as a high school junior through the Entrada Scholar's Program. Anissa attended Calvin College with a double major in Social Work and Spanish. She took advantage of Calvin's amazing off campus opportunities including a semester in Honduras, interim semester in Jamaica and a semester in Washington, D.C. Anissa went on to complete her MSW at the University of Michigan with a focus in Community Organizing & Policy. Feeling drawn to the area of education, she completed a school social work certification and has worked as a school social worker in various settings for the past 8 years.
Anissa has had the privilege to do a bit of teaching at Calvin College in the Education Department and currently serves on the Advisory Board for Calvin's Social Work Department. In 2013, Anissa and her husband, Jermale, opened a small business: Malamiah Juice Bar. They are working to establish the business as a community asset for the city. Anissa & Jermale reside in Grand Rapids with their two sons.
My motivation
I love finding places where career, calling and ministry intersect. I have always enjoyed serving others and social work was a natural career choice for me. I'm passionate about work that serves a higher purpose than simply providing a paycheck. I am so thankful that I have had the opportunity to work in positions that are intentional in contributing to the wellbeing of people and society. My family and my faith are what keep me going. The juice bar is named after our boys (Malachi and Nehemiah) and I am motivated by the idea that we are building a business and a partnership with our community that they will be able to continue. When they create "juice bars" under the kitchen table and describe colors by names of produce (such as beet juice purple) I feel inspired to keep going. My husband is a very supportive and nurturing person. He makes me laugh every day and his passion is contagious. My faith evokes a commitment to living life with purpose and I believe the juice bar opens many doors for me to live that out.
My latest accomplishments
Jermale and Anissa Eddie opened Malamiah Juice Bar in 2013. The juice bar is named after their sons - Malachi & Nehemiah. The Eddie's vision is to see Malamiah Juice Bar function as a vehicle for social change by offering products and opportunities that will positively enhance people's lives. The Eddie's provide health education in Grand Rapids and beyond while also intentionally addressing health disparities within communities of color. Recent organizations they have partnered with include Baxter Community Center, Grand Rapids African American Health Institute, Calvin College, and Grand Rapids Child Discovery Center.

In addition, the Eddie's purposefully create youth employment opportunities that are designed to empower and prepare young people for lifelong success. They have had youth interns from the Workforce Investment Act through GRPS, and Jubilee Jobs. Malamiah Juice Bar is a business partner in the Mayor's 50 initiative and will have a youth intern from that program starting in January. Making delicious beverages that are packed with nutritional benefits is just the tip of the iceberg for Jermale and Anissa. Their deeper purpose is to promote the pursuit of healthy lifestyles as well as the contribute to the holistic wellness of the greater Grand Rapids community.
Next big goal
Jermale and Anissa are looking to open a 2nd location of their business that would allow for further expansion of their vision and greater community impact.
Anissa is also exploring the possibility of continued education in the area of public health.
Why is choosing your own path important?
I interpret "choosing your own path" to mean being open to the specific path God has for your life. This path often takes unforeseen trajectories and can seem quite risky at times. Starting our business was not at all in my life plan, but I have been blown away by the doors that have been opened and the opportunities that have emerged from this new aspect of my journey. My faith has grown immensely as I have submitted to this new plan. I am able to see how God is using many of my past experiences along with my natural skill sets in new ways that are directly aligned with our business. Actively pursuing God's path is important because it causes you to grow in ways you couldn't imagine and it allows you to fully live out your God given purpose.
Favorite place on campus
I have great memories of the Student Development Office. I was on the Multicultural Student Advisory Board and the Orientation Board. I had a lot of life-shaping experiences related to that office!
Share this profile
View Previous Honorees
Nominate an Alum or Student