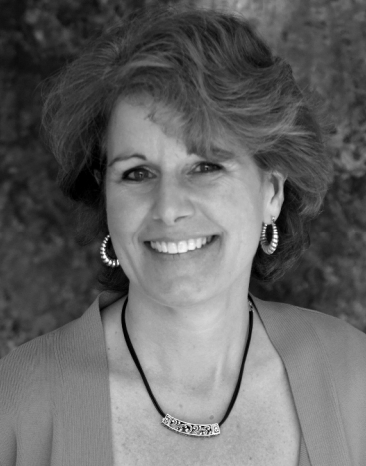 Barbara Fowler Harrell
Executive Director
Business and English Literature
Class of 1983
Alma Mater:
Hillsdale College
http://hillsdale.edu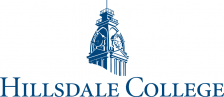 Independent Alum of the Day
Barbara Fowler Harrell graduated from Hillsdale College in 1983.
As executive director of the Village Project in Bay Village, Ohio, Barbara Fowler Harrell leads a non-profit organization dedicated to providing meals and services to local residents suffering from cancer. She manages a team of over 400 volunteers who serve 120 weekly meals, clean houses, run errands, and walk dogs for cancer patients in the Bay Village area.
In 2011, Cleveland Plain Dealer named Barbara "Bay Village Citizen of the Year" and "Holiday Hero". In 2012, she received the Smart Business Pillar Award, and the Bay Village Community Council named her organization "Project of the Year".
Barbara was inspired to start the Village Project in 2010 when her college roommate, Sandy Maxey Rose, succumbed to her battle with cancer. At the time, she was working at Bay Presbyterian Church as the community connection director. Her mother-in-law, Jackie Harrell, introduced her to Nourishing Connections, a collection of recipes for cancer patients published by the Ceres Community Project in Sebastopol, California. The Ceres Community Project brings together volunteers of all ages to provide nutritious meals prepared with whole and organic foods to cancer patients, while also educating the community about the connection between food and health. Desiring to establish a similar program in Bay Village, Harrell started the Village Project.
Operating under the auspices of Bay Presbyterian Church, the Village Food Project quickly grew as businesses, organization, and individuals offered their time and financial support. On February 1, 2011, the volunteers cooked the first meals. Following the Ceres Project model, teenagers prepare all the meals with minimal adult supervision. The teens take a safety and sanitation training class and learn about nutrition and natural foods. Even the youngest volunteers lend a helping hand, with children working in the Project's gardens and painting vases for the flowers that often accompany food deliveries.
By the fall of 2012, the organization outgrew its headquarters in the church, and with the support of volunteers, generous contractors, and donors, Barbara was able to renovate a 3,000-square-foot building to include meeting space, an activities area, offices, storage, and a commercial kitchen. In just three years, the Village Project has served over 6,000 meals to almost 60 families.
My motivation
Within the first year of the Village Project's operations, my mother-in-law died of cancer. The following year, my husband, Jeff, and my father-in-law, John, were diagnosed. Suddenly, I was a Village Project client. Receiving a cancer diagnosis is devastating, but the outpouring of support from family and friends can be truly uplifting for those afflicted. When I talk to clients now, I really understand what they are going through.
Next big goal
Because the Village Project operates solely by donations, I spend a considerable amount of time fundraising through grant writing, advertising, and planning events. I would love to have enough support from grants, corporations, and individual pledges so that only 25 percent of our budget has to come from fundraisers. That would allow us to focus more on the needs of our clients. I also hope to see the Village Project expand into neighboring communities in the next several years and expand services to clients.
Share this profile
View Previous Honorees
Nominate an Alum or Student