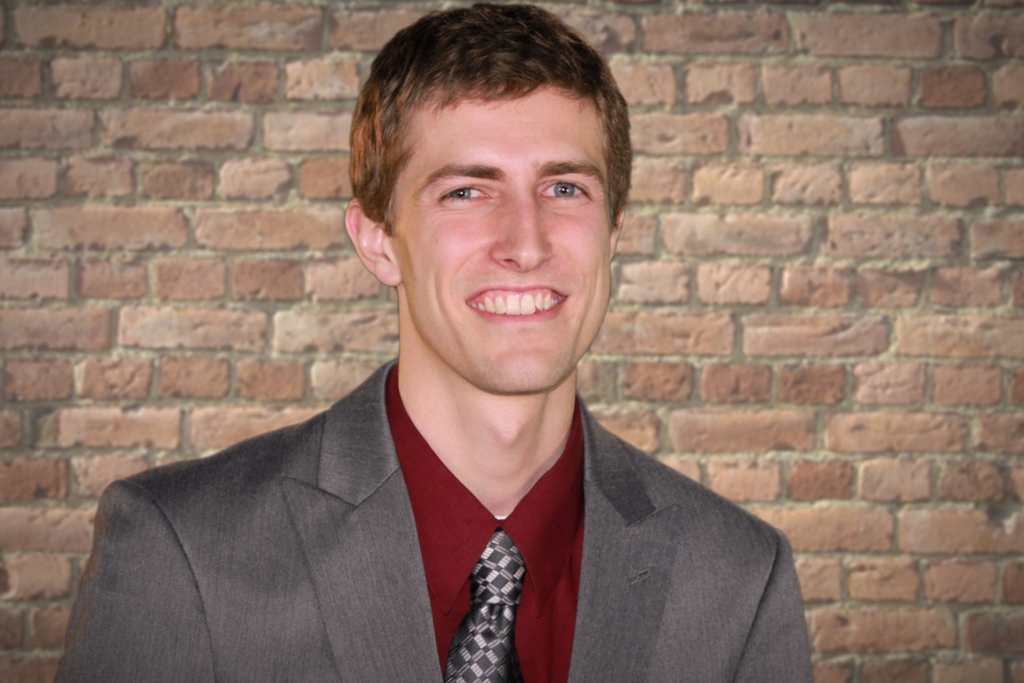 Brian Mick
Immigration Attorney
Community Leadership
Class of 2009
Alma Mater:
Aquinas College
http://aquinas.edu

Independent Alum of the Day
Brian Mick earned his B.A. degree in community leadership with minors in Spanish and business administration from Aquinas College and his J.D. degree from Thomas M. Cooley Law School. Brian graduated with honors from both schools. Prior to becoming an attorney, Brian worked at his current firm as a law clerk, paralegal, and legal assistant in immigration law for over seven years.
Brian is now an attorney at ImLaw where he exclusively practices immigration law, including employment-based and family-based immigration. Part of his day-to-day work includes preparing nonimmigrant/temporary work visa applications, employment-based permanent residency ("green card"), fiancé(e) visa petitions, family-based permanent residency ("green card") petitions for spouses, children, parents, and siblings, and naturalization/citizenship applications.
Brian is also active outside of the law office. He is a graduate of the Grand Rapids Chamber of Commerce and Center for Community Leadership's Emerging Leaders Series and is currently serving on the Catholic Lawyer's Association Board and the Aquinas College Alumni Advisory Board. He is also a member of the American Immigration Lawyers Association, State Bar of Michigan, and the Grand Rapids Bar Association.
My motivation
I'm motivated by people who are constantly striving to become the best version of themselves.
My latest accomplishments
My wife and I have had two babies in the last 18 months so I have really enjoyed watching them grow and learn.
Next big goal
Personally, to strive towards becoming the best husband, father, and friend that I can be. Professionally, to continue to make connections in the community and help to grow our small firm.
Why is choosing your own path important?
I learn more from my own good and (especially) bad decisions and it allows me to grow as a person.
Favorite place on campus
The Grace Hauenstein Library
Share this profile
View Previous Honorees
Nominate an Alum or Student