Something went wrong: cURL error 60: SSL certificate problem: certificate has expired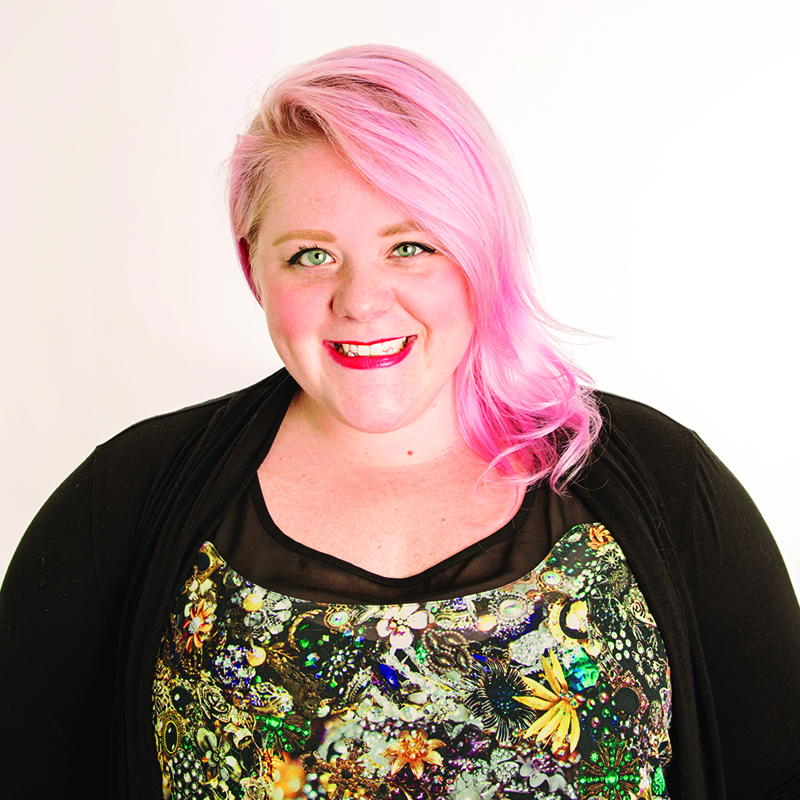 Calli McCain
Copywriter
Religious Studies, Journalism
Class of 2009
Independent Alum of the Day
Calli McCain grew up in metro-Detroit and for the first decade or so of her life, imagined she'd be a doctor (which is laughable in restrospect, really). A high school teacher encouraged her to join the newspaper staff and the rest is history. She discovered a passion for writing, telling stories, and learning about people.
She found Albion College by accident, but once she learned about the small campus, study-abroad opportunities and personalized Liberal Arts education, she applied to one school and never looked back. Majoring in religious studies and journalism, she was given the opportunity to explore her fascination with religion and hoped to land a job as a foreign correspondent after graduation (much to her mother's chagrin).
Following the economic crash, she graduated to few job prospects and set about forging her own path. She worked in Medical Billing by day, and wrote for whomever would let her by night. After being laid off indefinitely from a publishing job, she decided to be the boss she wished she had. She created an online magazine for her hometown of Wyandotte, MI, that was dedicated to publishing positive news and promoting the good she saw in her friends and neighbors. She reported, wrote, photographed and published all of the articles herself, learning to navigate the digital landscape in the process.
Thankfully, that online magazine caught the attention of the incredibly talented minds at HelloWorld and she landed her first professional title with "writer" in it. Although she had no experience in marketing, she was eager to learn and her out-of-the-box approach proved successful. She is now the head copywriter for HelloWorld's Coca-Cola account and has written for other brands like Clinque, Cover Girl, Ulta, Similac, Target, Darden Restaurants, Belk and more.
Share this profile
View Previous Honorees
Nominate an Alum or Student