Something went wrong: cURL error 60: SSL certificate problem: certificate has expired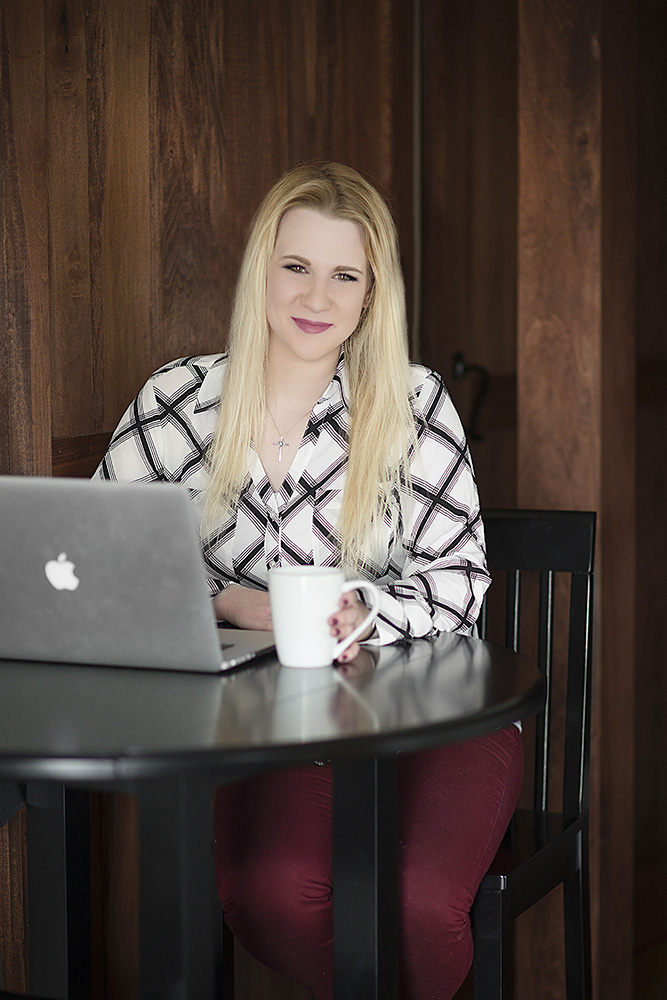 Christina Butler
Graphic Designer
Bachelor of Fine Arts - Studio Art, focusing in Graphic Design
Class of 2014
Independent Alum of the Day
Christina Butler was born and raised in metro-Detroit, and says the Motor City and all things Michigan hold a special place in her heart. Christina's passion for art began as early as she can remember, and she has always aspired to incorporate it into her everyday life.
Christina graduated from Adrian College in 2014 with her bachelor's degree in studio art focusing on graphic design, with a minor in photography and marketing. She involved herself in many on-campus clubs and organizations during her time at Adrian. She was an active member of the Kiwanis Circle K club and was on the board as the Public Relations Chair and Bulletin Editor. She was also an active member of the Adrian College Mortar Board, Photography Club, Alpha Chi, and Relay for Life.
Chosen with a selected group of students to participate in the American Advertising Federation, Christina helped produce a real marketing campaign for Mary Kay Cosmetics as the Design and Marketing Chair. She also completed an internship at TLC Community Credit Union doing graphic design, where she was able to create her first billboard series promoting a new campaign.
Throughout her four years at Adrian as a student, Christina was a strong influence in the art department and was selected as manager of the art experience point system for all the students participating in art classes. During her senior year, she was also interning in the public relations department and was offered a full-time permanent position as graphic designer. The next day, after walking across the stage during the commencement ceremony where she graduated summa cum laude, Christina found herself sitting at her very own desk with business cards that read "Graphic Designer". "It was a moment I cherish as I realized my dream from so many years ago had come true," she says.
Over the next four years, Christina was not only doing extensive design but also social media management, website content editing, photography and leading the department. When Adrian College received a new mascot puppy, Christina lead the social media campaign to unveil the new gift, planning each step of the three-week promotion that became highly successful, reaching an audience of over 30,000 people daily.
While she thoroughly enjoyed her employment at Adrian, Christina became curious about what else was out there, and she longed to be back in the Metro-Detroit area that she loved so much. She then seized the opportunity to work for Sanders and Morley candy company where she remains as the current graphic designer. She has also started her own design and photography business doing freelance projects for individuals and companies including General Motors.
Share this profile
View Previous Honorees
Nominate an Alum or Student

Warning: Invalid argument supplied for foreach() in /app/public/wp-content/themes/mca/sidebar.php on line 69


Warning: Invalid argument supplied for foreach() in /app/public/wp-content/themes/mca/sidebar.php on line 91