Something went wrong: cURL error 60: SSL certificate problem: certificate has expired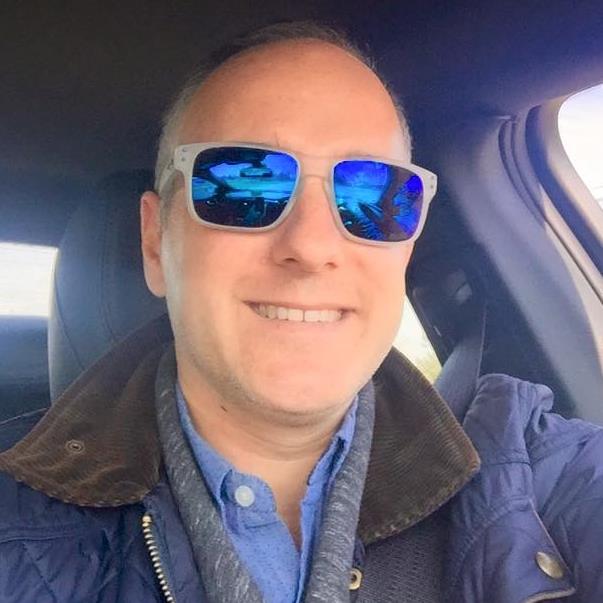 Christopher McCoy
Entrepreneur
Business Administration
Class of 2000
Independent Alum of the Day
Christopher McCoy is an entrepreneur at heart and enjoys empowering others to succeed. He's extremely close to his family and looks forward to his own someday. He is a brother, a son, a friend and according to nieces and nephews, the best uncle in the world, too. Christopher graduated from Madonna University in 2000 with a bachelor's degree in business administration.
After seeing opportunities in the mortgage industry, he took an entry level sales position at Quicken Loans during the refinance boom of the early 2000s. He spent eight driven years in the mortgage industry until the market collapsed which drove him to his other passion – music and night life in Miami, Florida.
Christopher became the marketing director for Dream Nightclub in South Beach, Miami and produced the signature cabaret at The Chat Noir Club, which included routine scheduling of DJs, celebrities and professional athletes internationally. After four years of working with the Opium Group, Space Miami, Niki Beach Club and many others, Christopher began to see other opportunities evolve.
His next pivot led him to four awesome years of sales training and business development opening new markets in the Philippines, Mexico, Canada and the U.S. for an international network marketing company. Today, Christopher is involved with his biggest and most passionate project yet with Rod Hairston and team, bringing Align To Thrive and Envision-U to market. As a partner and "Chief Fun Officer", Christopher is a certified Align to Thrive, Growth-U, Elite-U and Envision-U advisor, trainer and coach and he spends most of his time today on business development and client integration.
Share this profile
View Previous Honorees
Nominate an Alum or Student