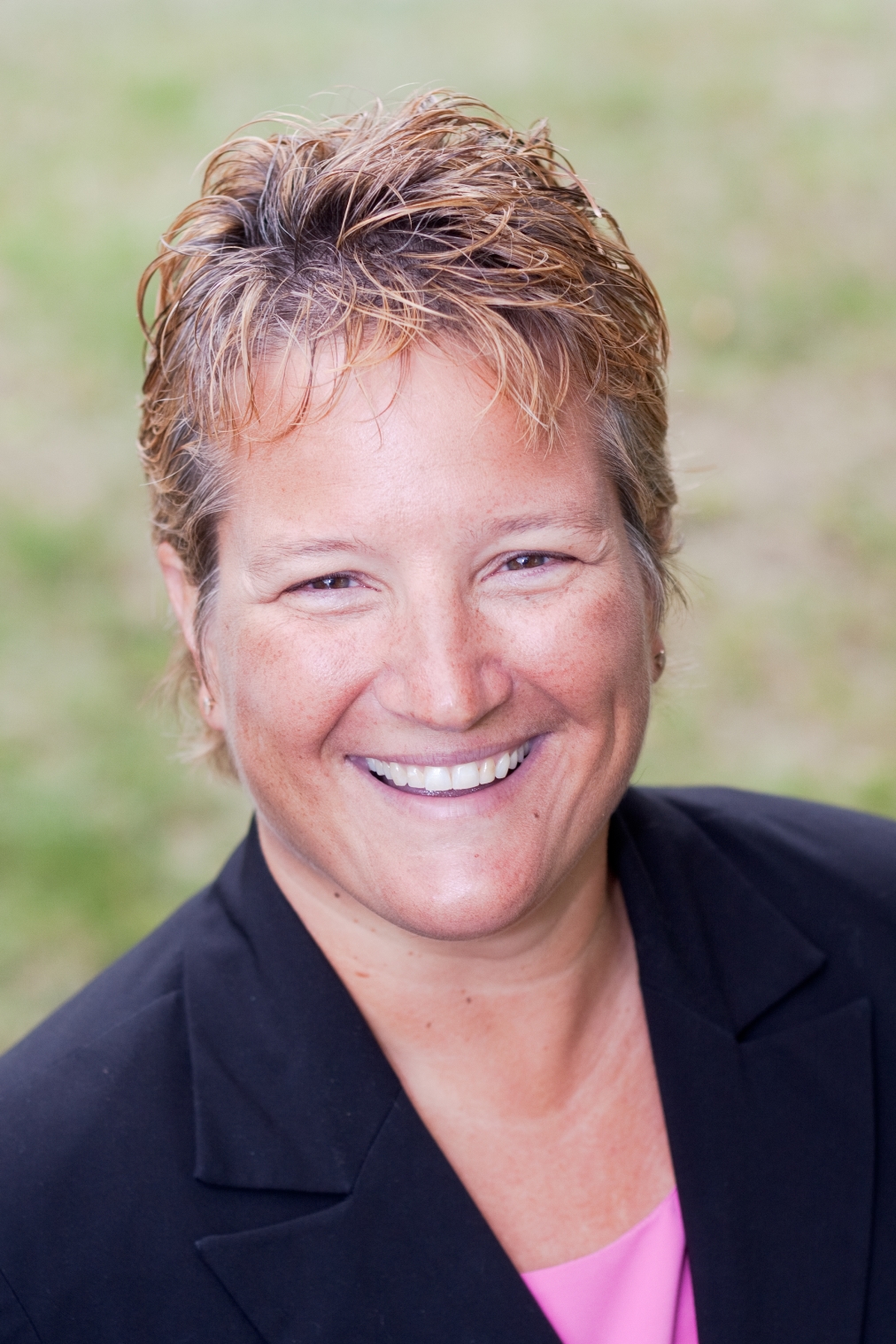 Cindy Brown
Executive Director
Bachelor of Science, Business Administration
Class of 1988
Alma Mater:
Aquinas College
http://aquinas.edu

Independent Alum of the Day
Cindy Brown serves as the Executive Director for Hello West Michigan, a talent attraction and retention initiative promoting West Michigan as a great place to live and work. The organization, which helps member companies increase their rate of success in recruiting top talent, is the only organization of its kind in the country. Through Cindy's leadership, Hello West Michigan has grown its membership, programming, and regional awareness, helping establish West Michigan as a destination for top talent.
Prior to this, Cindy served as Project Manager for the West Michigan Internship Initiative and had a lengthy career at Enterprise Rent-A-Car. She has over 21 years of leadership experience in employee development and coaching, recruiting, sales and brand management, and training and facilitation.
Cindy's work in the community extends beyond Hello West Michigan. She serves on several boards and committees including the Michigan Economic Development Corporation Talent Partner Group, Ottawa County Workforce Development Board, Area Community Services Employment and Training Council for Kent/Allegan/Barry Counties, advisory board of West Michigan's 101 Best and Brightest Companies to Work For, Van Andel Institute Purple Community Advisory board and is a Past-President for the Michigan Career Educator & Employer Alliance. Cindy received her Bachelor's Degree in Business Administration from Aquinas College.
My motivation
I set very high standards for myself. When I achieve those standards that are set or surpass them, I feel success. And, hearing from people who woulld like to move back home, that because of the work that I do, they were able to do so, truly motivates me.
My latest accomplishments
I was asked to moderate Governor Snyder's Town Hall earlier in October.
This meant a lot to not only me but our organization, Hello West Michigan. We work to connect trailing significant others, Michiganders living outside our area, and those in the area who have lost their job with employers. It was great to have the opportunity to get our message out to a broader audience in the State.
Next big goal
My next big goal is to continue to be the best wife-partner I can be to my husband Dave. To continue to be the fun, outgoing person he married over 23 years ago. In addition I really want to get the most out the situation I am in right now with Hello West Michigan. We are truly making a difference in people's lives as they decide to move back, or relocate to West Michigan.
Why is choosing your own path important?
You have to be true to yourself. There are times when I think I need to be something or someone different. When in reality the success that I have is because of the work ethic and values that were taught to me by my parents and lived through my experiences at school and now in business.
Favorite place on campus
To be honest, the softball field was my favorite place on campus right after I graduated. It was a place where I thrived. As the changes are occurring I enjoy going back to see the growth of new and expanding facilities on campus.
Share this profile
View Previous Honorees
Nominate an Alum or Student