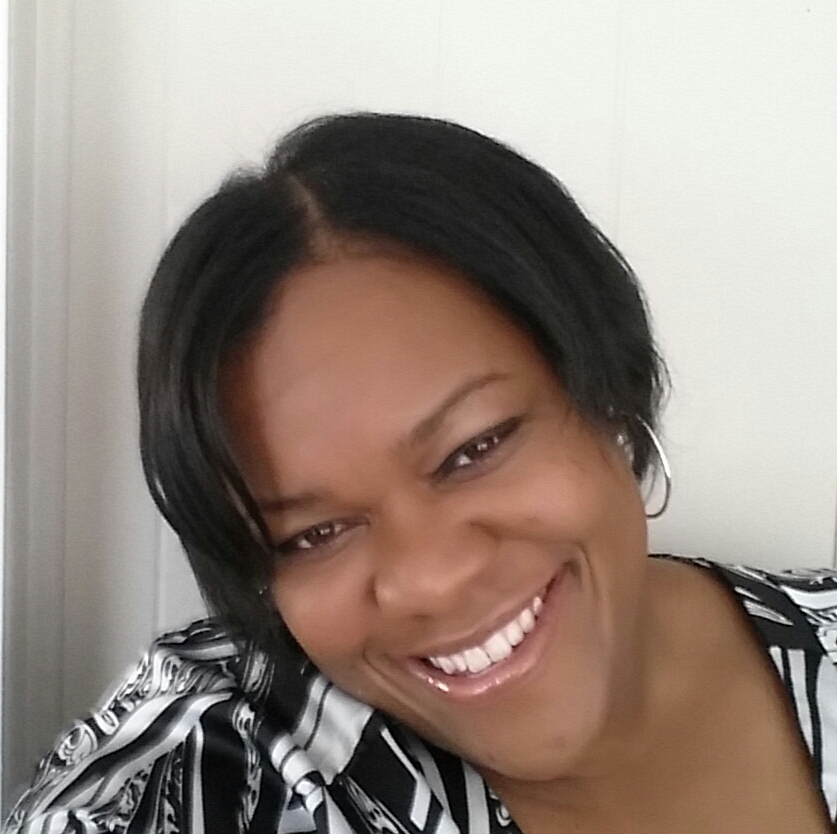 Danielle Johnson
Entrepreneur - Business Owner/Inspirational Speaker/Coach
Communication Arts
Class of 1999
Alma Mater:
Aquinas College
http://aquinas.edu

Independent Alum of the Day
Danielle Johnson is a Detroit native who at an early age developed a passion for sports. She has continued to cultivate her love of sports through actively working with youth across Michigan for more than fifteen years. These days, Danielle is best known as "Coach Danielle".
She played basketball, volleyball, and softball at Redford's Bishop Borgess High School, where she was a member of the girls' basketball state championship team. Following high school, Danielle attended Aquinas College. She played basketball for the Aquinas College Saints and completed her Bachelor of Arts in Communication Arts. Danielle went on to earn her master's degree from Concordia University in educational leadership and administration. Danielle played briefly in a semi-pro basketball league and later went on to teach gym and health. She was an athletic director in both the public and charter school sectors for 7 years.
Danielle is a mentor, small business owner, speaker, and aspiring author. Although Coach Danielle no longer has her own classroom, you may find her on occasion in schools across metro Detroit as a substitute teacher, helping to shape young minds. She also coaches girls' varsity volleyball & basketball.
Danielle is the Founder and President of Sports Operations for Power Zone Sports, which facilitates sports programs for youth in grades K-8. She also trains elite athletes from ages 10-19 in various sports. Danielle has been spotlighted in and around the Detroit community and been given recognition for her hard work and talents. Danielle participates on various speaker panels and conducts small group workshops to uplift and inspire teens, young adults, and women. She is available to speak at graduations, youth group services, womens' empowerment events, and more.
My motivation
There are a number of things that motivate me. I had a very inspiring and influential mother. She kept me grounded and taught me values. There are things I learned as a child, teenager, and young adult from my mother that helped strengthen and equip me for the challenges that arise now. When my mother died during my junior year of college, it rocked my world and changed me forever.
I am motivated to do great things because I'm reminded that life is not promised to us the next day. I wake up each day, tackle new challenges and obstacles and share with others how I did it. I try to live everyday to the fullest. I don't want to have any regrets. I believe that God has gifted us with skills, talents, and abilities that we must express and utilize while we are here on earth. My faith and belief in God has a lot to do with how I choose what path to take and when to walk down that path.
My latest accomplishments
I was selected to be the commencement speaker for the December graduation ceremony at Aquinas College. I am establishing myself as a solo inspirational speaker and am looking forward to more opportunities like this.
Next big goal
I come from a sports background and I have a sports-related business, but there are many more layers to unfold. I have been speaking on panels and in group forums for years, but my goal is to participate in more solo speaking functions at high schools and colleges. I speak on various topics, including women in sports, entrepreneurship, and self-esteem and self-respect. It's time to tell my story and encourage and inspire others. My goal is to travel more to other states and countries to begin the next phase.
Favorite place on campus
It used to be the field house and now it is the Sturrus Sports and Fitness Center
Share this profile
View Previous Honorees
Nominate an Alum or Student