Something went wrong: cURL error 60: SSL certificate problem: certificate has expired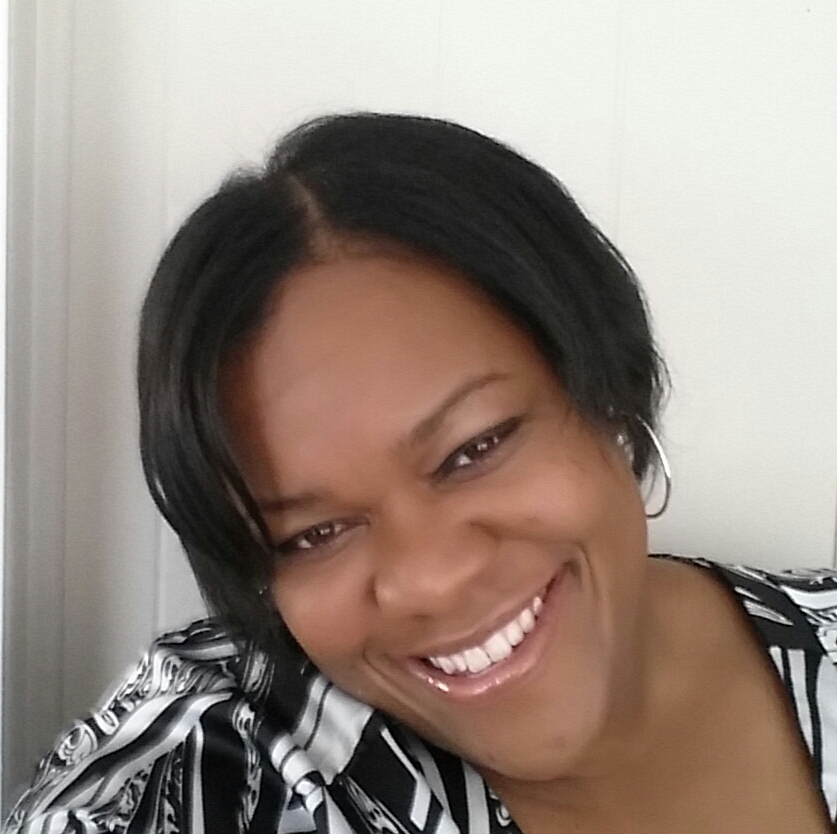 Danielle Johnson
Entrepreneur - Business Owner/Inspirational Speaker/Coach
Communication Arts
Class of 1999
Independent Alum of the Day
Danielle Johnson is a Detroit native who at an early age developed a passion for sports. She has continued to cultivate her love of sports through actively working with youth across Michigan for more than fifteen years. These days, Danielle is best known as "Coach Danielle".
She played basketball, volleyball, and softball at Redford's Bishop Borgess High School, where she was a member of the girls' basketball state championship team. Following high school, Danielle attended Aquinas College. She played basketball for the Aquinas College Saints and completed her Bachelor of Arts in Communication Arts. Danielle went on to earn her master's degree from Concordia University in educational leadership and administration. Danielle played briefly in a semi-pro basketball league and later went on to teach gym and health. She was an athletic director in both the public and charter school sectors for 7 years.
Danielle is a mentor, small business owner, speaker, and aspiring author. Although Coach Danielle no longer has her own classroom, you may find her on occasion in schools across metro Detroit as a substitute teacher, helping to shape young minds. She also coaches girls' varsity volleyball & basketball.
Danielle is the Founder and President of Sports Operations for Power Zone Sports, which facilitates sports programs for youth in grades K-8. She also trains elite athletes from ages 10-19 in various sports. Danielle has been spotlighted in and around the Detroit community and been given recognition for her hard work and talents. Danielle participates on various speaker panels and conducts small group workshops to uplift and inspire teens, young adults, and women. She is available to speak at graduations, youth group services, womens' empowerment events, and more.
Share this profile
View Previous Honorees
Nominate an Alum or Student