Something went wrong: cURL error 60: SSL certificate problem: certificate has expired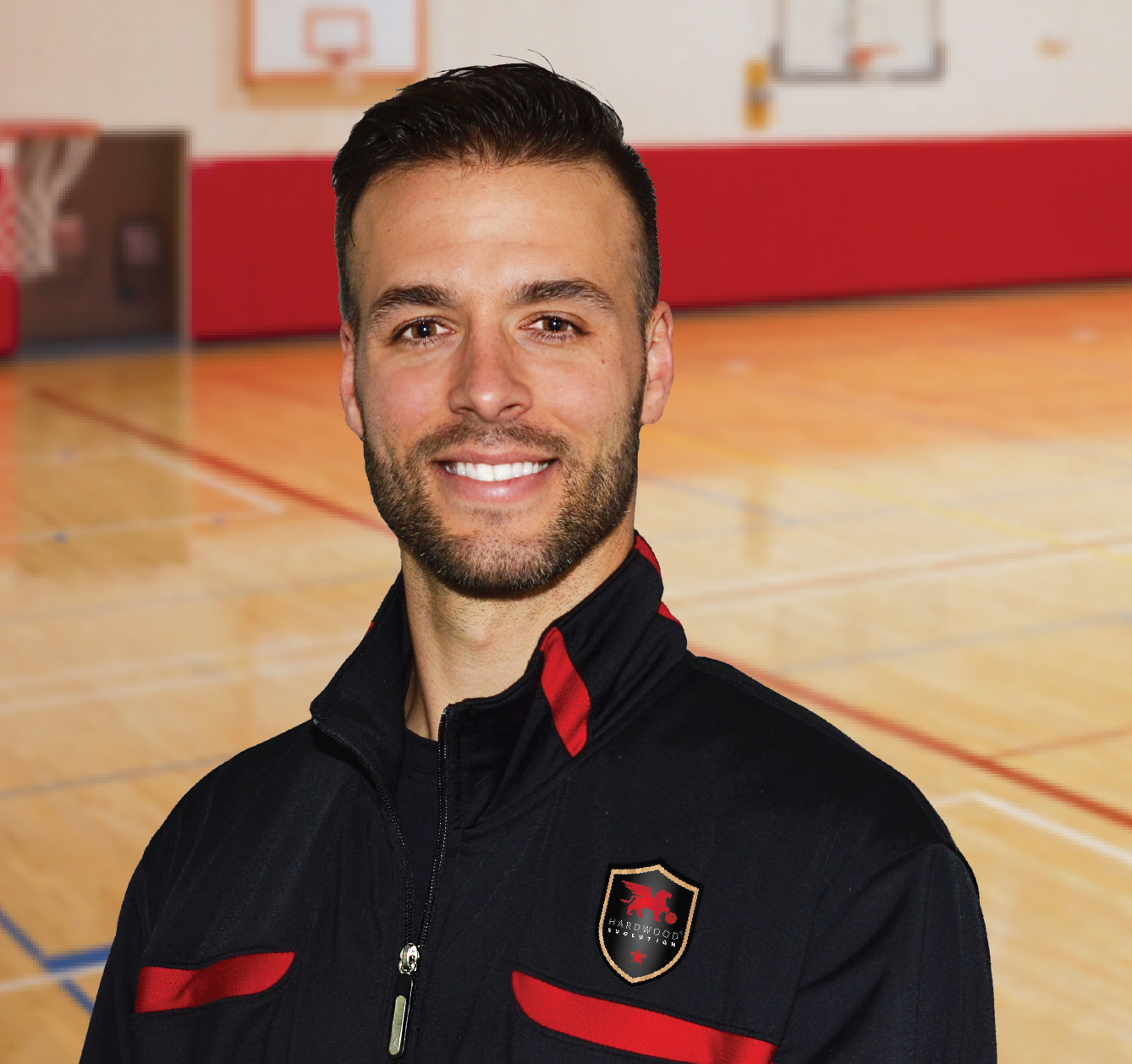 Derek Griffin
Business Owner
Sports Management
Class of 2009
Independent Alum of the Day
Derek Griffin graduated from Calvin College in 2009 with a degree in Sports Management. He was a member of the Calvin Knights Men's Basketball team, and served as captain. Derek played on the Grand Rapids Flight Semi-Pro team, and when he moved to Denver, he began volunteering his time at the United States Olympic Training Center in Colorado Springs. Derek also has represented the United States in 3×3 style basketball, playing in Japan, Mexico City, and Brazil and has won numerous national and global awards for the United States.
In 2015, Derek started Hardwood Evolution, a world-class basketball training program that focuses on teaching the fundamentals of basketball to all age and skill levels. Hardwood Evolution trains basketball players on correct mechanics while adding a motion development training component. Understanding the science behind a players mechanics allows them to work on the root of why their shot may be off or inconsistent, while also preventing injury. With personal experience playing and coaching basketball at the professional level, his new startup has already seen enormous growth.
Derek began his basketball training career while partnering with the Denver Nuggets as their Youth Basketball Director for 6 years, a program that he built from the ground up with the National Basketball Academy. He represented the Denver Nuggets primarily in the Rocky Mountain Region, but also took his skills and the Nuggets name abroad to develop international camps in Greece.
Share this profile
View Previous Honorees
Nominate an Alum or Student