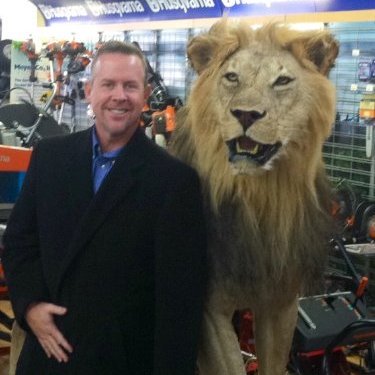 Ed Laabs
Global VP Sales & Marketing
BBA Marketing
Class of 2014
Alma Mater:
Siena Heights University
http://sienaheights.edu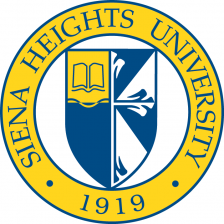 Independent Alum of the Day
While obtaining his degree from Siena Heights, Ed likes to joke that he was also "retaking 2nd and 5th grade all over again, helping his kids with their homework". Ed chose to pursue his business administration degree in marketing at Siena Heights because of the great combination of professors, online class options and the overall caliber of people. He also found a great fit in its Dominican tradition, cultures and values.
Ed is the Global Vice President of sales and marketing at MP Pumps in Fraser, MI. He manages direct and indirect sales, support and marketing. MP Pumps is a 74 year old company that designs, engineers and manufactures centrifugal pumps for wide variety of applications.
He and his wife Margie, longtime residents of Farmington Hills, MI, enjoy being active and outdoors with their eight children.
My motivation
My motivation are my children, raising them to find their own path, and contribute.
My latest accomplishments
After being in the Industrial Supply Community for 30+ years, I was asked to serve on the Industrial Supply Association (ISA) board of directors - this is a big honor, and a direct result of obtaining my degree.
Next big goal
I look forward to continuing to contribute through my family.
Why is choosing your own path important?
These campuses make you feel that you matter, give you a wider variety of experiences, and are more accessible. Each person needs to decide where they should go, what aligns with their values, desires. Don't just pick a college/degree - pick one that will make a difference in you personally. "I choose this school, this path, this is mine."
Favorite place on campus
Wherever my professors were!
Share this profile
View Previous Honorees
Nominate an Alum or Student