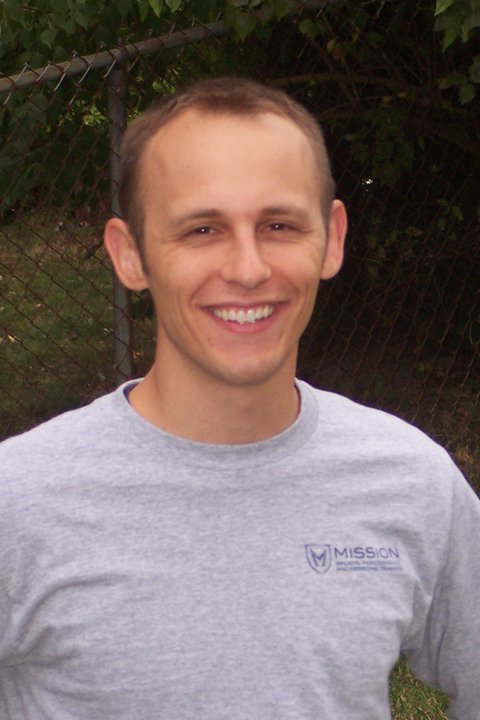 Eric Driver
Entrepreneur
BA Biology
Class of 2003
Alma Mater:
Adrian College
http://adrian.edu/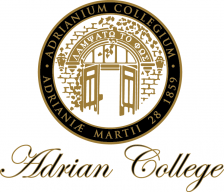 Independent Alum of the Day
Eric Driver was born in Howell, Michigan, and attended Adrian College where he majored in biology. On campus, Eric was active as a member of the Theta Chi Fraternity and Habitat for Humanity.
After graduating in 2003, he started his career in medicine. Eventually, he began working in orthopedics while simultaneously training clients to improve their health and fitness levels in his spare time.
After several years of doing this, Eric opened the doors to Mission Fitness in 2010, and has since trained thousands of individuals including moms, dads, grandparents, middle and high school students, as well as collegiate athletes. "I am most proud of giving back to the local colleges through scholarships and internships to help prepare students for being successful people in our society," he says.
In his spare time, Eric enjoys coaching his kids, golf, woodworking, fitness, hiking, and many other sports.
My motivation
My passion lies in helping others see growth in themselves, mentoring my team, coaching my clients and learning from others. But my true motivation comes from my motto to lead by example by being the best role model possible for my children. Money, fame, power may motivate some, but I prefer to be left out of the light and those that I help, be rewarded and recognized.
My latest accomplishments
My latest accomplishment is rebranding our company and growing 42% in 2018. We have also successfully revamped our Business Marketing and Exercise Science Internships to teach the students how to be better people so they can better perform their specific work.
Next big goal
From a business perspective, my next big goal is to continue to grow and to help our staff see the 10 year vision, as well as their personal visions. I also intend to continue to impact people's health positively while supporting our community's needs and desires.
On a personal level, my goal is to continue to grow in my self-awareness and help those around me. I would also like to spend more time with my family creating new experiences and by being present in the moments we have.
Why is choosing your own path important?
In my 38 years of existence I have made over 200 billion independent decisions that have led me to this moment in my life. Although many of them may seem minor, my path has been dictated by each one of them. I think it is important to make decisions that lead you to be who you are, who you aspire to be but making decisions to become someone other than yourself will not lead to happiness and life fulfillment.
Favorite place on campus
Peelle Hall.
Share this profile
View Previous Honorees
Nominate an Alum or Student