Something went wrong: cURL error 60: SSL certificate problem: certificate has expired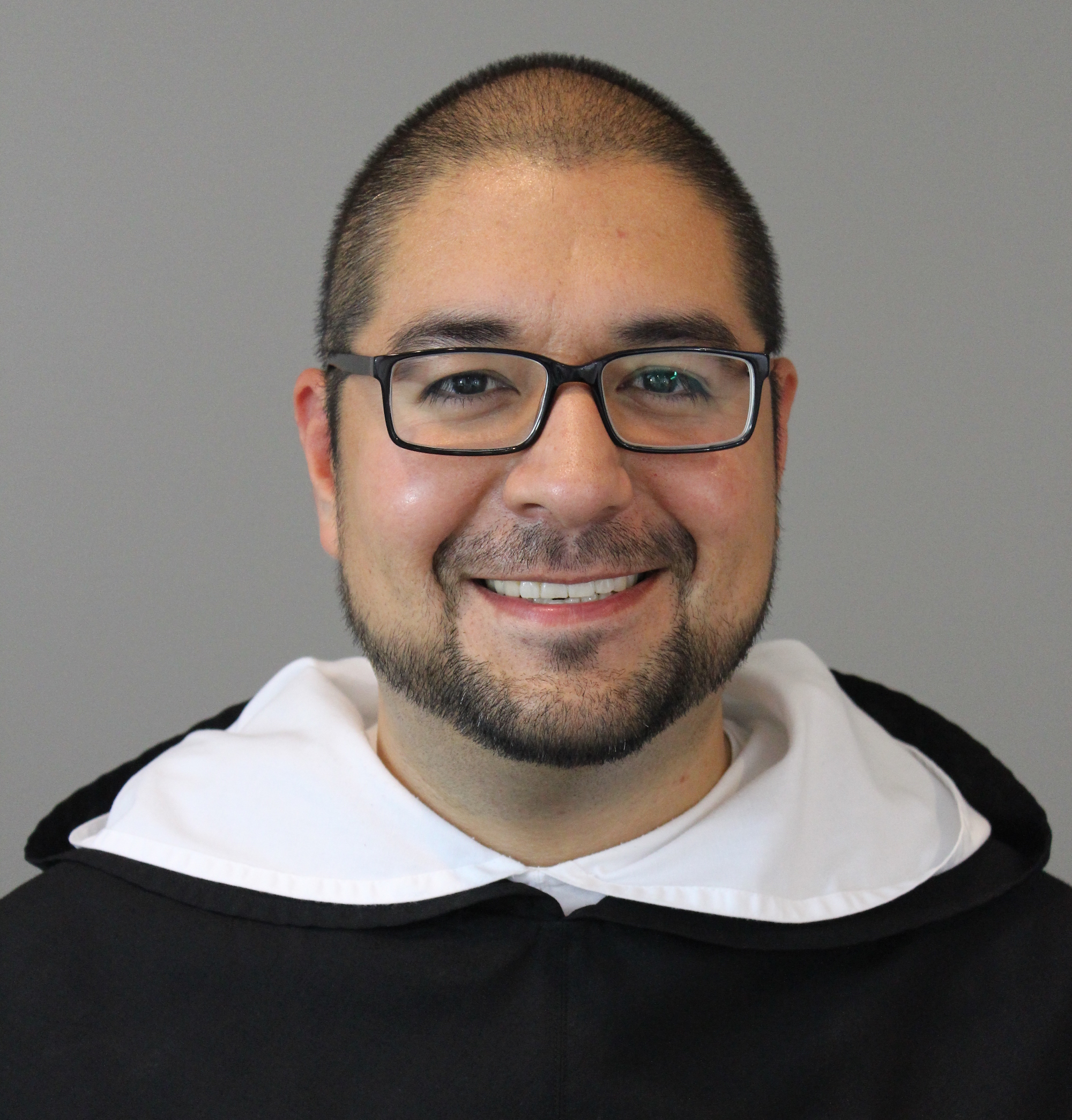 Francis Orozco, O.P.
Friar Preacher
Bachelor of Arts
Class of 2005
Independent Alum of the Day
Rev. Br. Francis is one of six children from Oklahoma City, OK, where he was a member of Our Lady of Mount Carmel and Saint Thérèse Catholic Church (Little Flower). At Little Flower he volunteered as an English-Spanish interpreter at the Little Flower Clinica and taught seventh grade CCD.
Before becoming a Dominican Friar, Francis worked for a collateral protection insurance company as a field representative, traveling throughout the country. He is currently in his final year of studies and is a deacon at Holy Trinity Church in St. Ann, MO.
Share this profile
View Previous Honorees
Nominate an Alum or Student

Warning: Invalid argument supplied for foreach() in /app/public/wp-content/themes/mca/sidebar.php on line 69


Warning: Invalid argument supplied for foreach() in /app/public/wp-content/themes/mca/sidebar.php on line 91