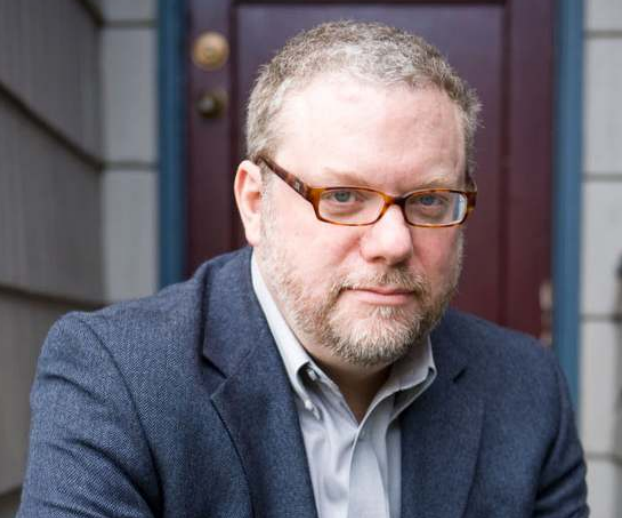 Gregory Wolfe
Founder, Publisher, Editor
English and History
Class of 1980
Alma Mater:
Hillsdale College
http://hillsdale.edu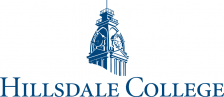 Independent Alum of the Day
In 1989, Gregory Wolfe founded Image, a literary quarterly dedicated to exploring faith, mystery, and art, and bringing faith back into modern, secularized culture. Wolfe has written, co-authored, or edited fifteen books dealing with beauty, religion in modern thought, and political conservatism. Last year, he established Slant Books, an imprint of Wipf & Stock Publishers that focuses on books that explore the mysteries of the human heart. Wolfe, who grew up in New York and Boston, came to Hillsdale College at the urging of his father, a writer who worked for non-profit organizations with strong ties to the College. There, Wolfe majored in English and history. The classes he took at Hillsdale sparked his interest in narratives and story telling, and provided the inspiration for Image magazine. Wolfe's extra-curricular activities prepared him well for a career in publishing. He wrote his own column in the campus newspaper, The Collegian, edited Tower Light, the on-campus literary journal, and even began his own journal, The Hillsdale Review, for young conservative thinkers. The Review ran for eight years, and served as a stepping-stone for Wolfe to Image magazine, giving him hands-on experience with the publishing process. After graduating from Hillsdale, Wolfe received his master's degree in English from Oxford University, where he met his wife, Suzanne. They currently reside in Seattle, Washington, where they both teach literature and creative writing at Seattle Pacific University. Wolfe is the creative nonfiction writer-in-residence and serves as the director of the Master of Fine Arts in Creative Writing program; his wife, also a prolific writer and the executive editor of Image, is the writer-in-residence for creative fiction writing.
My motivation
I was a bit clueless about college and the direction of my life. I initially wanted to study politics, but I was constantly drawn back to literature and the arts, and I longed to probe their depths. My time studying with Russell Kirk, former Distinguished Visiting Professor of Humanities at the College, taught me how to integrate modern art with art from the past. Kirk both taught tradition and interacted with culture in his own time. He was a strong believer that we need to support contemporary writers who conserve the Western tradition by keeping it alive, not preserving it in a pickle jar. Through my work with Image and my latest publishing venture with Slant, I hope to carry on that legacy by creating a community where the best writers of our time can engage with the faith of the Western Tradition.
My latest accomplishments
In October, I returned to Hillsdale as the honoree of a two-day event hosted by the Visiting Writer Program and was the recipient of the College's Distinguished Alumni Award.
Share this profile
View Previous Honorees
Nominate an Alum or Student