Something went wrong: cURL error 60: SSL certificate problem: certificate has expired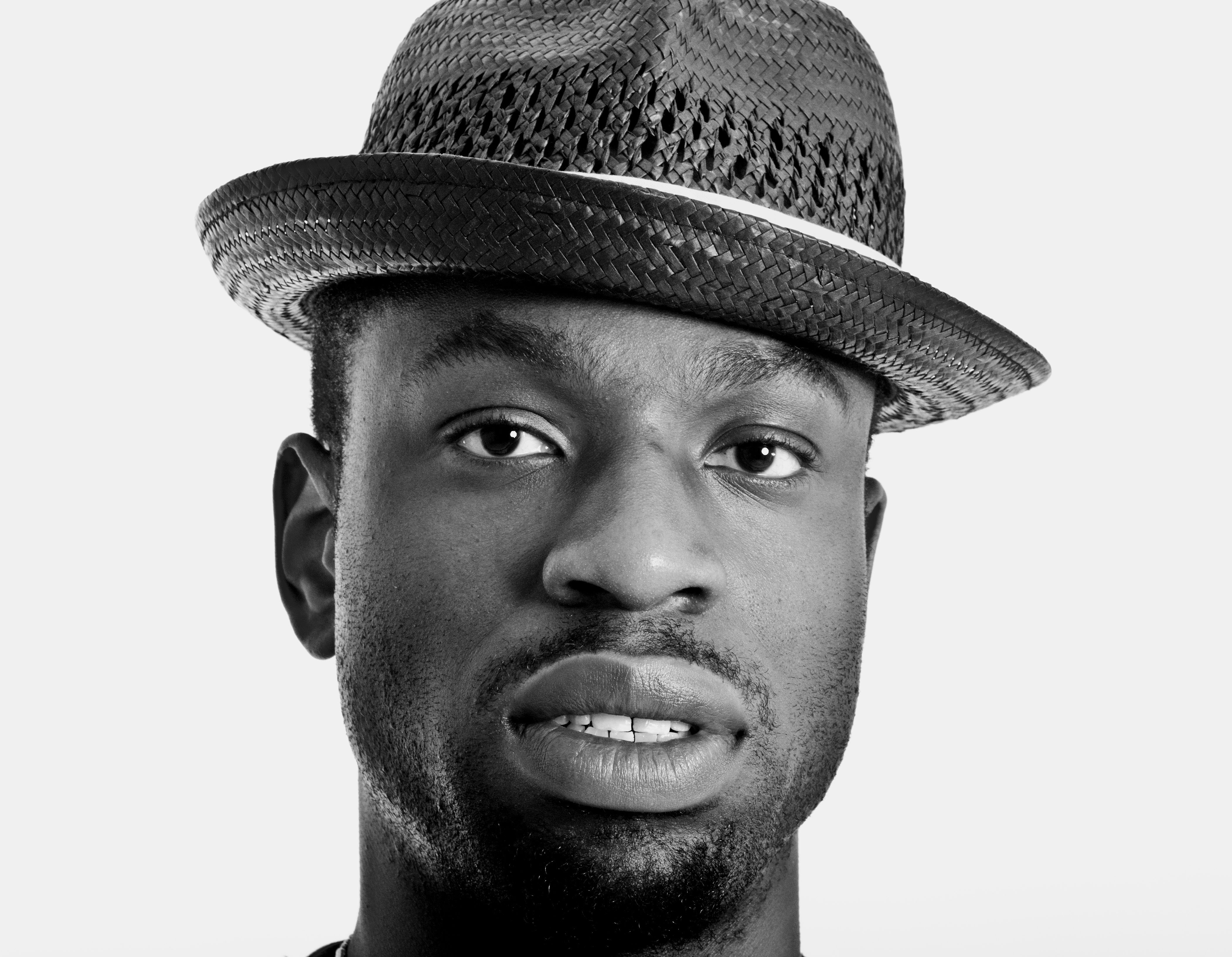 Hans Charles
Cinematographer/Professor
Communication
Class of 2000
Independent Alum of the Day
Hans Charles graduated from Spring Arbor University with a degree in communications. He began studying cinema at Spring Arbor and continued while at the Los Angeles Film Studies Center. After leaving Los Angeles, Hans pursued his MFA in film at Howard University's Graduate Film Program.
While a graduate student, Hans produced his first feature Like Water, but developed an eye for cinematography. Mentored by cinematographer Bradford Young ASC (Arrival, Selma), he became the focus puller for Bradford's early work including Pariah, Middle of Nowhere and Mother of George. He has shot for a range of directors as a camera operator including Spike Lee, and Salim Akil (Jumping the Broom, Sparkle) and has worked on several films including Entre Nos, In the Morning, and Dreams Are Colder Than Death. His television credits also include BET's The Game, and The Start Up. His films as a cinematographer have screened at festivals all over the world including, The New York Film Festival, The Urban World Film Festival, the New York City Latino Film Festival, OutFest, the Los Angeles Film Festival, the Zanzibar Film Festival, the BlackStar film festival, and networks like HBO and ESPN.
Hans is a former professor of cinematography at Howard University, and is a tenure track professor of cinematography at George Mason University in Virginia. His latest feature work, Ava DuVernay's documentary 13th, was nominated for an Academy Award in the Best Documentary category.
He is currently in pre-production for his next feature film with his creative partner, writer/director Menelek Lumumba. Hans and Menelek host a weekly film podcast called the Back of the Theater. Hans also enjoys making music. On Spring Arbor's campus, he played bass guitar for the school's gospel choir. Hans resides in Washington, D.C. with his wife and two children.
Share this profile
View Previous Honorees
Nominate an Alum or Student

Warning: Invalid argument supplied for foreach() in /app/public/wp-content/themes/mca/sidebar.php on line 69


Warning: Invalid argument supplied for foreach() in /app/public/wp-content/themes/mca/sidebar.php on line 91