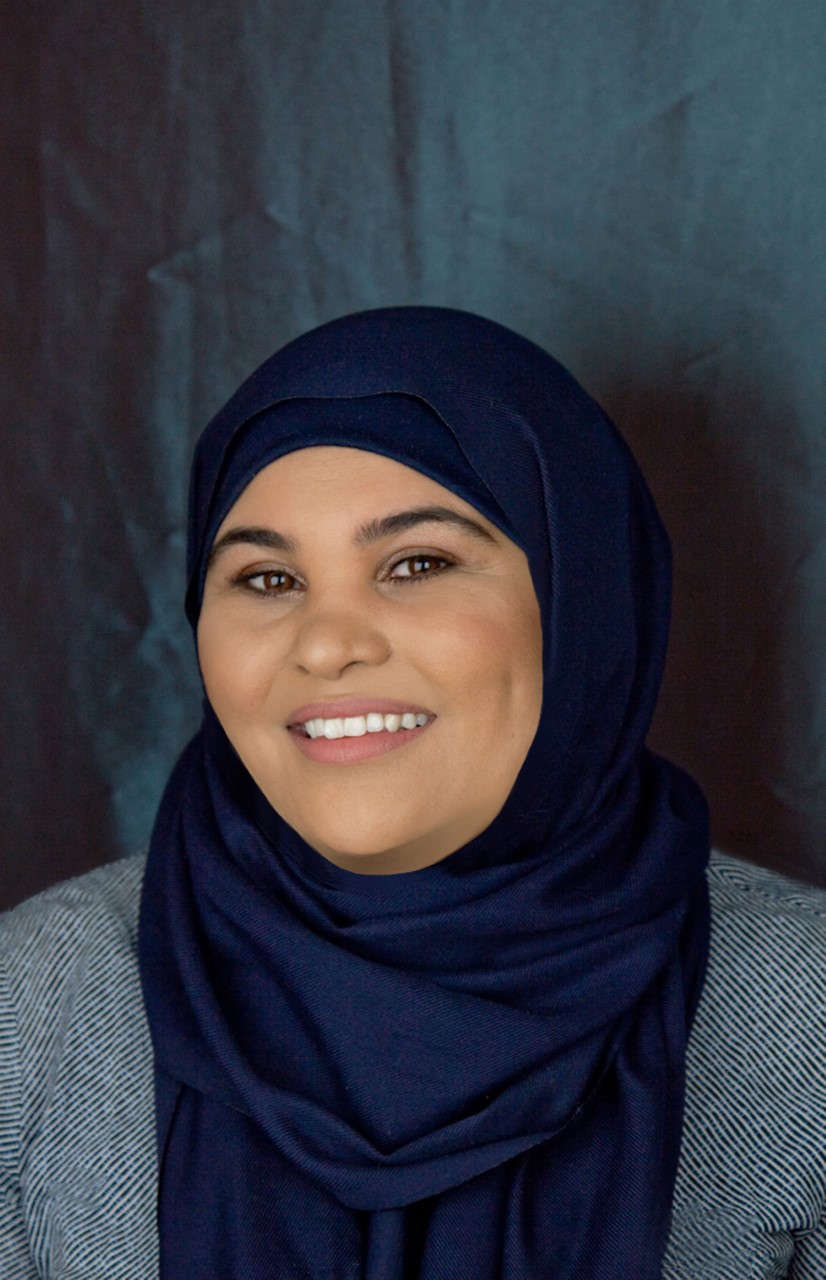 Huda Almanfi
Master of Social Work
Class of 2019
Alma Mater:
Madonna University
http://www.madonna.edu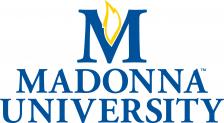 Independent Alum of the Day
Huda Almanfi was born in Iraq and left home in 1991. She lived in Saudi Arabia for six years and made the brave decision to come to the United States in 1997 without knowing any English. Now bilingual, Huda is fluent in English and lives in Dearborn, Michigan with her three sisters and two brothers.
Huda graduated from Madonna University this year with her master's degree in social work. She recently accepted a position at Hegira Health working with detox patients. In her spare time, Huda enjoys watching films and relaxing with her family.
My motivation
I am motivated by the desire to continuously discover how I can be the best version of myself. I also am motivated to help those in need, no matter what the circumstances are.
My latest accomplishments
I was recently hired as a substance abuse therapist and now work with children with autism. I am looking forward to my new career and making a real impact on the lives of children in need.
Next big goal
My next big goal is to earn my social work license and be a clinical supervisor.
Why is choosing your own path important?
If you don't choose your own path someone else will, and you'll always be left wondering about your identity and your potential. Comparing yourself against other people will not only be a major distraction, but it will make you miserable.
Favorite place on campus
My favorite place is the campus Coffee Shop.
Share this profile
View Previous Honorees
Nominate an Alum or Student