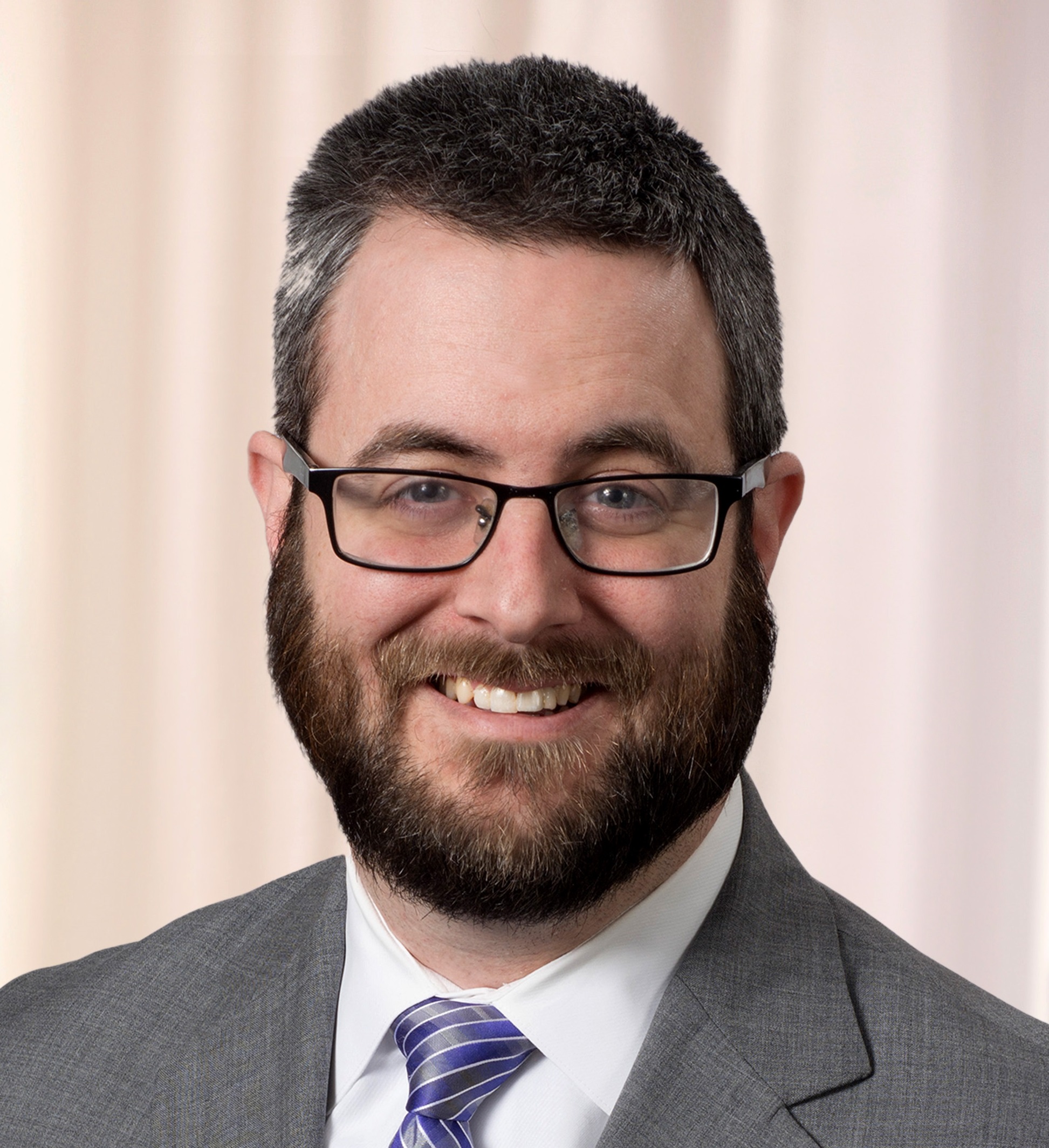 Jason Byrne
Attorney
Bachelor of Arts
Class of 1999
Alma Mater:
Alma College
http://alma.edu

Independent Alum of the Day
Jason Byrne is a partner at Warner Norcross + Judd LLP, a Michigan-based law firm with eight offices, and serves as chair of the firm's Insurance Practice Group. Jason has over 15 years of experience advising clients on complex insurance and risk management issues, including resolving multi-million dollar insurance coverage disputes. Jason is an active litigator, having successfully handled insurance, tax and other commercial cases in state and federal trial courts. He also regularly appears before appellate courts, having secured victories for clients before the United States Court of Appeals, the Michigan Court of Appeals and the Michigan Supreme Court. Additionally, Jason is a senior member of the firm's Higher Education Industry Group and regularly consults with colleges and universities on issues surrounding their policies and procedures, as well as their obligations under federal law.
Before attending Alma College, Jason moved with his family from Canada to Midland, Michigan and graduated from HH Dow High School. Jason attended the University of Illinois College of Law, and practiced law for several years in Chicago before moving to Grand Rapids.
Jason is married to fellow Alma College alum, Stacey Burdette (1999), and they have three children: Cecily (14), Vivian (11) and Linus (7).
My motivation
My family motivates me every day to face life's new challenges with energy and good humor, and my clients motivate my work by trusting our team with their most important legal issues. I do my best to recognize that while I deal with tough legal issues regularly, oftentimes these are once-in-a-lifetime significant problems for our clients, and need to be treated with that high level of diligence and care.
My latest accomplishments
Becoming a U.S. Citizen in 2018. I love being Canadian, but it was really a thrill to finally get through the arduous naturalization process and become an American like my wife and children, and cast a ballot in an election for the first time in my life! Now, it's on to jury duty!
Next big goal
Having been born and raised in Canada, it is a unique privilege for me that our law firm was chosen to represent the Government of Canada as U.S. Legal Counsel in connection with the new Gordie Howe International Bridge being built between Windsor and Detroit. I work as part of a large team of talented attorneys on the challenging legal issues presented by this truly monumental project, and it has been a firm-wide achievement to help bring the Bridge into the construction phase. The big goal, however, is yet to come: the completion of the bridge and the opening of a brand new international crossing between the country of my birth and my new home. That will be a great day!
Why is choosing your own path important?
I believe that success only comes as the result of choices (and mistakes) that you make, and not ones that others make for you. If you are pursuing someone else's idea of success or happiness, the outcome will never feel right even if you've achieved the objective goals. It seems to me that the key is deciding on your own goals and taking ownership of the steps needed to meet those goals. For me, Alma College was the perfect place to figure it out with the tools to make it happen!
Favorite place on campus
Gelston Hall
Share this profile
View Previous Honorees
Nominate an Alum or Student