Something went wrong: cURL error 60: SSL certificate problem: certificate has expired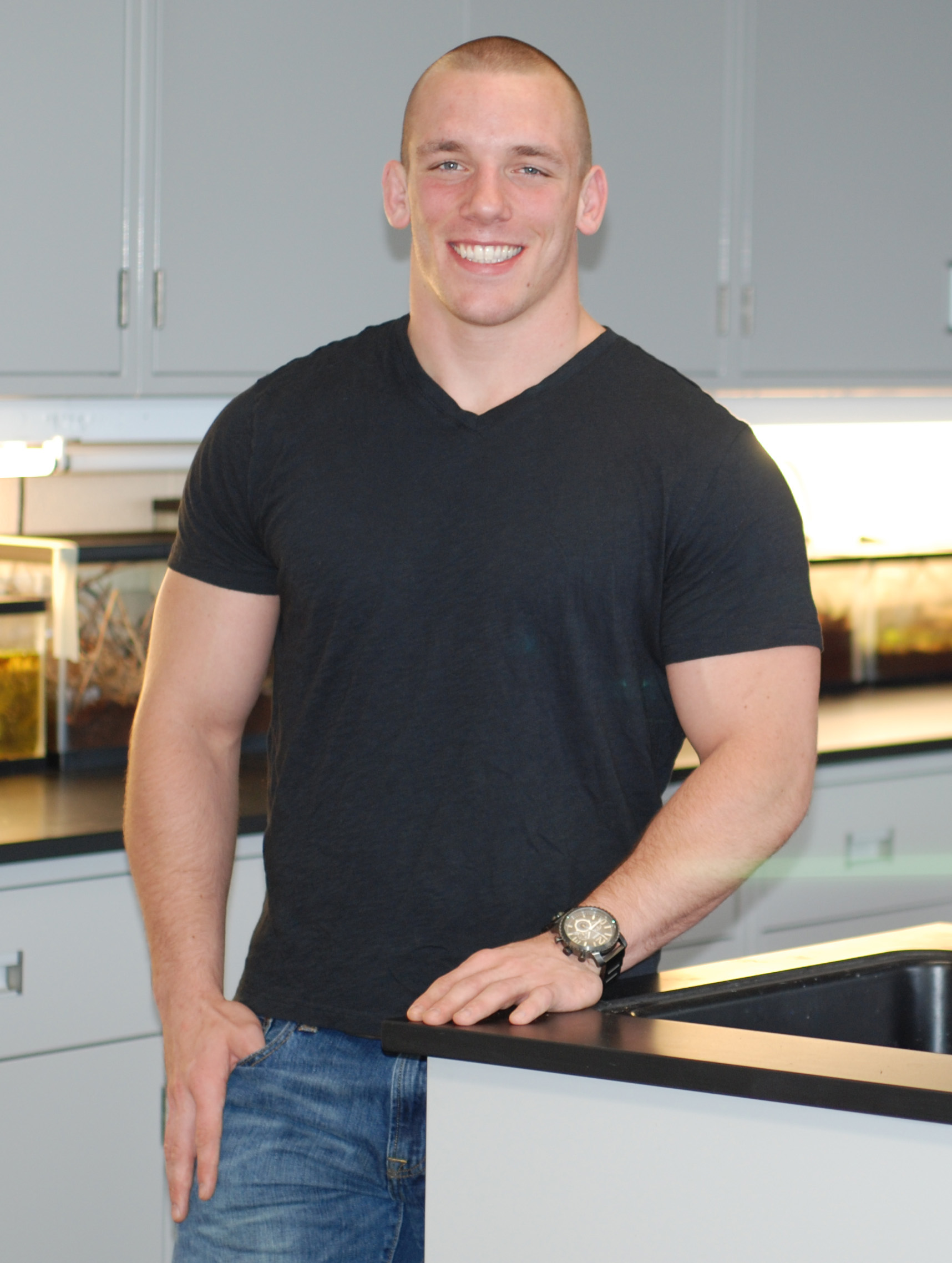 Jeff Holm
Graduate Student
Biology, pre-med concentration; biochemistry minor
Class of 2014
Independent Alum of the Day
Jeff Holm is a 2014 Olivet College graduate who majored in biology with a pre-med concentration and biochemistry minor. Jeff is now a graduate student at the University of Michigan College of Pharmacy where he is pursuing his doctor of pharmacy degree.
"My life at Olivet College has prepared me well for graduate school," he said. "Olivet has a small, 'hometown' feel to it; I had the same classmates in a majority of my classes. These classmates, my professors and I became a close-knit family after four years together. I anticipate the same atmosphere in this particular graduate program."
"One piece of advice I would give: take advantage of your professors' and advisors' willingness to help you succeed. Don't be afraid to ask questions. If you never ask, you might never learn the answer."
Jeff works at an independently-owned pharmacy and thinks he'd like to return to that environment when he graduates in four years.
Share this profile
View Previous Honorees
Nominate an Alum or Student