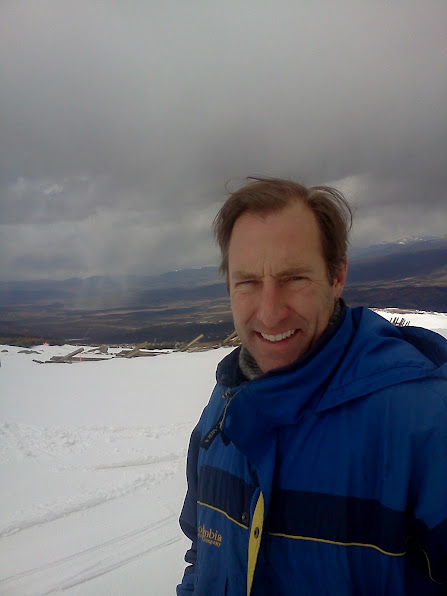 Jeff Morisette
Director
B.A. in Mathematics
Class of 1990
Alma Mater:
Siena Heights University
http://sienaheights.edu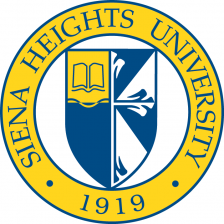 Independent Alum of the Day
Dr. Jeff Morisette is the director of the US Department of Interior North Central Climate Science Center, one of eight regional climate centers that is working to provide the best available climate science to natural and cultural resource managers. The Center brings together the latest data, tools, and knowledge on the impacts of climate change, and works directly with researchers and resource managers to promote climate-informed conservation. Some of Jeff's existing research includes large-scale species habitat mapping and work on land surface phenology estimates from satellite data.
Prior to his position at the climate center, Jeff was the branch head of the Invasive Species Science Branch and the assistant center director for science at the US Geological Survey (USGS) Fort Collins Science Center. Before transferring to the USGS in 2008, he was at NASA's Goddard Space Flight Center for ten years and in 2007 served a year-long detail at NASA headquarters working in the Applied Sciences Program.
Jeff received a Bachelor of Arts in mathematics from Siena Heights University in Adrian Michigan, a Master of Science in statistics from Oakland University in Rochester, Michigan and a Ph.D. from North Carolina State University. He also attended the International Space University's Summer Program in Vienna in 1996. In 2006, Jeff won the NOAA's National David Johnson Award for Outstanding Innovative Use of Earth Observation Satellite Data. In 2010, he was part of team that won a DOI Partners in Conservation award for work in combating invasive species.
My motivation
I often feel overwhelmed by what our science is telling us about climate change, but insprired by nature and the countless number of people I work with who are dedicated to protecting our most treasured natural resources.
My latest accomplishments
Personally: Skiing 47 runs in one day at Boyne Mountain.
Professionally: Navigating the Department of Interior North Central Climate Science Center through its inaugural five years.
Next big goal
Personally: Running a half-marathon this spring.
Professionally: Guiding the North Central Climate Science Center into its next 5 years.
Why is choosing your own path important?
Choosing your own path seems to be the only way to really thrive and live into your full potential.
Favorite place on campus
Studio Angelico
Share this profile
View Previous Honorees
Nominate an Alum or Student