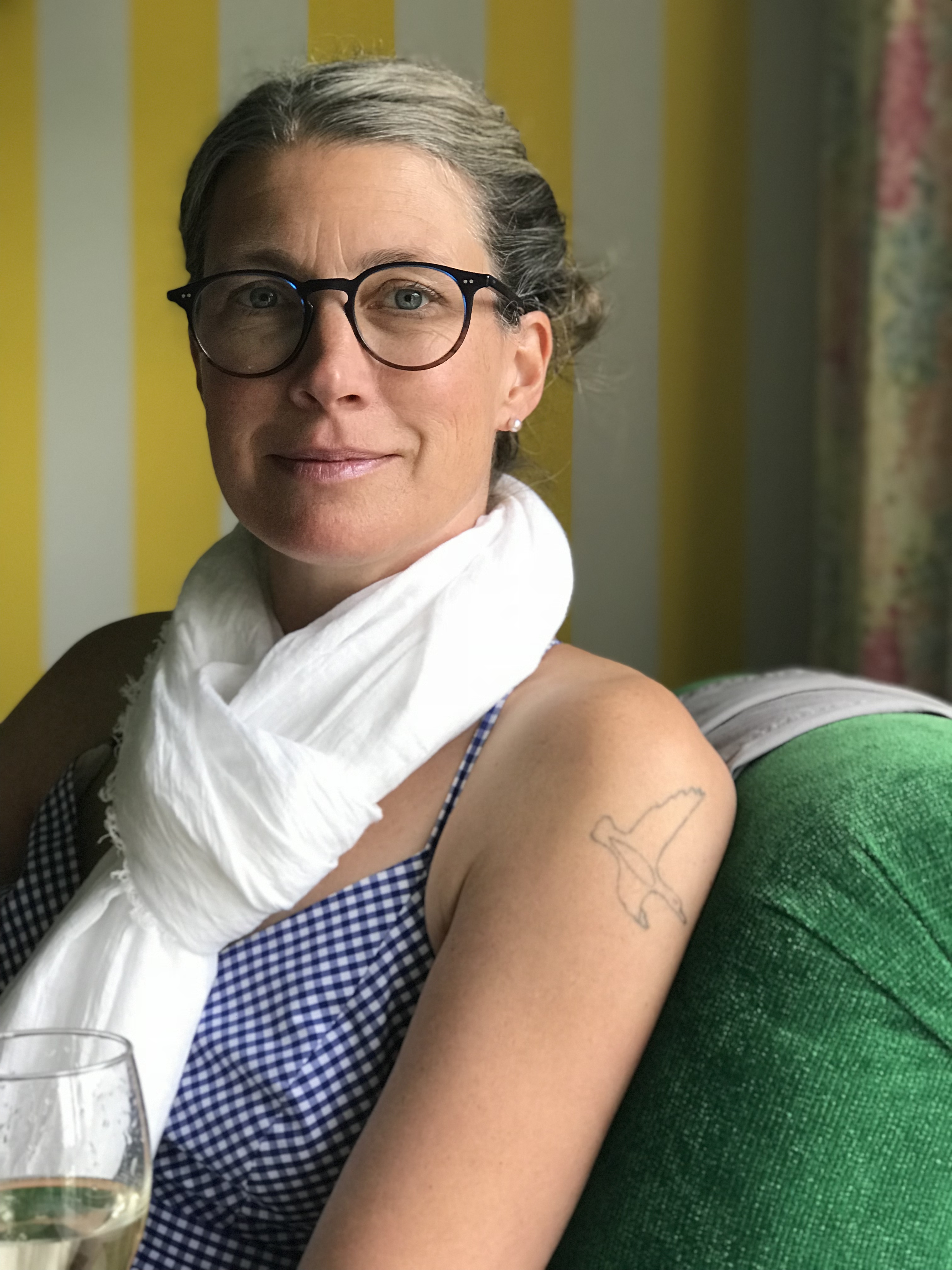 Jennifer (DeGraaf) Tendero
Vice President of Strategic Engagement
Elementary Education
Class of 1993
Alma Mater:
Calvin University
http://calvin.edu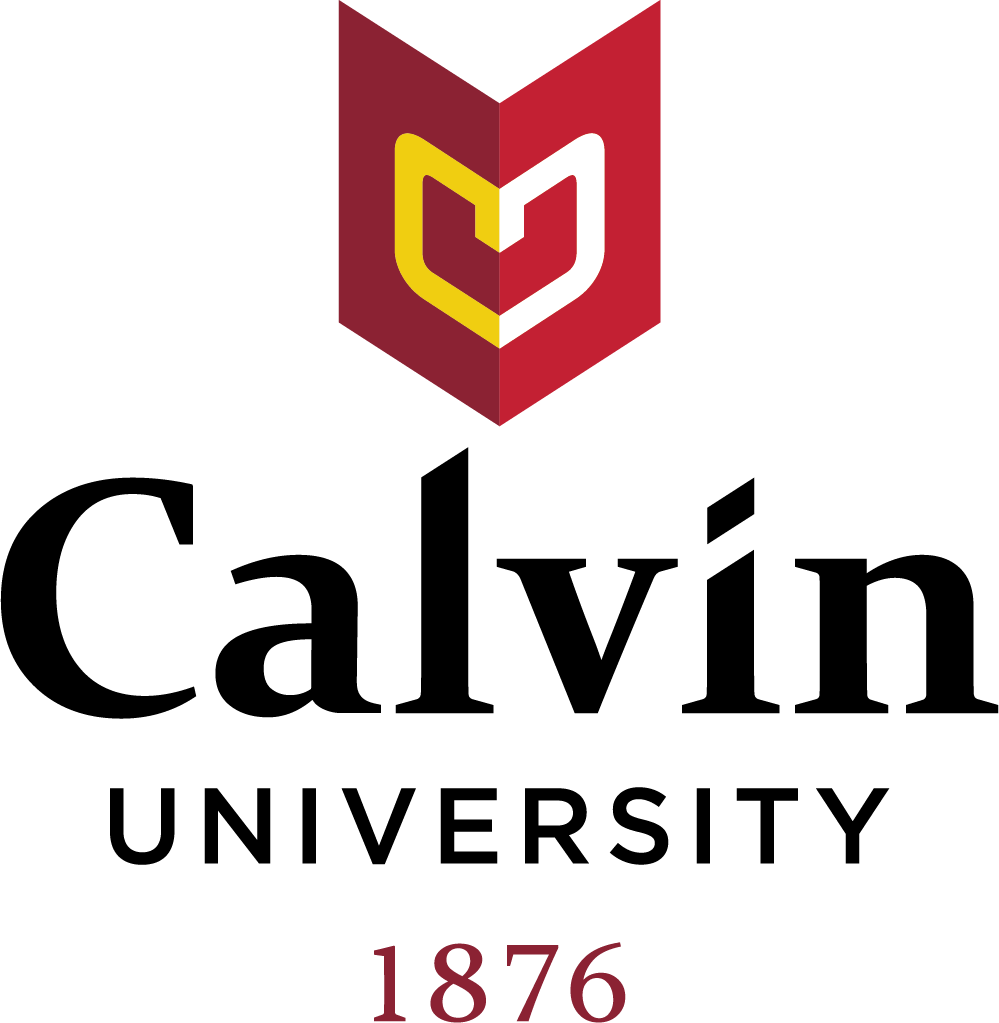 Independent Alum of the Day
Jennifer (DeGraaf) Tendero graduated from Calvin College in 1993 with a her Bachelor of Arts degree in elementary education. She has since created a path all her own, and persevered even when it wasn't easy.
She secured her first teaching job in the South Bronx, NY at I.S. 200, a middle school with the worst reading and math scores in the city as well as the entire state of New York. After teaching 7th and 8th grade language arts for one year, the school was shut down by the state.
Jennifer went on to teach at other public schools in the Bronx and Brooklyn and earned a Master of Education degree in English education from Teachers College Columbia University in 1998. After her graduation, she moved back to Michigan to be closer to family. She served as the Chair of Arts and Humanities at Black River Public School for a couple of years before taking a break from teaching to be a full-time mother.
In the next decade, Jennifer opened and ran a ministry alongside her husband called The Boiler Room on the West Side of Grand Rapids. There they mentored interns who wanted to live missionally, and also homeschooled their children. In 2015, Jennifer learned about Partners Relief & Development and was impressed by their mission to provide free, full lives for children affected by conflict and oppression. A year later, she joined the team and is now serving as the Vice President of Strategic Engagement.
In the winters, Jennifer enjoys long afternoons by the fire with family, and feeling the sand between her toes on the beach of Lake Michigan during the summers. She also enjoys baking sourdough bread, and rarely travels without a knitting project to keep her busy.
My motivation
I have six children. What I want for them is also what I want for other children. That motivates me to find food, source shelter, and raise money for kids who have fled violence, lived through trauma, and find themselves caught in the middle of war. Kids shouldn't have to suffer because adults fail to get along, and when I think of any of my own children having to sleep outside, I am motivated to help wherever I can.
My latest accomplishments
My latest accomplishment is traveling with my five children and husband to China to adopt a son, and making him feel like he belongs. I am also the founder of the new Partners headquarters office. In the past few months I have gone from working independently from home to having a team of four in an office!
Next big goal
Public Television Series (PBS) has a show called The Visionaries, and they want to make a documentary about the work we do in war zones. I want to make that happen. I also want to make enough raspberry jam to last my family beyond November. Last but not least, I want to abide in Jesus.
Why is choosing your own path important?
Sometimes I have walked a well-worn path, like choosing to stay home with my children, and that has felt right. Other times I have chosen a path such as my current position at Partners that leads me to places few people go, and that also has felt right. Choosing the path that works best for my family and I includes being in line with what I believe about God. I believe this world is always going to take me in the right direction, even if that route is circuitous, and even when I can't see more than a few steps ahead of me.
Favorite place on campus
The pond by the seminary, which we used to call the Sem Pond.
Share this profile
View Previous Honorees
Nominate an Alum or Student