Something went wrong: cURL error 60: SSL certificate problem: certificate has expired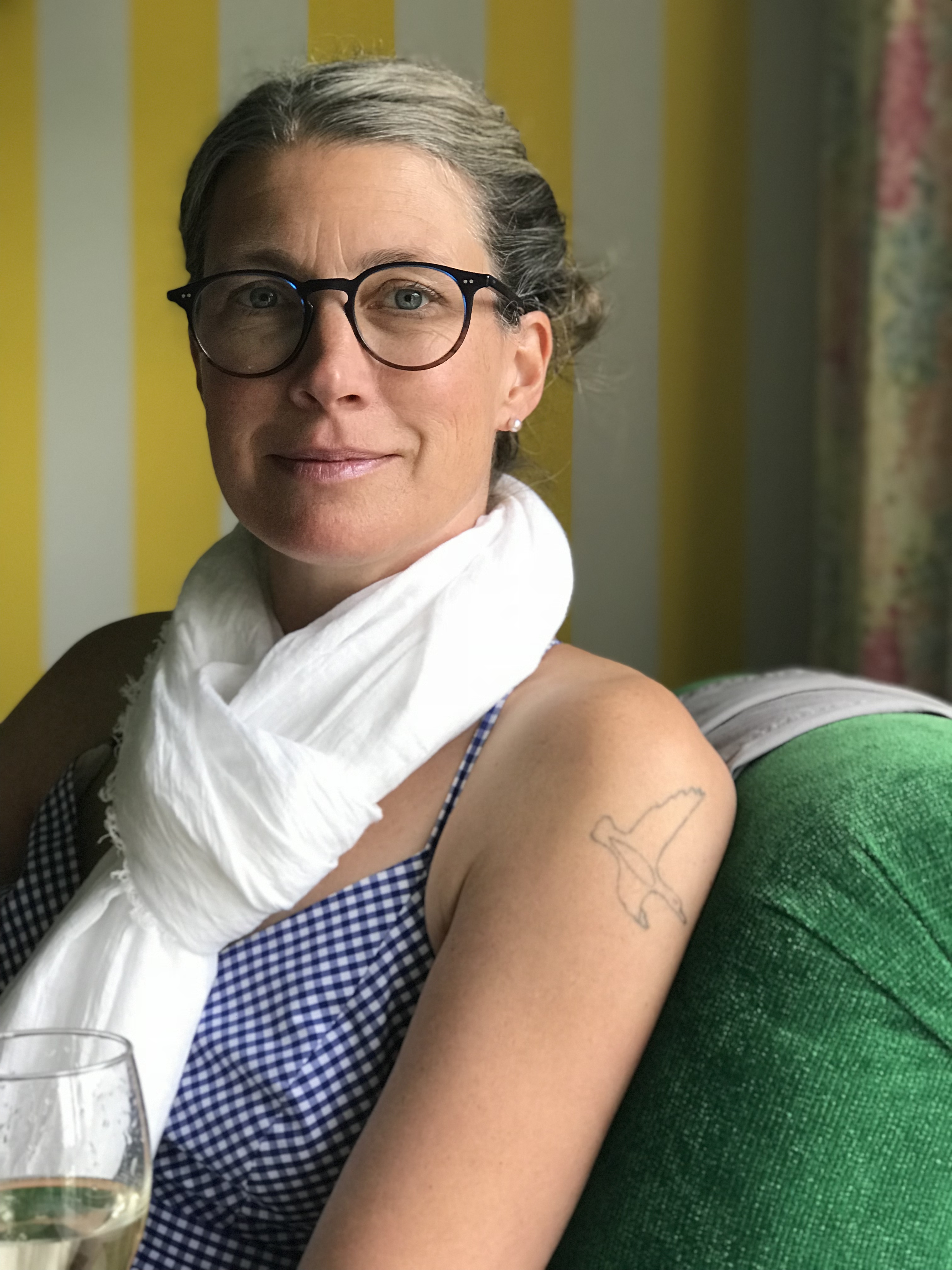 Jennifer (DeGraaf) Tendero
Vice President of Strategic Engagement
Elementary Education
Class of 1993
Independent Alum of the Day
Jennifer (DeGraaf) Tendero graduated from Calvin College in 1993 with a her Bachelor of Arts degree in elementary education. She has since created a path all her own, and persevered even when it wasn't easy.
She secured her first teaching job in the South Bronx, NY at I.S. 200, a middle school with the worst reading and math scores in the city as well as the entire state of New York. After teaching 7th and 8th grade language arts for one year, the school was shut down by the state.
Jennifer went on to teach at other public schools in the Bronx and Brooklyn and earned a Master of Education degree in English education from Teachers College Columbia University in 1998. After her graduation, she moved back to Michigan to be closer to family. She served as the Chair of Arts and Humanities at Black River Public School for a couple of years before taking a break from teaching to be a full-time mother.
In the next decade, Jennifer opened and ran a ministry alongside her husband called The Boiler Room on the West Side of Grand Rapids. There they mentored interns who wanted to live missionally, and also homeschooled their children. In 2015, Jennifer learned about Partners Relief & Development and was impressed by their mission to provide free, full lives for children affected by conflict and oppression. A year later, she joined the team and is now serving as the Vice President of Strategic Engagement.
In the winters, Jennifer enjoys long afternoons by the fire with family, and feeling the sand between her toes on the beach of Lake Michigan during the summers. She also enjoys baking sourdough bread, and rarely travels without a knitting project to keep her busy.
Share this profile
View Previous Honorees
Nominate an Alum or Student