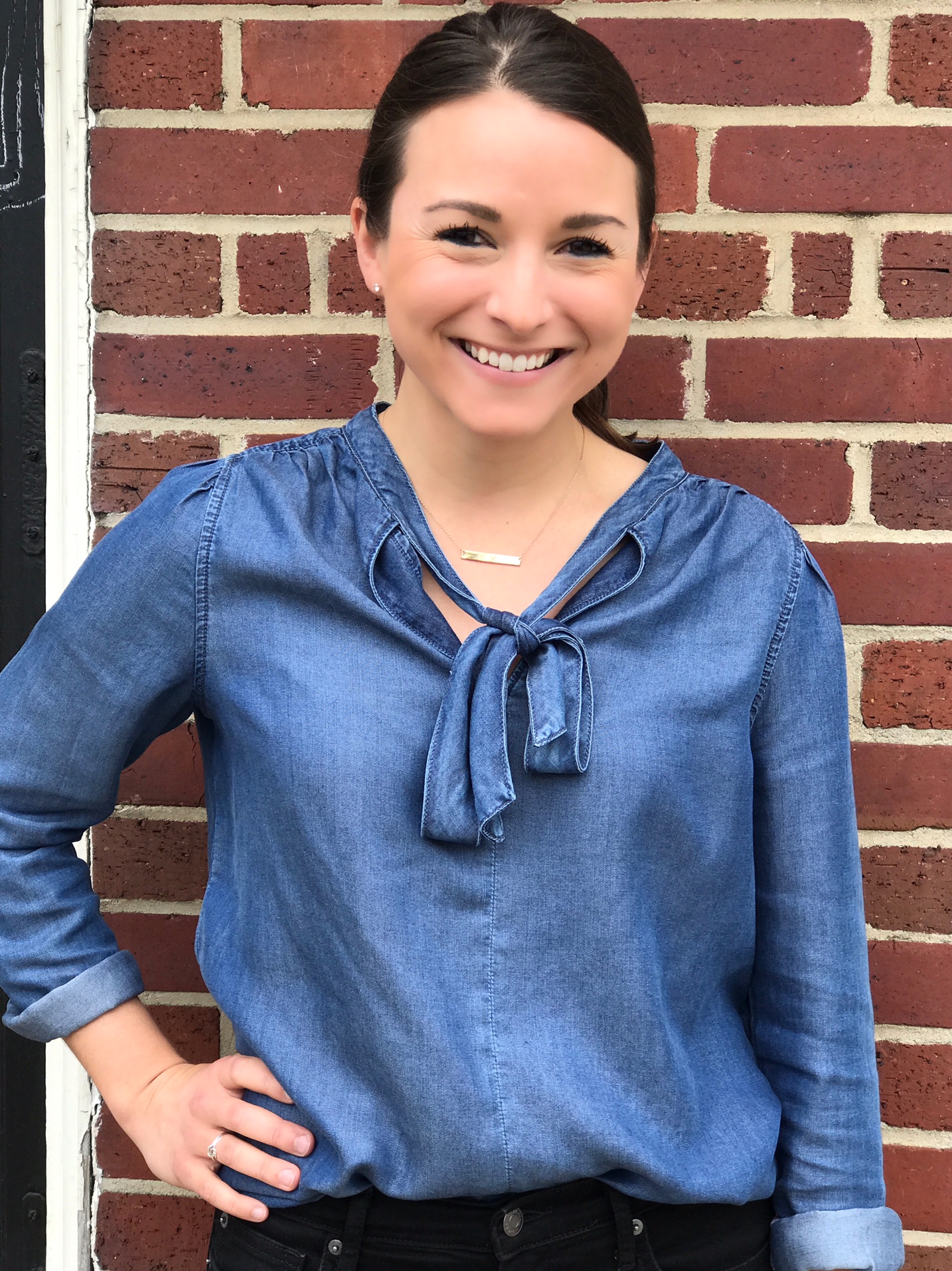 Jennifer Perrin
Account Executive
Bachelors in Business Administration
Class of 2010
Alma Mater:
Adrian College
http://adrian.edu/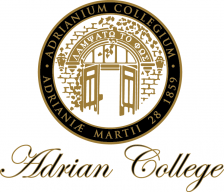 Independent Alum of the Day
Born and raised in Kalamazoo, Michigan, Jennifer grew up with two younger sisters and loving parents. Her parents built and ran a successful home-building business, and as such, she and her sisters experienced what it was like to own, run and manage a business firsthand. She thus attributes her passion for business to this experience.
Jennifer's parents involved her in basketball as a young child, and she grew to love the sport so much that eventually it became her goal to play in college. She sought to find a school that was compeitive in the classroom as well as on the court, and Adrian College fit he bill. She says her four years at Adrian College were some of her best years- "I learned so much about myself and about the world. Without a doubt, Adrian College gave me the tools to succeed in life," she says.
With the support family and continued support from her Adrian family, she's been afforded an incredible career working in various Adveristing/Marketing agencies including Forutne 500 companies as well as small businesses. "The agency life is tough," she says, "but you become a well-rounded business person and are equipped with skills that translate to any job".
She's excited to see what life brings as she now enters into a new phase. Jennifer will be marrying a former Adrian College alum, Samuel Miller, and turning 30- all in 2017!
My motivation
I'm a very self motivated person. I love healthy competition and to always strive to be in the top 3 of any group. I'm deeply motivated by personal achievement, but also I am motivated by strong peers who are 'in it to win it' like me. My athletic past has helped me know and understand what is motivating, but the most important key is the internal fire that I have within.
My latest accomplishments
I was recently asked to speak at Duke University for an all women's group called 'Business Oriented Women' or 'BOW'. I was asked to speak about my life and career and how I've managed life after college. The experience was humbling as I was in a room with 25-30 young women who are starting their own businesses, securing summer internships at Google, etc. It was a great experience for me to share my story and some of the issues I've faced. It was also a great chance to practice public speaking and thinking on my feet. I came away from the experience excited about some of the things I heard from the students and also for the chance to share my story.
Next big goal
My next big goal is to work on personal growth and to acquire a new skill set. I've always found that doing things that are familiar and comfortable are great but not great solutions for continued growth. I'm all for branching out and searching for the next thing and I'm working hard to determine my next step.
Why is choosing your own path important?
I think we are all faced with the idea that we must fall in line and be like the person next to us. I've always resisted that and have worked hard to find the path that would work best for me. In order for someone to be able to determine their own path and stay on that path, they must be clear on their goals/objectives in life and then march forward. Finding your own path in life is important because it establishes you as a strong individual who will stand up for what you believe in.
Favorite place on campus
The Merillat gym and the business department office.
Share this profile
View Previous Honorees
Nominate an Alum or Student