Something went wrong: cURL error 60: SSL certificate problem: certificate has expired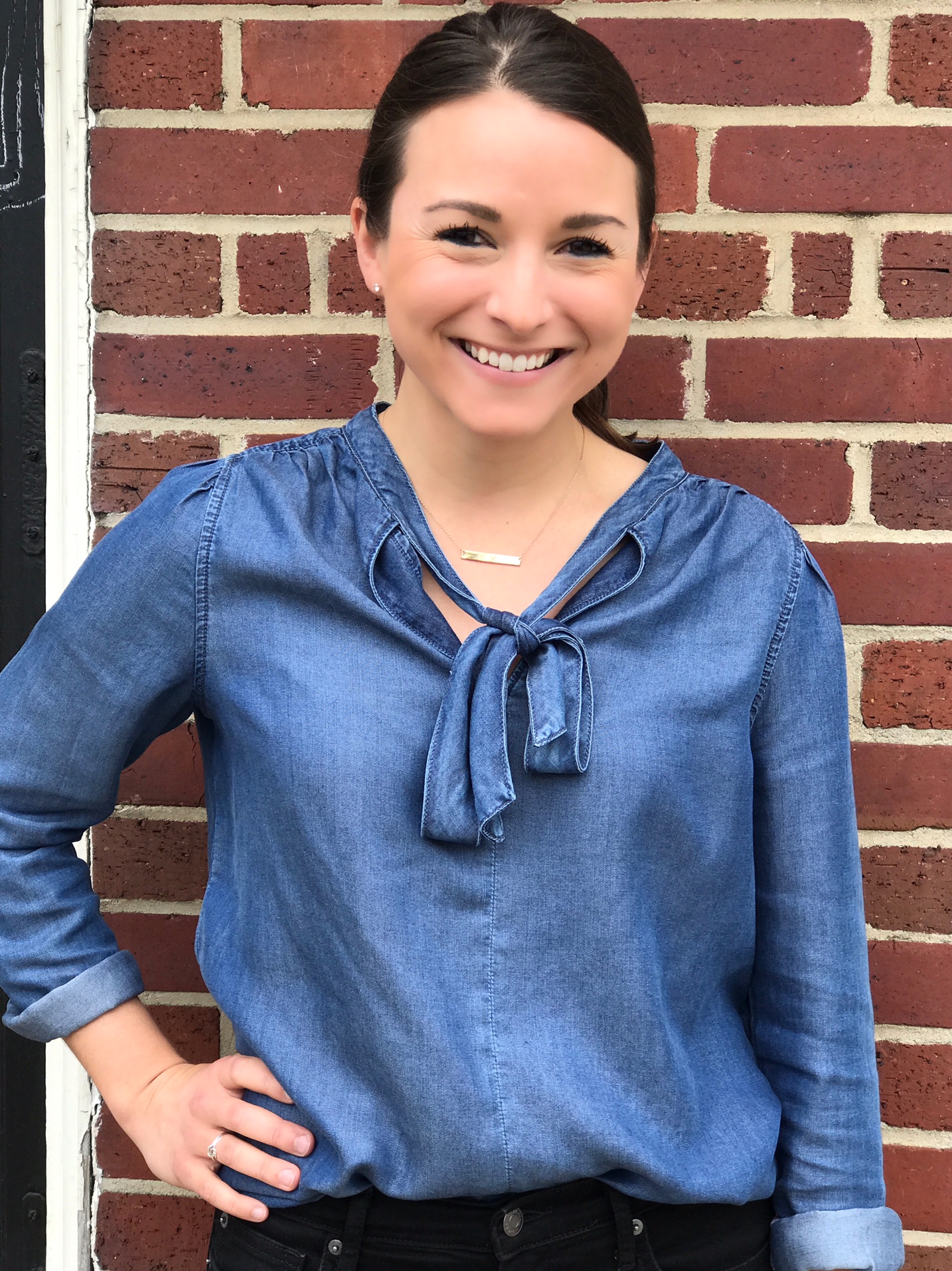 Jennifer Perrin
Account Executive
Bachelors in Business Administration
Class of 2010
Independent Alum of the Day
Born and raised in Kalamazoo, Michigan, Jennifer grew up with two younger sisters and loving parents. Her parents built and ran a successful home-building business, and as such, she and her sisters experienced what it was like to own, run and manage a business firsthand. She thus attributes her passion for business to this experience.
Jennifer's parents involved her in basketball as a young child, and she grew to love the sport so much that eventually it became her goal to play in college. She sought to find a school that was compeitive in the classroom as well as on the court, and Adrian College fit he bill. She says her four years at Adrian College were some of her best years- "I learned so much about myself and about the world. Without a doubt, Adrian College gave me the tools to succeed in life," she says.
With the support family and continued support from her Adrian family, she's been afforded an incredible career working in various Adveristing/Marketing agencies including Forutne 500 companies as well as small businesses. "The agency life is tough," she says, "but you become a well-rounded business person and are equipped with skills that translate to any job".
She's excited to see what life brings as she now enters into a new phase. Jennifer will be marrying a former Adrian College alum, Samuel Miller, and turning 30- all in 2017!
Share this profile
View Previous Honorees
Nominate an Alum or Student