Something went wrong: cURL error 60: SSL certificate problem: certificate has expired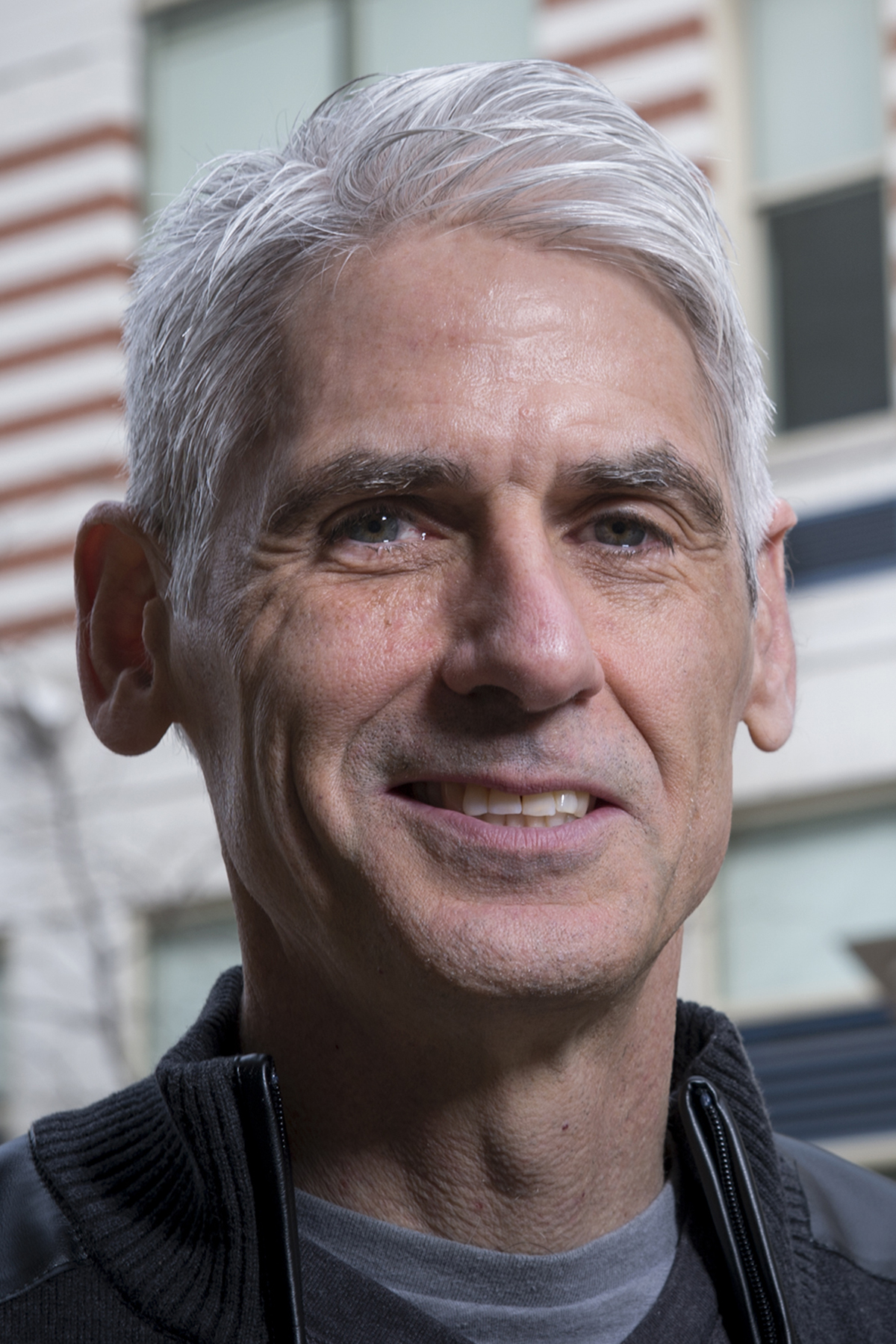 Jim Daniels
Writer and Professor
BA in English and Spanish
Class of 1978
Independent Alum of the Day
Jim Daniels has published fourteen books of poetry. His most recent collection, Birth Marks, was published by BOA Editions in 2013 and was selected as a Michigan Notable Book, won the Milton Kessler Poetry Book Award, and received the Gold Medal in Poetry in the Independent Publishers Book Awards. His fifth book of short fiction, Eight Mile High, was published by Michigan State University Press in 2014.
His fourth collection, Trigger Man, was published in 2011 and won the Midwest Book Award for Short Fiction. In 2007, he was awarded the Blue Lynx Poetry Prize for his poetry collection Revolt of the Crash-Test Dummies. Two other books were published that year, Daniels' third collection of short fiction, Mr. Pleasant (Best Regional Fiction Gold Medal, Independent Publisher Book Awards) and his eleventh book of poems, In Line for the Exterminator (Paterson Award for Literary Excellence). In 2010, he wrote and produced the independent film "Mr. Pleasant," his third produced screenplay. His second, "Dumpster," was filmed in 2005. Street, a book of his poems with photographs by Charlee Brodsky, won the Tillie Olsen Prize from the Working-Class Studies Association in 2006. In addition, he has edited or co-edited four anthologies, including Letters to America: Contemporary American Poetry on Race, and American Poetry: The Next Generation.
Daniels' poems have been featured on Garrison Keillor's "Writer's Almanac," in Billy Collins' Poetry 180 anthologies, and Ted Kooser's "American Life in Poetry" series. His poem "Factory Love" is displayed on the roof of a race car. He has received the Brittingham Prize for Poetry, two fellowships from the National Endowment for the Arts, and two from the Pennsylvania Council on the Arts. His poems have appeared in the Pushcart Prize and Best American Poetry anthologies.
At Carnegie Mellon University, where he is the Thomas Stockham Baker University Professor of English, Daniels has received the Ryan Award for Excellence in Teaching and the Elliott Dunlap Smith Award for Teaching and Educational Service, the Mark Gelfand Service Award for Educational Outreach, and a Faculty Service Award from the Alumni Association. Daniels received his BA from Alma College and his MFA from Bowling Green State University. A native of Detroit, Daniels lives in Pittsburgh with his wife, the writer Kristin Kovacic.
Share this profile
View Previous Honorees
Nominate an Alum or Student