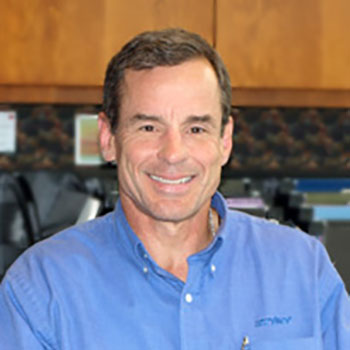 Jim Heath
President
B.A. History
Class of 1978
Alma Mater:
Kalamazoo College
http://kzoo.edu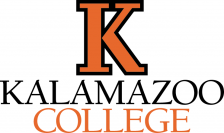 Independent Alum of the Day
Jim Heath isn't just a graduate of Kalamazoo College. He's an industry leader who has spent years giving back to the community and his alma mater. Heath is president of Stryker Instruments in Kalamazoo. That's a division of Stryker Corp., a Fortune 500 corporation that makes innovative tools that make surgery more efficient and less painful. The $9 billion corporation employs 22,000 workers.
His path began at Kalamazoo College. A 1978 graduate with a Bachelor of Arts in History, Heath played football and earned letters all four years. He spent seven years furthering his education, teaching at high school in Detroit and serving on football coaching staffs at Ohio State and New Mexico State, before returning to Kalamazoo in 1985.
For three years, Heath was an assistant professor and head coach of football and baseball teams at his alma mater. In 1988, he joined Stryker. Heath rose through the ranks. New job titles – and responsibilities – arose over his 26-year career, rising from manager of training to Stryker Instruments president.
Married to Marsha for 31 years, he has two college-aged children, Carrie and Rob. He continues to give back, serving on the Kalamazoo College Board of Trustees.
My motivation
Being around positive, energetic people. Giving back to the Kalamazoo community. Watching people at Stryker succeed. Seeing my daughter and son succeed in their endeavors. My wife doing amazing work with people who have special needs. Staying fit and healthy.
My latest accomplishments
I rode three mountain stages of the Tour de France with a fellow K grad.
Next big goal
Professionally -- my goal is to continue to drive positive results and culture at Stryker Instruments; Personally -- I'm looking forward to seeing my son graduate from college this spring.
Why is choosing your own path important?
You have to get out of bed every day enthused and engaged. Choosing your own path is essential if you want to achieve this ideal. Choose a path that allows you to make a difference in people's lives, the community and allows you to grow as a person.
Favorite place on campus
The Quad
Share this profile
View Previous Honorees
Nominate an Alum or Student