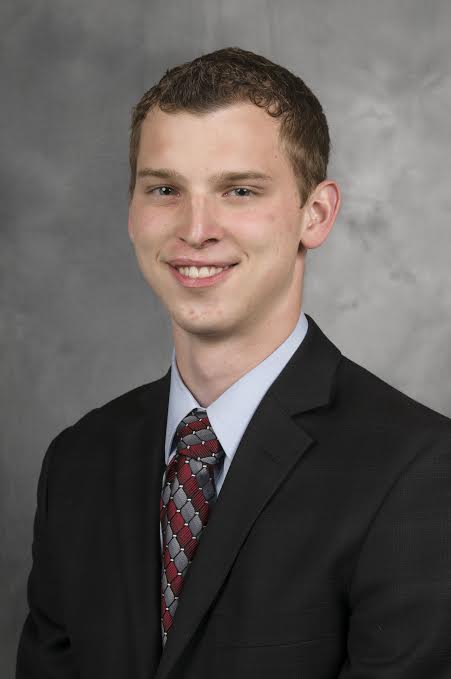 Jonathan Slonim
Consultant
Economics, History
Class of 2014
Alma Mater:
Hillsdale College
http://hillsdale.edu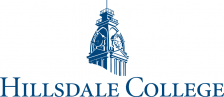 Independent Alum of the Day
Jonathan Slonim was homeschooled in rural Indiana before he went to Hillsdale College. Thinking he wanted to study Politics, Jonathan was surprised to discover that his real passion was for Economics and History. With a double-major in these subjects, he got a marketing internship at Kimberly-Clark Professional the summer after his sophomore year and worked with them until his senior year. In the fall of senior year, Jonathan interviewed at McKinsey and Company thanks to an initiative of the Michigan Colleges Alliance. While the Detroit office had set up the interview, he had always wanted to live in New York City, so Jonathan was hired at the New Jersey office and now lives in Manhattan with his wife (who also graduated from Hillsdale).
My motivation
Seeing other people succeed.
My latest accomplishments
I married the greatest woman in the world and moved to New York City.
Next big goal
To get an excellent annual review next year. Also to squat 250 pounds.
Why is choosing your own path important?
There are a lot of different definitions of success, and some of them are better than others. I think it is important to decide what your number one priority is in life and make sure that everything else serves that goal.
Favorite place on campus
Slightly off-campus: the graveyard
Share this profile
View Previous Honorees
Nominate an Alum or Student