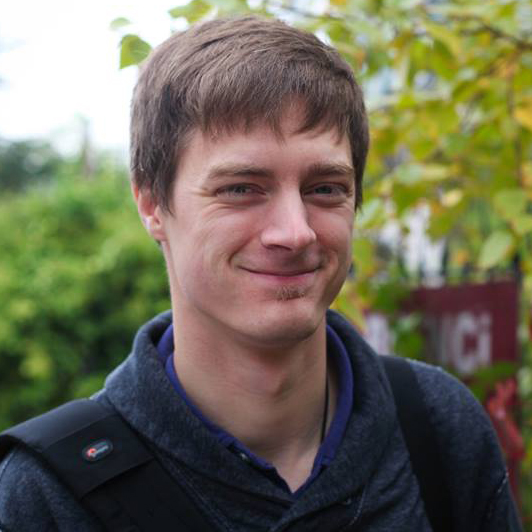 Josh Leo
Founder
Mass Media, Communications
Class of 2005
Alma Mater:
Calvin University
http://calvin.edu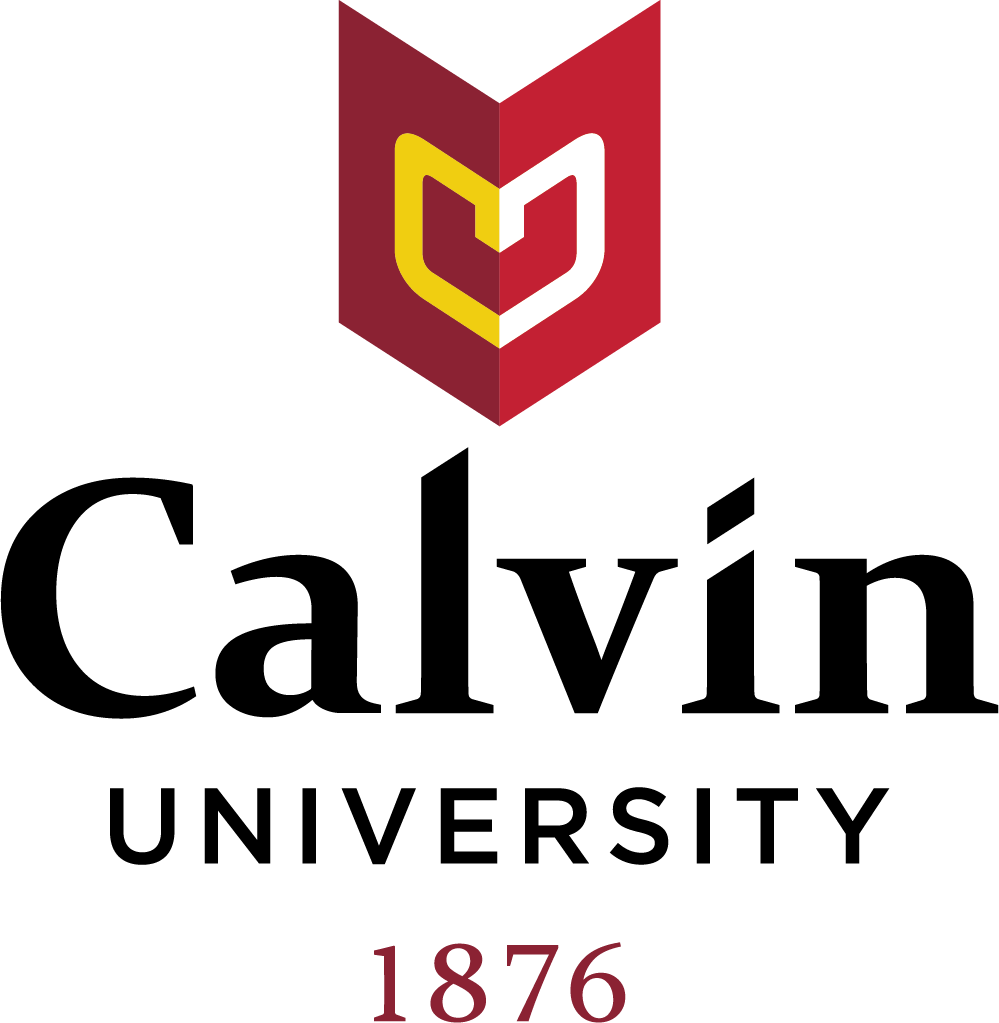 Independent Alum of the Day
Josh Leo grew up in the suburbs of Chicago and attended Calvin College where he earned a degree in mass media and communications.
After graduating, he became involved in the developing world of online video. His work, including a self-titled video blog, was featured in The New York Times, Wall Street Journal, Wired Magazine, and other local, national and international media outlets. During this time, Josh also worked as an English Language Producer for the international radio program Spotlight and as a freelance video editor for the online video startup Next New Networks. Josh then served as the Communications Manager for Words Of Hope, an international radio ministry based in Grand Rapids, Michigan.
Never able to keep still, Josh also started a number of projects with local Grand Rapids partners including Charcutweeterie and Beer Social GR. He also was a winner at the inaugural 5×5 night.
In partnership with Calvin College, Josh founded GR Walks, a walking tour app featuring the history of local Grand Rapids Neighborhoods. Josh currently works as the Communications Manager for Christian Reformed World Missions. He and his wife Sara live in Grand Rapids with their young daughter Blythe.
My motivation
I love to create. I always have to be working on something. I skip around from hobby to hobby, project to project. But the one thread between them all is that I like to create things. I like to bring people together and make projects come to life. I want to create things that make the world more interesting, challenge people to see things from new perspectives, and have a fun time doing it.
My latest accomplishments
GR Walks just released a new Downtown Historic Riverwalk Tour for Grand Rapids. It was a collaborative effort between myself, Calvin College Service-Learning Center, Professor Kristin Du Mez and her history students. It is one of the best tours we have developed. We also are going to be releasing two more tours within the next few months.
Next big goal
I hope to continue my work with Calvin College on GR Walks with the hopes of developing more tours for the app. There are so many interesting things to learn and new ways to engage people with the history of their city, I am excited to make it happen.
Why is choosing your own path important?
You can't depend on other people to make your projects or dreams happen for you. You have to be motivated to just take a risk and put in the work, whether you get recognition for it or not. If you do that, you open yourself up to so many exciting opportunities. You can't wait to get permission to do something you want to do, you have to make it happen yourself.
Favorite place on campus
The Library
Share this profile
View Previous Honorees
Nominate an Alum or Student