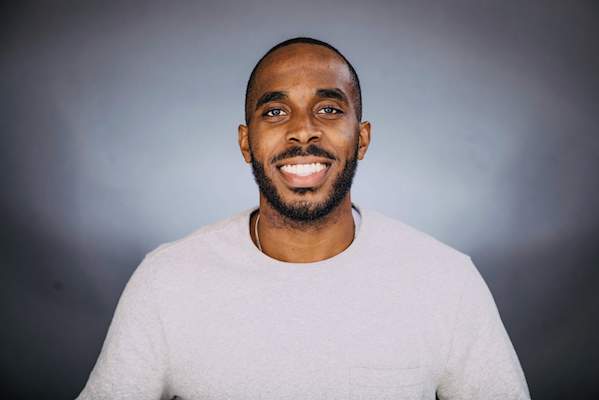 Kyle Emile
B.S. Psychology
Class of 2014
Alma Mater:
Andrews University
http://andrews.edu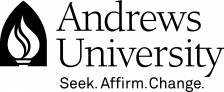 Independent Alum of the Day
Kyle Emile was born in Brooklyn, New York and now lives and works in San Francisco, California. He graduated from Andrews University in 2014 with his bachelor's degree in psychology.
He is the founder of Free Intelligent Conversation (FreeIC)—a nonprofit organization that facilitates engaging conversations in public places. The concept is simple. Participants go to public places and hold up signs that read "Free Intelligent Conversation," inviting people to talk with them about anything and everything.
The conversations are then kicked-off using FreeIC Conversation Cards, each containing open-ended questions that can bring out individual stories. "We're doing this," says Kyle, "because we want to meet people and learn from them through meaningful face-to-face conversations. We believe it's when people seek to learn from each other that an intelligent conversation takes place."
Kyle describes himself as "a conglomerate of many different things," thereby representing no specific group of people, and instead choosing to merge them. His dynamic personality leads him to describe himself through contrasts. "I read Nietzsche, Jung, and Plato while listening to Jay-Z, Michael Jackson, and Rick Ross. I am a former student-athlete who chose to play chess in my free time. I keep up with technology blogs in between my workout days. I pay my tithe and use the rest of the money to buy Jordans. I speak the current slang and write in Modern English. I buy clothes from the preppy and get haircuts in the ghetto. I talk with the nerds, play with the jocks, and make jokes with the class clown."
And finally, "I want to learn everything," he says, "live forever, and help solve all the world's problems—the worst part is that I believe I can do it."
My motivation
I want to discover how I can be the best version of myself. I also feel obligated to do and be my best for all of the friends, family, and strangers who have made sacrifices to help me get to where I am.
My latest accomplishments
My latest accomplishment is having received really positive feedback from those who've joined our events. You can find a collection of their testimonials, stories, and general reactions to Free Intelligent Conversation here: http://freeic.org/testimonials
Next big goal
My next big goal is to have consisent Free Intelligent Conversation outings in every city in the world.
Why is choosing your own path important?
If you don't choose your own path someone else will, and you'll always be left wondering about your identity and your potential. Though at times difficult, there is an unmatched peace that can only be had when you have chosen your own path.
Favorite place on campus
Student Center
Share this profile
View Previous Honorees
Nominate an Alum or Student