Something went wrong: cURL error 60: SSL certificate problem: certificate has expired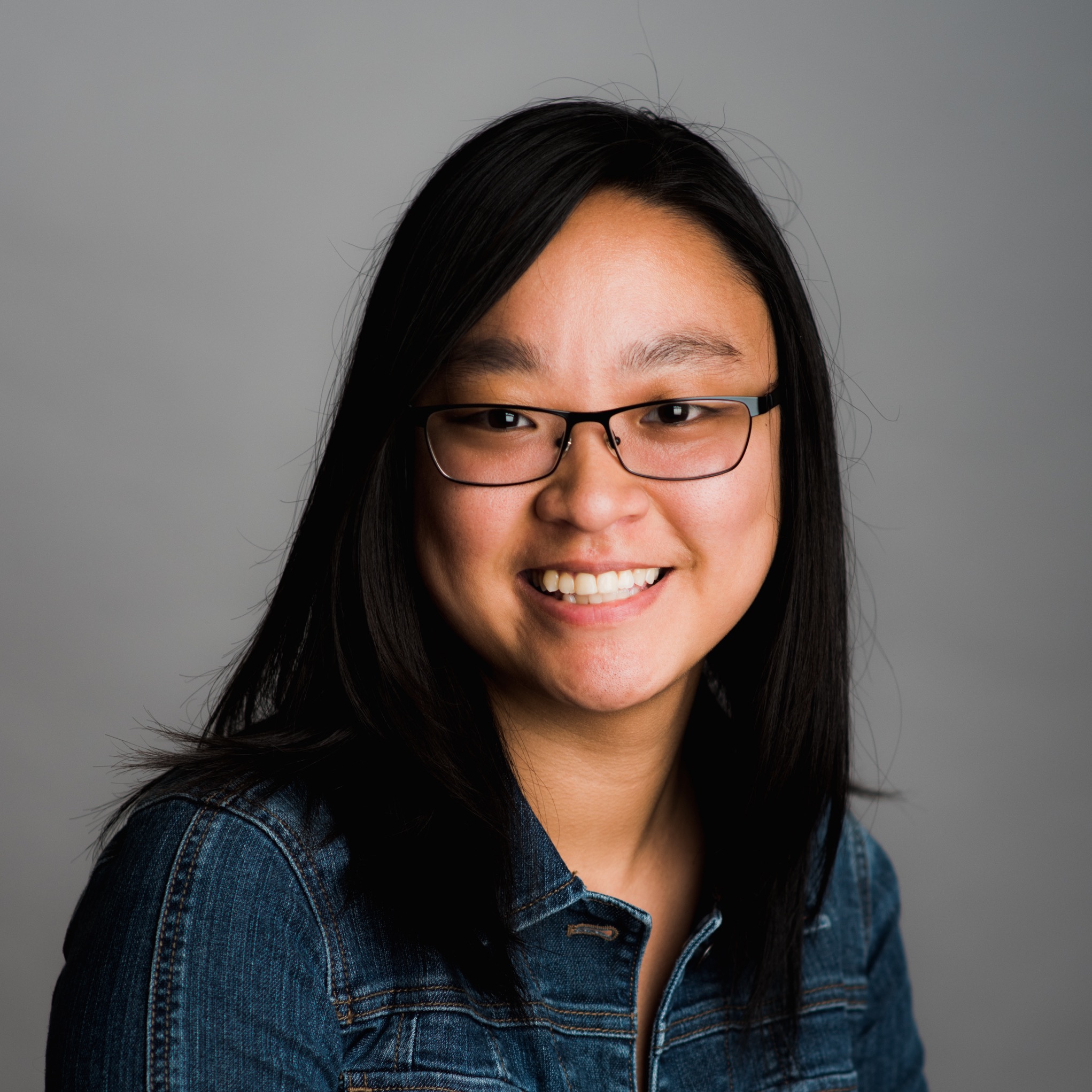 Laura Mosher
Software
Computer Science
Class of 2011
Independent Alum of the Day
At the behest of her mother, Laura Mosher visited a college with no intentions of attending. Well, Mom was right and one visit was all it took for Laura to know that Calvin College was the choice for her. Laura began her studies at Calvin with a plan to pursue engineering, but quickly realized the kind of engineering she was studying was simply not for her. A year later, she was introduced to computer science as a conduit for both her intrigue of languages and translation and her technical, geeky side. Laura completed her Bachelor of Computer Science in three years with emphasis in Asian studies and mathematics.
During her college days and now beyond, Laura has been involved in organizing, volunteering, and participating in BarcampGR, GiveCampGR, GLSEC, Design for Good, and GR Dev Day. She is also pursuing volunteer opportunities with BitCamp.
In 2013, Laura married her best friend, also a Calvin grad, and a month later, moved to Kansas City, MO. In 2014, she made another change and returned to West Michigan. Now she is putting down roots in the Grand Rapids area and recently bought a house where she resides with her husband and their hedgehog, Princess Kitana.
Now, Laura is a developer for Collective Idea, a software company located in the heart of downtown Holland.
Share this profile
View Previous Honorees
Nominate an Alum or Student

Warning: Invalid argument supplied for foreach() in /app/public/wp-content/themes/mca/sidebar.php on line 69


Warning: Invalid argument supplied for foreach() in /app/public/wp-content/themes/mca/sidebar.php on line 91