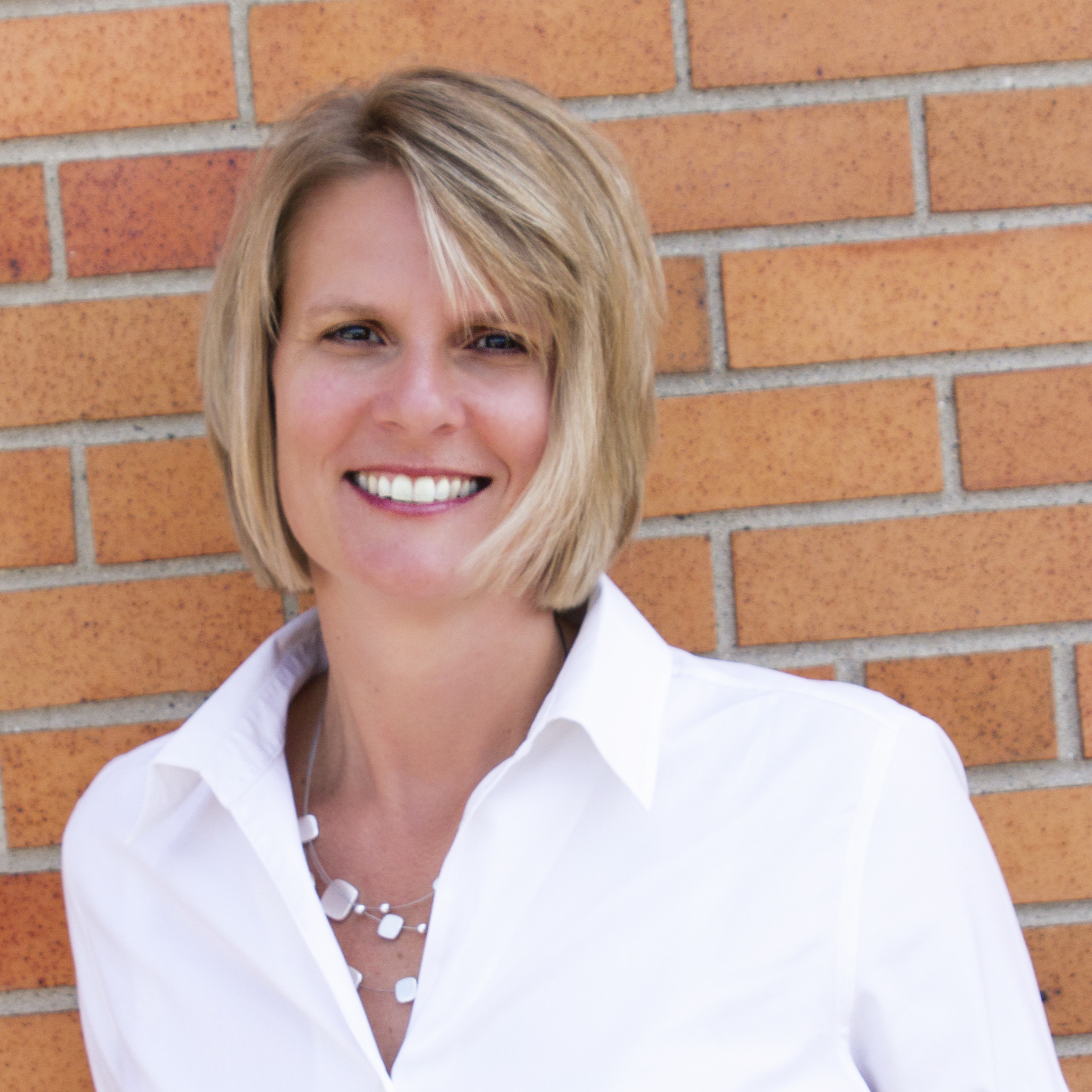 Lisa Knowles
Dentist and Public Speaker
Communication
Class of 1994
Alma Mater:
Alma College
http://alma.edu

Independent Alum of the Day
Lisa Knowles, D.D.S., lives in East Lansing with her two children and husband. She also owns her own practice there, and works one day per week at the Volunteers of America Dental Clinic for the Homeless. Lisa graduated from Alma College in 1998 with a major in communication and a minor in biochemistry. She is an adjunct professor and a graduate of the University of Michigan School of Dentistry. Lisa also is a member of the Board of Trustees for the Michigan Dental Association and is the editor for the Central District Dental Society.
Dr. Knowles is a visionary thinker and an energy analyzer. She looks at the whole picture as well as the whole patient. She speaks and writes broadly about dentistry–beyond the teeth–and works to help others understand the oral and systemic connections between dentistry and medicine. Her experience as a general practice resident, associate, practice owner, adjunct professor, and communication graduate lends valuable insight into her business, Intentional Dental Consulting—a business that helps professionals recognize and resolve foundational communication and leadership conflicts in their work environments. She is published in numerous dental trade journals including Dr. Bicuspid.com, Dental Economics, Dental Products Report, Dentistry Today, ADA's Dental Practice Success, and her own blog at Beyond32Teeth.com.
My motivation
There are several things that motivate me. Watching others grow, learn, and succeed is extremely satisfying for me. Also, love motivates me. If I can help someone else with more love in their life or more appreciation, I try and find ways to make that happen. The same could be said for fairness and equity. This motivates me to make sure everyone gets a fair chance to experience things in life if he or she wants to try something.
My latest accomplishments
After beginning a speaking and consulting business three years ago, I am proud to be on the national speaking circuit in dentistry. My articles on leadership and business development have been published nationally, and I am considered a thought leader in my field.
Next big goal
The recent opening of a new dental practice located between Haslett and East Lansing is my next big challenge. I am working to get that fully operational with a new team and a solid patient base that really cares about their overall health and wellness. We want healthcare in dentistry to be less about drilling and billing and more about developing a mutually satisfying patient-doctor relationship that provides personalized care in a small, eco-friendly setting.
Why is choosing your own path important?
Choosing our own pathway is like experiencing the most basic right we all want to enjoy: freedom. Freedom to choose to live how we want to live is vital to our health, wellness, and happiness.
Favorite place on campus
The chapel is quite memorable because it is where my husband and I got married. I love to hear the church bells play and see the bright, white steeple shine in the sunlight.
Share this profile
View Previous Honorees
Nominate an Alum or Student