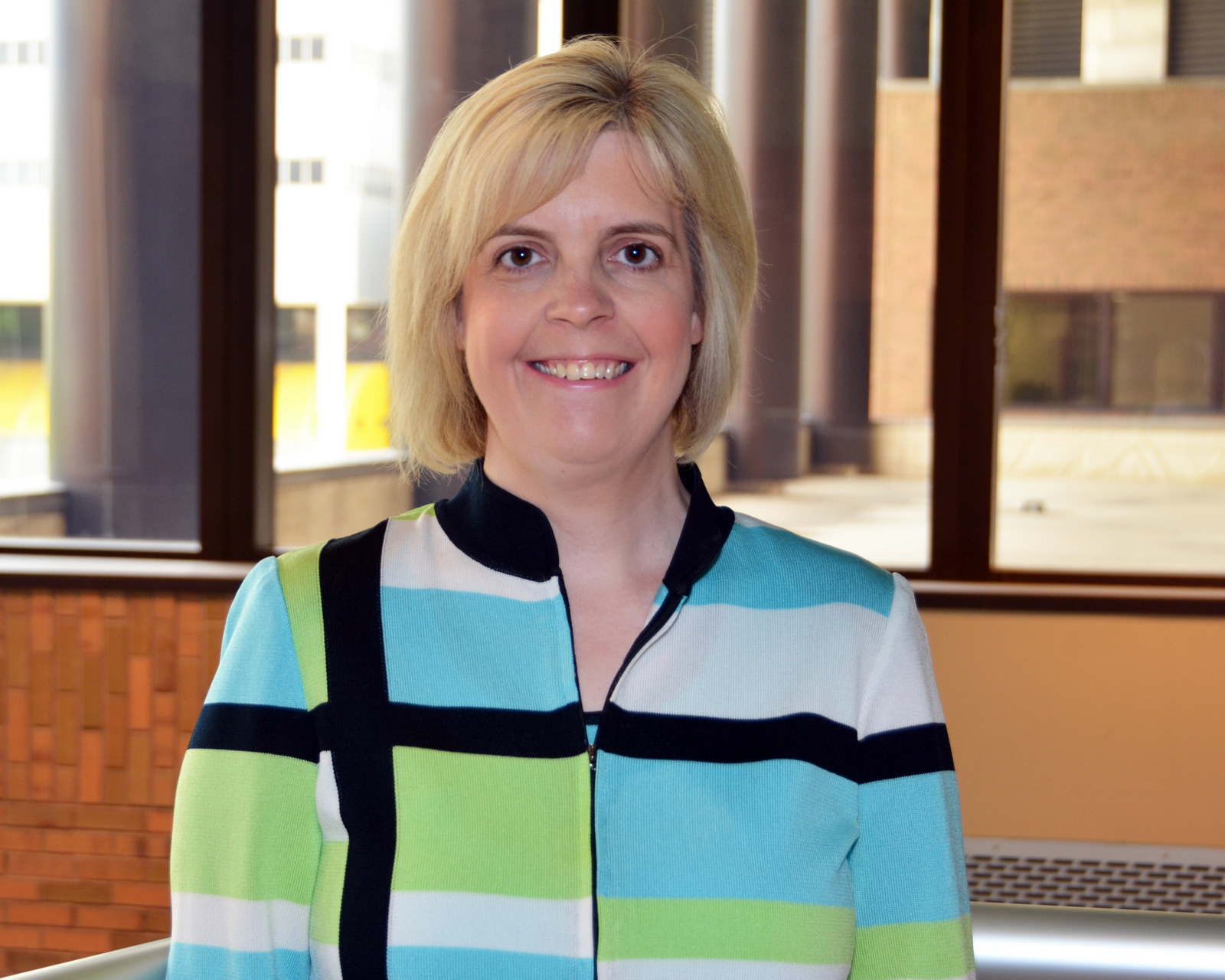 Lisa Zajac
Nursing
Bachelor of Science in Nursing; Master of Science in Nursing, Adult Nurse Practitioner
Class of 2000
Alma Mater:
Madonna University
http://www.madonna.edu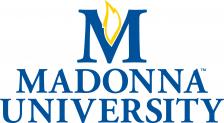 Independent Alum of the Day
Lisa Zajac has worked at the Karmanos Cancer Center in Detroit, Michigan since 2005. She is currently the Quality, Education & Informatics Specialist. In this role, she oversees nursing education, nursing quality and nursing informatics.
Lisa graduated from Madonna University in 2000 with a Bachelor of Science in Nursing. Following her undergraduate studies, Lisa returned to Madonna to pursue further nursing education. In 2005, she completed the Master of Science in Nursing, Adult Nurse Practitioner program. Lisa also completed a Post-MSN Certificate as a Health Educator at Madonna in 2009.
She recently completed the Doctor of Nursing Practice (DNP) graduate program at the University of Detroit Mercy. As part of her doctorate degree in nursing, Zajac studied how "compassion fatigue" among oncology staff impacts the care of patients. Her project also looked at how facilitated debriefing sessions after a patient's death can help nurses through the grieving process to deliver continued care.
Outside of work, Lisa is active in the Metro Detroit Chapter of the Oncology Nursing Society.
My motivation
Doing something that has the opportunity to positively impact and inspire others is what motivates me.
My latest accomplishments
As part of my Doctor of Nursing Practice (DNP) program at the University of Detroit Mercy, I developed an initiative to address inadequate alley lighting conditions in Detroit. I partnered with a councilwoman and DTE Energy to develop a program to allow businesses and individuals the opportunity to "Adopt an Alley Light." The first lights were lit this summer.
I'm also proud to have completed my coursework for the Doctor of Nursing Practice (DNP) program and fullfilled all of the requirements for graduation.
Why is choosing your own path important?
We are all different and each have a different calling in life. It is important to remain open to the opportunities that present themselves to us.
Favorite place on campus
I don't know if it is still there, but it was the blue sectional couch in the library. It was the perfect place to study because it was so peaceful.
Share this profile
View Previous Honorees
Nominate an Alum or Student