Something went wrong: cURL error 60: SSL certificate problem: certificate has expired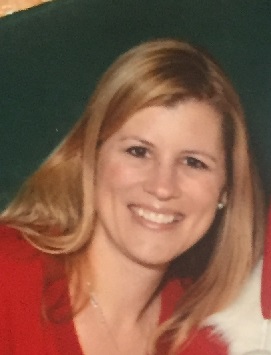 Lois Hartman
IT Project Management
Bachelor of Arts in Communication Studies
Class of 2014
Independent Alum of the Day
Lois Hartman didn't follow the traditional route when it came to education. Career came first, followed by family. It was only when Lois realized that she was being passed over for opportunities due to her lack of post-secondary education that she decided to pursue her bachelor's degree at Madonna University. Upon completion, many new doors opened for her in her career.
Lois has been in the health care industry for the last sixteen years. Since 2005, she has held multiple roles at Trinity Health, one of the largest multi-institutional Catholic health care delivery systems in the nation. Lois earned her Bachelor of Arts in Communication Studies with a concentration in organizational communications from Madonna University in 2014. She recently transitioned to an IT project management role within Trinity Information Systems. Her project management and facilitation experience led to an opportunity within her organization to assist in Trinity Health's Core Values implementation to system office colleagues.
Outside of work, Lois devotes her time to her family: her husband, Jeremy, and 11-year-old son, Logan. She is actively involved in club soccer in many capacities. She also is a member of Wicked Jeeps Southeast Michigan, a club for Jeep enthusiasts that works with numerous charities and organizations in southeast Michigan. In her spare time, Lois is an avid reader, film buff and dog lover.
Share this profile
View Previous Honorees
Nominate an Alum or Student