Something went wrong: cURL error 60: SSL certificate problem: certificate has expired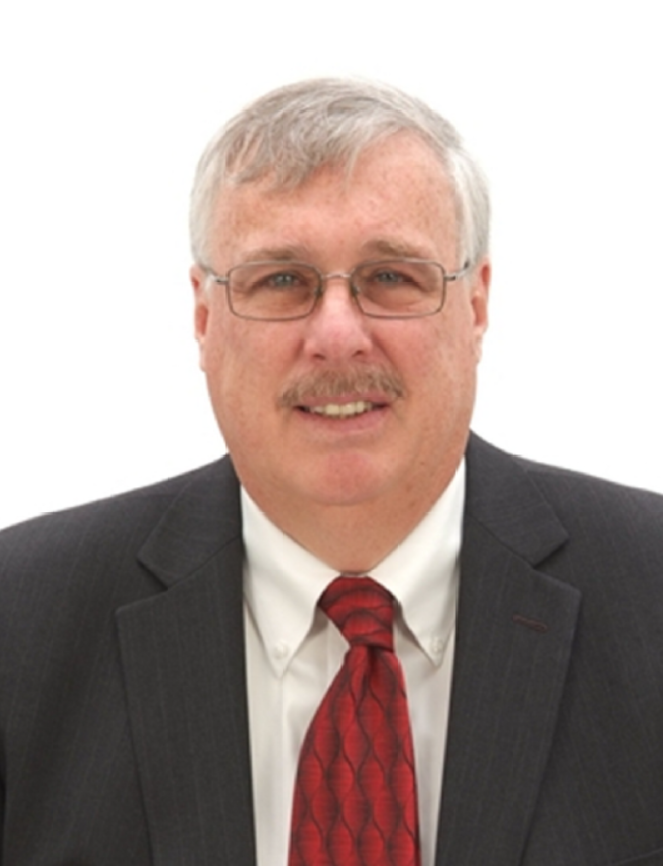 Mark Courtade
Assistant United States Attorney - Organized Crime Drug Enforcement Task Force
BA English (Adrian); Juris Doctor (University of Detroit/Mercy)
Class of 1976
Independent Alum of the Day
Mark Courtade earned his Bachelor of Arts in English from Adrian College in 1976 and in 1980, completed his Juris Doctor from the University of Detroit Mercy College of Law.
Following his graduation from Adrian, Mark began his career as a police officer for the City of Dearborn Heights. He was awarded a Council Citation for Distinguished Service and Bravery Under Fire. His crime fighting continued after he completed law school with a stint in the Kalamazoo County Prosecutors office as Assistant Prosecuting Attorney. He was promoted to Chief of the Special Prosecutions Division (Major Felony Crime) where he developed a first of its kind program to track and prosecute organized drug trafficking at the state level.
In 1989, Mark brought his legal acumen to the Department of Justice as Assistant United States Attorney. He currently works in the Organized Crime Drug Enforcement Task Force where he directs a team of federal and state law enforcement agents that targets high volume, sophisticated drug trafficking organizations. Previously, Mark was Ethics Advisor, Senior Litigation Counsel and Chief of the Criminal Division. Mark's cases have been featured on television programs including Top Cops and Inside Customs.
Mark has prosecuted the largest volume of cocaine, heroin, methamphetamine and LSD cases in the history of the Western District of Michigan. In recognition of his outstanding service, Mark has received professional awards from the U.S. Attorney's office, Drug Enforcement Administration, Federal Bureau of Investigations, U.S. Department of the Treasury, U.S. Customs, and U.S. Department of the Interior, among other federal, state and local agencies.
Outside of work, Mark is dedicated to his family (his wife, Ruth, is also an Adrian grad) and active in his church and community. He serves as a role model for youth through the Boy Scouts of America, and has been active for 20 years at both the Pack and Troop levels. In 2014, Adrian College presented Mark with the Distinguished Alumni award, recognizing his exceptional career in the criminal justice system, lifelong contributions to youth and devotion to his family and college.
Share this profile
View Previous Honorees
Nominate an Alum or Student