Something went wrong: cURL error 60: SSL certificate problem: certificate has expired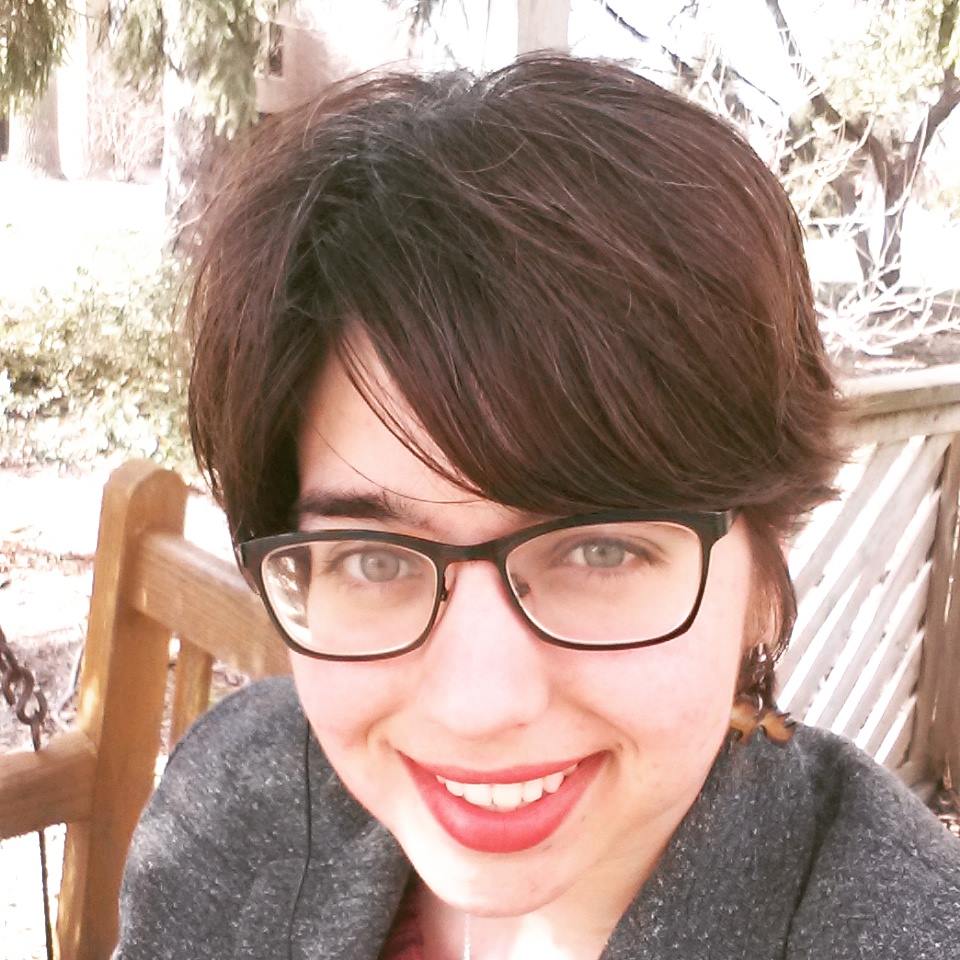 Melodie Roschman
Graduate Student
BA - English Literature & Journalism
Class of 2015
Independent Alum of the Day
I was born in Kentville, Nova Scotia, Canada in 1993 to a pastor father and an elementary teacher mother. Growing up, my parents encouraged learning and education above all else. Both of my parents have master's degrees, and their commitment to education was evident in the way that they gave me every opportunity to learn. They both read aloud to me almost every night, and told me stories as well. Reflective of this, my house has always been filled with literally thousands of books on every topic from philosophy to science to history to popular culture. Our vacations were always spent visiting historical sites and museums like Colonial Williamsburg, the Smithsonian, or Alcatraz. I read voraciously from the age of 3 onwards, gobbling up fairy tales, historical fiction, mysteries, biographies, non-fiction, and more. Whenever I showed an interest in something, my parents encouraged it, so birthdays and Christmas meant chemistry sets, microscopes, pottery wheels, and sketch pads.
Perhaps most importantly, my parents believed that I was capable of anything I set my mind to, so it's no wonder that I became both a student leader and an ardent feminist. When I decided to major in English Literature and Journalism in college, they never questioned whether my career would be lucrative or prestigious. They simply supported me. At Andrews University, I found a warm, welcoming, and brilliant community where I discovered precious friends and mentors. I joined the J.N. Andrews Honors program and enjoyed camaraderie, rigorous classes, and trips to plays, operas, and museums. I became president of the Andrews chapter of Sigma Tau Delta as well, and had the opportunity to present papers as the Michigan Academy of Sciences, Arts, and Letters and the 2014 Sigma Tau Delta Convention. I also served as the Editor-in-Chief of our student newspaper, The Student Movement, for my junior and senior year, which allowed me to give marginalized students a voice and learn about research and leadership.
I graduated Summa Cum Laude from Andrews in May 2015. After being accepted to ten English MA programs, I have decided to pursue a MA in Modern British Literature, beginning in the fall of 2016, at McMaster University in my hometown of Hamilton, Ontario.
Share this profile
View Previous Honorees
Nominate an Alum or Student