Something went wrong: cURL error 60: SSL certificate problem: certificate has expired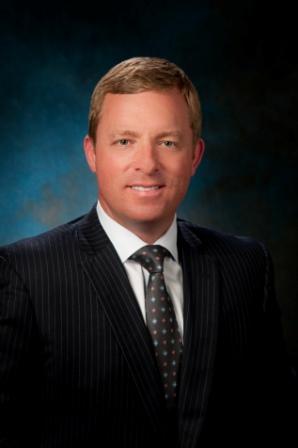 Michael Bell
Attorney
BA Political Science
Class of 2000
Independent Alum of the Day
Michael Bell received his B.A., magna cum laude, from Adrian College in 2000 and his J.D., with honors, from Valparaiso University School of Law in 2003. He concentrates his practice in the areas of mergers and acquisitions, finance, business law and real estate.
His experience in structuring unique and complex financial transactions has served him well in his representation of credit unions. Mr. Bell represents state and federally chartered credit unions throughout the United States. He represents credit unions on mergers and acquisitions, strategic planning, loan documentation and review, workout and foreclosure services, contract review and negotiation, property acquisition and highly sensitive employment and personnel issues. Mr. Bell additionally advises credit unions regarding all regulatory matters. He recently paved the way for several credit union mergers that are industry firsts. In 2011, Mr. Bell completed the first ever purchase of a bank by a credit union. In 2012, he completed the first ever purchase of a stock owned bank by a credit union. Mr. Bell is currently working on a plethora of other "first ever" cross industry transactions and has become the nationwide leader and the "go to" legal adviser in this area.
In addition to his legal work, Mr. Bell is an active entrepreneur and is involved in multiple ventures including the development of Class A commercial office space, the area development of a franchise restaurant and statewide development of a quick service franchise.
Share this profile
View Previous Honorees
Nominate an Alum or Student