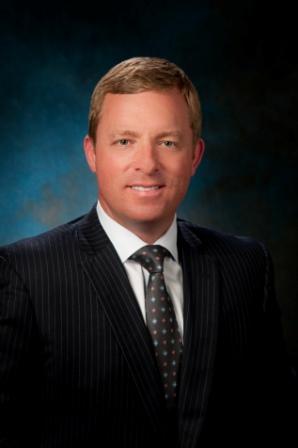 Michael Bell
Attorney
BA Political Science
Class of 2000
Alma Mater:
Adrian College
http://adrian.edu/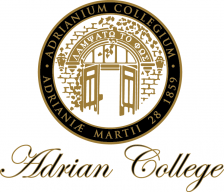 Independent Alum of the Day
Michael Bell received his B.A., magna cum laude, from Adrian College in 2000 and his J.D., with honors, from Valparaiso University School of Law in 2003. He concentrates his practice in the areas of mergers and acquisitions, finance, business law and real estate.
His experience in structuring unique and complex financial transactions has served him well in his representation of credit unions. Mr. Bell represents state and federally chartered credit unions throughout the United States. He represents credit unions on mergers and acquisitions, strategic planning, loan documentation and review, workout and foreclosure services, contract review and negotiation, property acquisition and highly sensitive employment and personnel issues. Mr. Bell additionally advises credit unions regarding all regulatory matters. He recently paved the way for several credit union mergers that are industry firsts. In 2011, Mr. Bell completed the first ever purchase of a bank by a credit union. In 2012, he completed the first ever purchase of a stock owned bank by a credit union. Mr. Bell is currently working on a plethora of other "first ever" cross industry transactions and has become the nationwide leader and the "go to" legal adviser in this area.
In addition to his legal work, Mr. Bell is an active entrepreneur and is involved in multiple ventures including the development of Class A commercial office space, the area development of a franchise restaurant and statewide development of a quick service franchise.
My motivation
The greatest pleasure in life is doing what people say you cannot do. I refuse to accept "no" for an answer.
My latest accomplishments
I am driving innovation in the credit union Industry. I designed and built the mechanism for credit unions to merge with and acquire non-credit union financial institutions. The law and regulations did not specifically allow this but they also didn't specifically prohibit this. I refused to accept no for an answer and used the ambiguity to my advantage. At this point I have successfully completed five of these transactions (the only ones completed) across the country and have 10+ more in the works. Within the next couple months multiple new transactions will be announced.
Next big goal
I am pushing to continue to drive innovation in the credit union industry and expand the ways for Credit Unions to grow.
Why is choosing your own path important?
This world and our time in it has so much to offer and experience. The best way to soak it all up is to strike out on new paths.
Favorite place on campus
Caine Student Center
Share this profile
View Previous Honorees
Nominate an Alum or Student