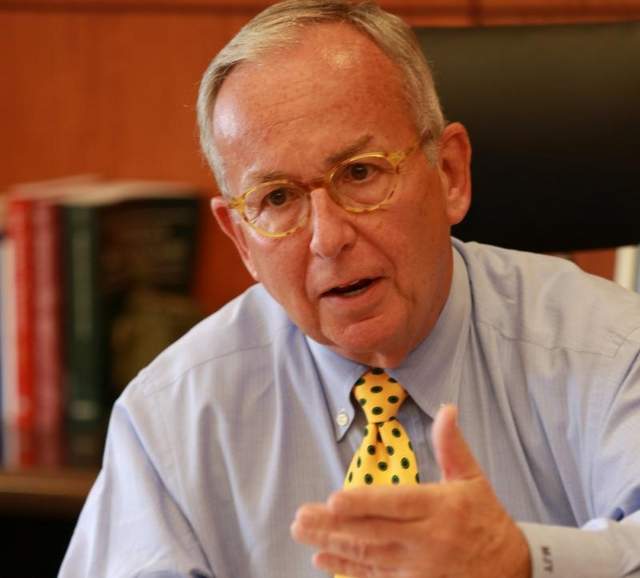 Michael Talbot
Chief Judge
Juris Doctor
Class of 1971
Alma Mater:
University of Detroit Mercy
http://udmercy.edu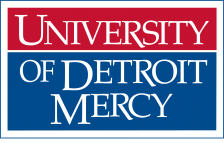 Independent Alum of the Day
Judge Talbot was appointed to the Michigan Court of Appeals in 1998. In May 2013, he was appointed to serve as the Special Judicial Administrator of Detroit's 36th District Court. In November 2013, Judge Talbot was appointed as Chief Judge of the Michigan Court of Claims which through legislation had been moved to the Michigan Court of Appeals from Ingham County Circuit Court. Previously, Judge Talbot had been appointed by governors of Michigan to serve as a judge of the Wayne Circuit, Detroit Recorder's, and Detroit Common Pleas courts. Judge Talbot also worked as an attorney in private practice. He was a member of the Judicial Tenure Commission from 2004 to 2010 and presently serves by appointment of the Michigan Supreme Court as chair of the Court Reporting Board of Review.
Judge Talbot is a Trustee of Madonna University, Sacred Heart Major Seminary and the AOD Endowment Fund. He is the past chair of the Board of Education for the Archdiocese of Detroit and presently serves as Chair of the AOD Review Board. Judge Talbot received his bachelor's degree from Georgetown University and his law degree from the University of Detroit.
My motivation
I try to be useful in everything I do.
My latest accomplishments
I led a team through the restructuring of Michigan's 36th District Court, one of the largest and busiest courts in the United States. We reorganized management and instituted dozens of changes to transform the 36th District Court into an efficient, user-friendly operation.
You can read a full report on Judge Talbot's Restructuring of the 36th District Court at http://www.36thdistrictcourt.org.
Next big goal
I will begin serving as Chief Judge of the Michigan Court of Appeals on January 1, 2015. This will require the application of management skills and I hope to do this task well.
Why is choosing your own path important?
Choosing your own path is how you experience the greatest personal satisfaction.
Favorite place on campus
Athletic Facility
Share this profile
View Previous Honorees
Nominate an Alum or Student