Something went wrong: cURL error 60: SSL certificate problem: certificate has expired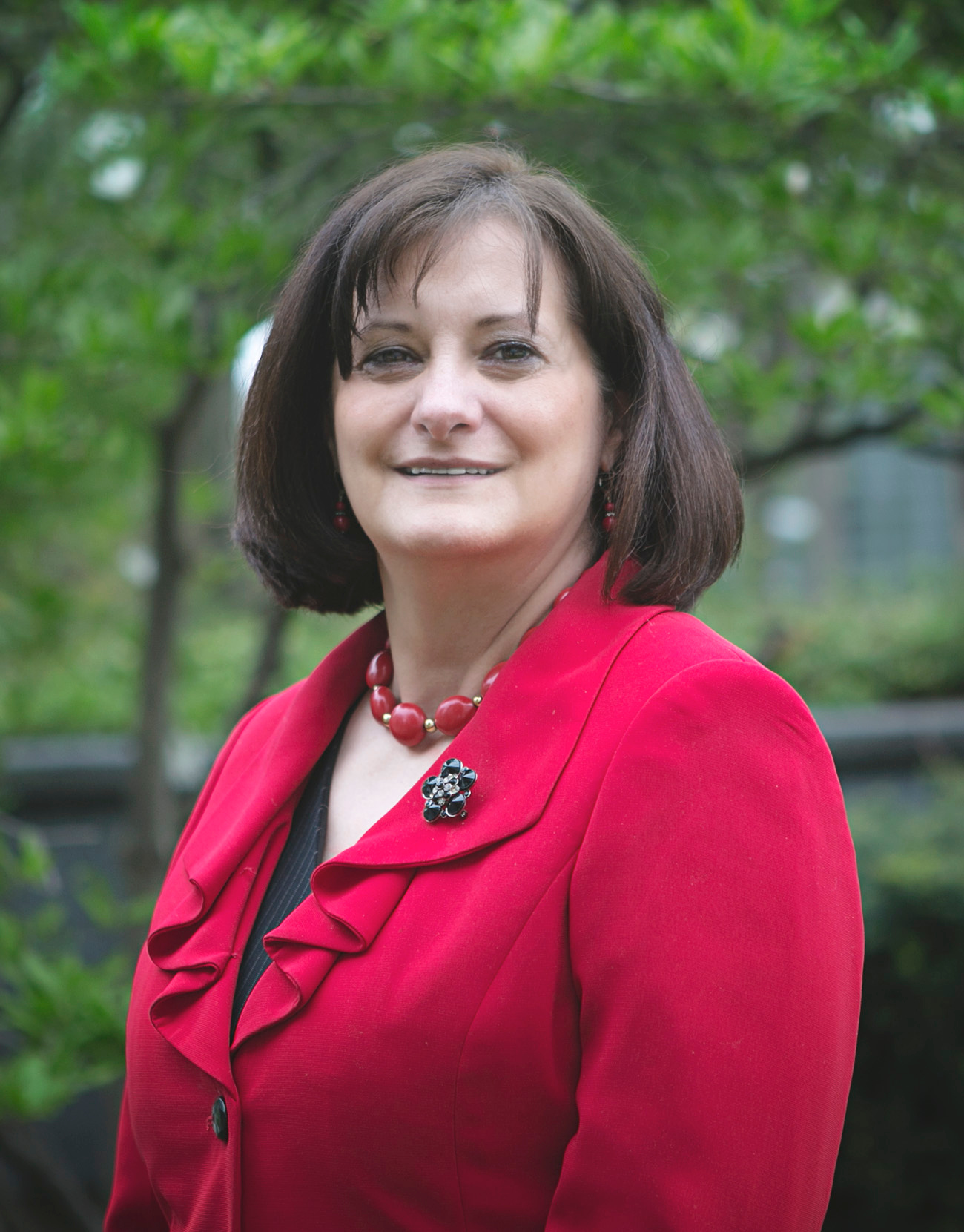 Monique Salinas
Founder and Executive Director
Bachelor of Music Education and Business Administration
Class of 1978
Independent Alum of the Day
Monique Salinas is the proud daughter of a migrant worker. She graduated from Aquinas College with a bachelor's degree in music education and business administration, and earned a master's degree in music and a doctorate in music education from Michigan State University. Monique has taught music education classes and choir in grades kindergarten through graduate school. For 13 years, she produced and directed a summer theatre program for middle school and high school students, directing musicals including Godspell, Fiddler on the Roof, Sound of Music, and others.
In 1998, Monique founded the Girls Choral Academy, a nonprofit after-school choral program for girls dedicated to increasing leadership, with a concentration on urban cities. This program won numerous awards, and traveled to England, Austria, New York, Washington, D.C., Chicago, and Orlando.
In 2008, Monique began another venture. She founded Mind Meets Music, a program using music to increase academic achievement, literacy, and 21st century skills, and enhance brain development in at-risk kindergarten, first, and second grade students. This program uses Hungarian and Swiss music methodologies to achieve its goals, and test results show a 34% increase in reading improvement. Mind Meets Music currently serves over 1,700 students in 64 classrooms in West Michigan. In 2013, Mind Meets Music became an independent non-profit, and Monique currently leads the organization.
Monique was a YWCA Tribute award winner in 2002. In 2011, she was the Aquinas Alumna of the Year and in 2013, Monique was a finalist in the ATHENA competition.
Share this profile
View Previous Honorees
Nominate an Alum or Student

Warning: Invalid argument supplied for foreach() in /app/public/wp-content/themes/mca/sidebar.php on line 69


Warning: Invalid argument supplied for foreach() in /app/public/wp-content/themes/mca/sidebar.php on line 91