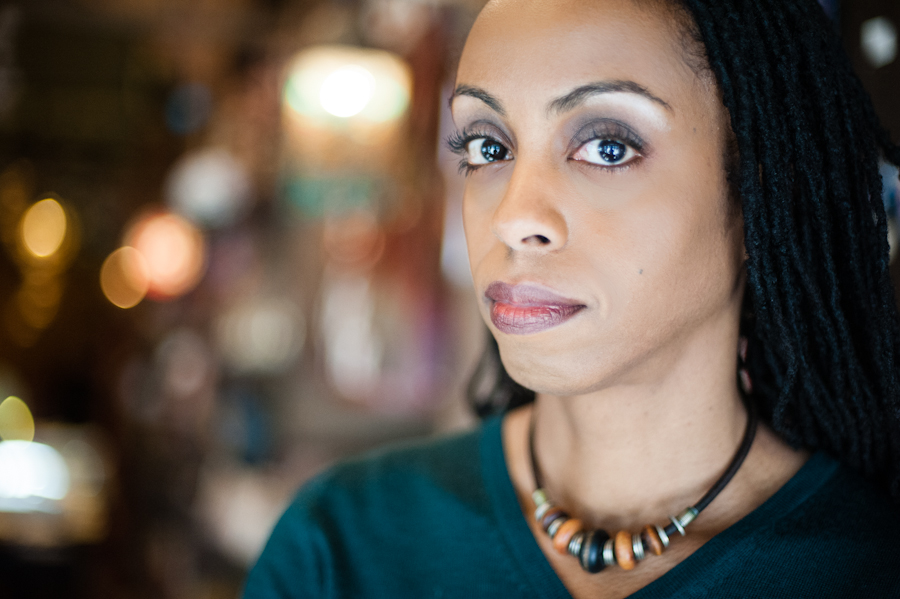 Morowa Yejide
Novelist
International Affairs
Class of 1992
Honoree's Site
Alma Mater:
Kalamazoo College
http://kzoo.edu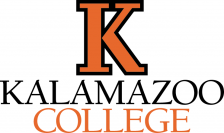 Independent Alum of the Day
Morowa Yejidé is a literary fiction writer and a native of Washington D.C. Her novel Time of the Locust was a 2012 finalist for the PEN/Bellwether Prize. Her short stories have appeared in the Istanbul Literary Review, Ascent Aspirations Magazine, Underground Voices, the Adirondack Review, and others. Her story "Tokyo Chocolate" was nominated in 2009 for the Pushcart Prize, published in the best of the Willesden Herald Stories, and reviewed in the Japan Times.
Morowa earned her bachelor's degree from Kalamazoo College and an MFA in Creative Writing from Wilkes University. She enjoys a life of adventure with her husband and three sons.
My motivation
My three children and the light of possibility in their eyes. There's not a day that goes by that I don't want more for them. They deserve it.
My latest accomplishments
Publishing my novel Time of the Locust with Simon & Schuster in June 2014.

Next big goal
My next goal is to release more great literature and interact with readers around the world. This great blue marble still has much wonder and beauty in it!
Why is choosing your own path important?
No one can walk your path for you. Only you can laugh your laughter and cry your tears. I believe that the universe gives us a gift and a shot and we must not waste either. It was important for me to find my own path to honor that chance-- and even more important for me to believe in it because sometimes one must walk alone. The good news is that those who really matter will meet you along the way.
Favorite place on campus
The library!
Share this profile
View Previous Honorees
Nominate an Alum or Student