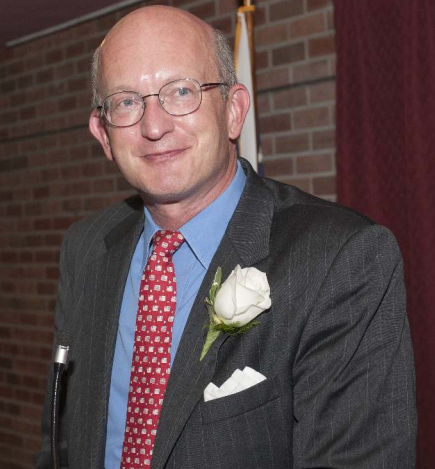 Murry Stegelmann
Finance
BA, Economics
Class of 1984
Alma Mater:
Hillsdale College
http://hillsdale.edu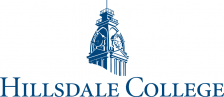 Independent Alum of the Day
After Murry Stegelmann received a bachelor's degree in economics from Hillsdale College and a graduate degree in economics from Columbia University, he became managing director and corporate officer of GE Capital.
In 2003, he founded his own company, Kilimanjaro Advisors, launching Kilimanjaro Credit Fund, LP later that year. Kilimanjaro Advisors, the name of which was inspired by Stegelmann's climb up Mount Kilimanjaro, has worked with many financially distressed companies, including Delta Airlines, Delphi Corporation, General Motors, and United Airlines.
Neither Stegelmann's success nor his talents are limited to his work, however. He is the treasurer and a trustee of the Cathedral of St. John the Divine in New York City, where he also served as a guest organist during his graduate years at Columbia. He chairs the investment committee of Junior Achievement of Southwest Connecticut. Previously, he served as an elected member of the Representative Town Meeting in Darien, Connecticut, and later on the Darien Board of Finance as its chairman.
Stegelmann's work ethic has garnered him as much success in his undergraduate years as it has in the years since. Having been drawn to Hillsdale College by its unique approach to teaching economics, particularly its emphasis on Austrian economics, he graduated with a degree in economics and a minor in mathematics. During his time as a student, he was elected president of the Hillsdale Student Federation, served as the president of Sigma Chi fraternity, and graduated as the valedictorian. Stegelmann considers himself lucky to have chosen his college well, and he credits these experiences at Hillsdale for his success both at Columbia University and in the business world.
My motivation
I'm motivated to bring light to the darkness. Hopefully one day I will be able to look back over my past and say that I have fought the good fight, I have finished my work.
Favorite place on campus
Although I actually never worked there as a student, the Ludwig von Mises Library is an amazing resource on campus. When my son Grant, inspired by Henry Hazlitt's Economics in One Lesson, wanted to study the Austrian economists as an independent study at his college, the registrar refused. Grant finally found a visiting professor who was willing to teach him the free market writings of Friedrich Hayek and Ludwig von Mises. Not long after, as a graduation present, I took Grant to Hillsdale College to visit the Ludwig von Mises Library. It was as much of a treat for me as it was for my son.
Share this profile
View Previous Honorees
Nominate an Alum or Student