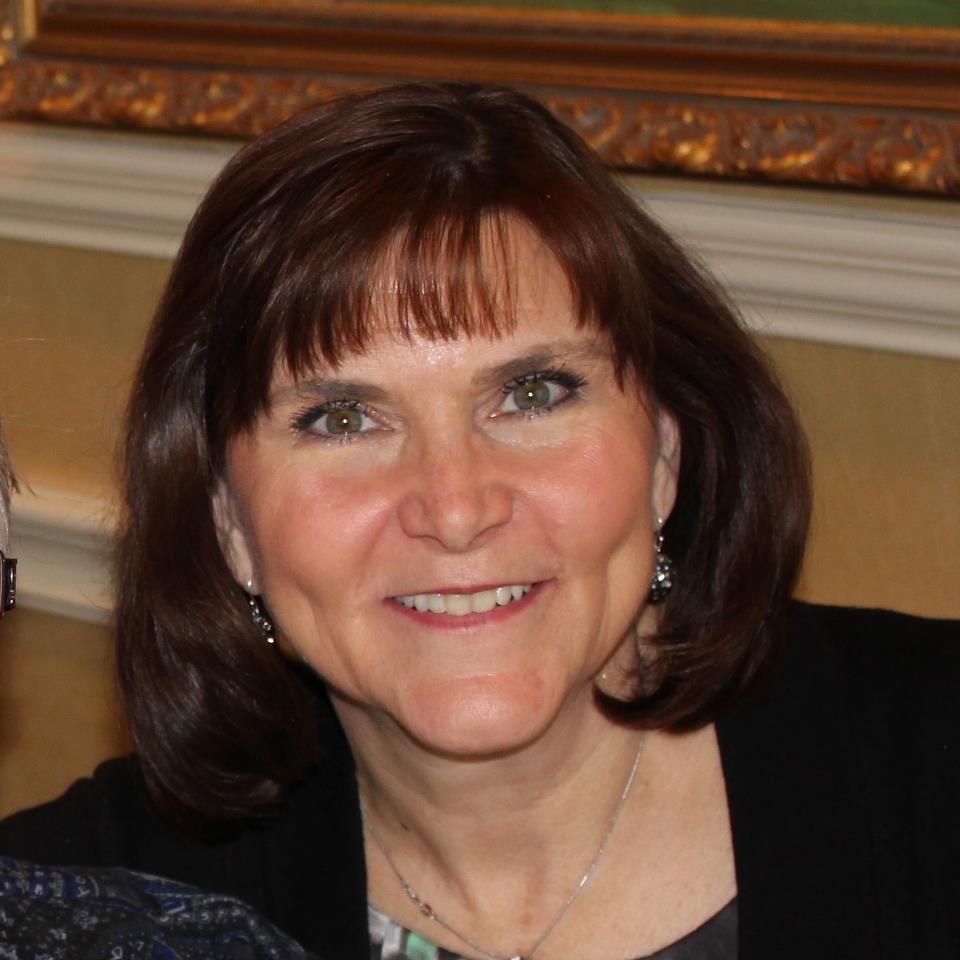 Nancy Moody
Government Affairs Director
BA, French and German
Class of 1978
Alma Mater:
Kalamazoo College
http://kzoo.edu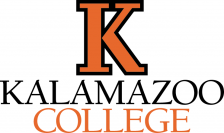 Independent Alum of the Day
Nancy J. Moody is Director of Federal Affairs for DTE Energy (NYSE: DTE), a Detroit-based diversified energy company involved in the development and management of energy-related businesses and services nationwide. DTE Energy's operating units include an electric utility serving 2.1 million customers in Southeastern Michigan and a natural gas utility serving 1.2 million customers in Michigan. The DTE Energy portfolio also includes non-utility energy businesses focused on power and industrial projects, unconventional gas production and energy trading.
Moody is DTE Energy's primary representative and strategist for energy matters before the Congress and the President's administrative agencies, and is also responsible for managing the company's federal government affairs office and staff. As chief federal lobbyist, her duties also include building and maintaining Capitol Hill relationships critical to managing issues of importance to the company's customers, shareholders, and employees. Additionally, Moody manages governmental affairs for the Power and Industrial unregulated subsidiaries of DTE Energy.
Prior to her D.C. assignment, Nancy served as DTE's director of state government affairs. Her leadership work in Lansing, Michigan guided creation of public policy for Michigan's 2000 restructured electric utility industry policies and its 2008 comprehensive energy laws that resulted in diversification of Michigan's electric generation portfolio through renewable energy alternatives and energy efficiency programs, and in a strengthened regulatory construct for public utilities.
Moody also takes pride in serving her communities through organizations that impact young people. She has chaired the Michigan Children's Trust Fund Board and served on the executive Board of Directors for Habitat for Humanity Michigan. Moody is an executive board member of the Michigan Colleges Alliance and the Communities in Schools of Michigan Board. In 2010, she was honored as the Child Advocate of the Year by Michigan's Children, and again in 2013 by the Children's Trust Fund.
Moody is a cum laude graduate of Kalamazoo College with a Bachelor of Arts degree. Additionally, she spent two years studying at universities in Germany and France, and taught English and French to students in Germany.
My motivation
I'm motivated in my work to ensure my children's safe and secure future in a strong America.
My latest accomplishments
I received 2013 Michigan Children's Advocate of the Year Award for volunteer work to prevent child abuse and neglect. I also made a successful transition to working with Congress in Washington, D.C. after two decades of advocacy work in Michigan's state capital.
Next big goal
I'm looking forward to a successful role in advocacy to shape America's Clean Power Plan (the EPA's carbon reduction program) in ways that will transition our country away from heavy dependence on coal-fired generation of electricity and toward cleaner fuels, using a glide path then ensures continued affordability and reliability of electricity for our nation.
Why is choosing your own path important?
No one knows us the way we know ourselves.
Favorite place on campus
The Quad
Share this profile
View Previous Honorees
Nominate an Alum or Student