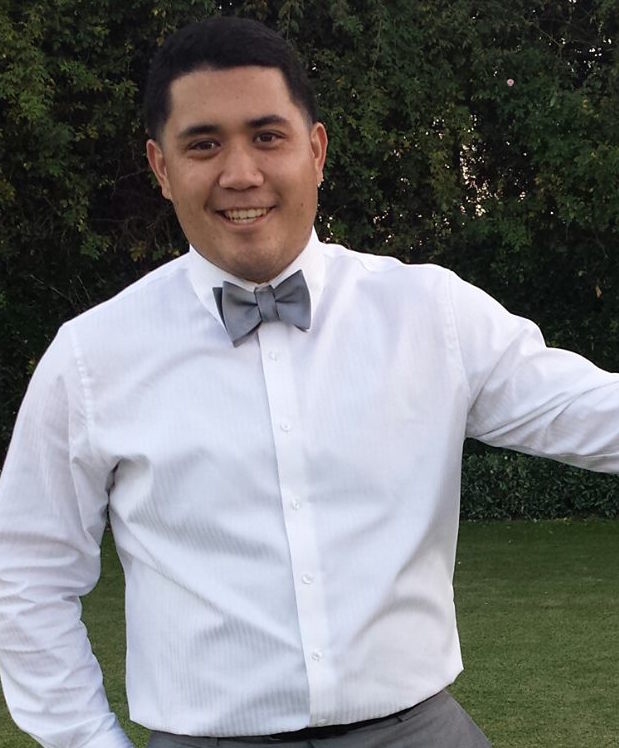 Nick Urteaga
Instant Replay Technician/ Technical Director
Bachelor of Arts in Communication and Media Arts
Class of 2012
Alma Mater:
Adrian College
http://adrian.edu/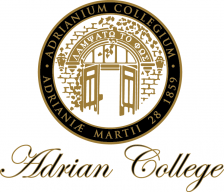 Independent Alum of the Day
Nick Urteaga was born and raised in Los Angeles, California. He graduated from Beverly Hills High School in 2008.
With a love for football and an opportunity to continue his education, Nick attended Adrian College, where he played four years of football for the Adrian Bulldogs. In 2012, he completed his studies at Adrian and graduated with a Bachelor of Arts in Communication with emphasis in media arts.
After a semester, Nick decided to continue his education and pursue a Master of Arts in Broadcast and Cinematic Arts at Central Michigan University.
In his third semester of graduate school, he was offered a position at Major League Advanced Media as an Instant Replay Technician in New York, New York. The opportunity to be a part of Major League Baseball's first year of expanded instant replay was a dream come true. In his position, Nick piloted the live video operation of reviewed calls across Major League Baseball, manages troubleshooting procedures, and logs data on reviewed plays for post season analytics.
While working as an Instant Replay Technician, Nick was offered a part-time position as a Technical Director for Madison Square Garden. He is a member of the team that controls all cameras, graphics and replays for in house display for the Westchester Knicks, the D-League affiliate of the New York Knicks. Nick also produces creative video packages for social media distribution.
My motivation
My parents are the biggest motivation I have. Both my mother and father are successful back in California. But, their success has come after years and years of hard work and dedication. Having a front row seat to their drive and work ethic over the years has truly fueled me and motivated me to do the same.
My latest accomplishments
My latest accomplishment is moving to New York City and pursuing my career in sports production. I have been blessed with not one, but two jobs in my field. I'm proud that I've made the jump to a new city, across the country from where I was born and raised, and am working a full time job in my field.
Next big goal
My next big goal is to finish my thesis in order to obtain my Master of Arts in Broadcast and Cinematic Arts. Aside from my master's degree, I plan to continue to develop my personal production company. My dream is to own a production company which I have had the opportunity to slowly develop over the years. One day -- one day soon -- it will all come together.
Why is choosing your own path important?
I believe choosing your own path is important because no two people are completely the same. Every person is unique in their own way. The way people differentiate speaks to the the differences their paths should take. I love sports; therefore I have chosen a profession that allows me be close to something I love. But not everyone loves sports, and so my path is not their path. Be true to what you love, be true to yourself, and follow your heart. It will never steer you wrong.
Favorite place on campus
Docking Stadium
Share this profile
View Previous Honorees
Nominate an Alum or Student