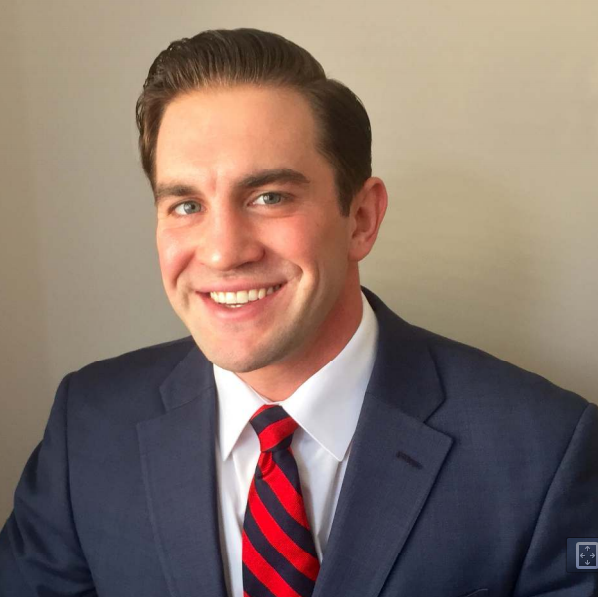 Palmer Schoening
Economic Consultant
Political Economy, Minor in Economics
Class of 2008
Alma Mater:
Hillsdale College
http://hillsdale.edu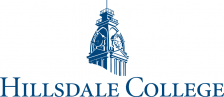 Independent Alum of the Day
Palmer Schoening came to Hillsdale in the fall of 2004 on a football scholarship. Initially, he intended to major in biology and become a marine biologist. His plans changed, however, when he took Hillsdale's Constitution 101 course. This class sparked Schoening's intense interest in politics. He switched his major to political economy, added a minor in economics, and became involved in Praxis, Hillsdale's political economy club. Recalling his time at Hillsdale, Schoening most appreciates the college's emphasis on entrepreneurship, especially the training he received in how to solve complex problems and make informed decisions. He specifically remembers Dr. Burt Folsom's classes on the history of entrepreneurship and economic history, which always struck him as stimulating and challenging. Among Schoening's many cherished memories of Hillsdale, one stands out the most: hugging his mom on the football field after a home win at "Muddy" Waters Stadium. Indeed, Schoening recalls his experiences on the football field as some of the most formative for his character, as they taught him how to push himself to his full potential. He praises the football team at Hillsdale as a first-class program, and says that his involvement on the football team helped him to develop discipline and a habit of preparedness. With the help of his Hillsdale advisor, Dr. Gary Wolfram, Schoening landed an internship with the American Family Business Institute in Washington, D.C. after graduation, where he subsequently worked full-time while attending night classes at George Mason University. In 2012, he received a master's degree in public policy from George Mason, where he continues to compete in an annual summer alumni rugby game. Two years ago, Schoening founded his own business, Schoening Strategies, LLC. Through this company, he runs an association known as the Family Business Coalition, which is devoted to lowering business taxes throughout the nation. The coalition is a group of associations that work together to make life easier for family businesses across the country.
My motivation
My father's entrepreneurial spirit is the same spirit that motivates me. My dad is a guy who never likes to sit still…[and we both] like to have a lot of different projects going. This spring, my family established their own organic farm outside Hilo, Hawaii, where they grow bananas, mangos, pineapples, avocados, and coffee beans. The project is still in its initial stages, but it reflects that entrepreneurial spirit.
Share this profile
View Previous Honorees
Nominate an Alum or Student