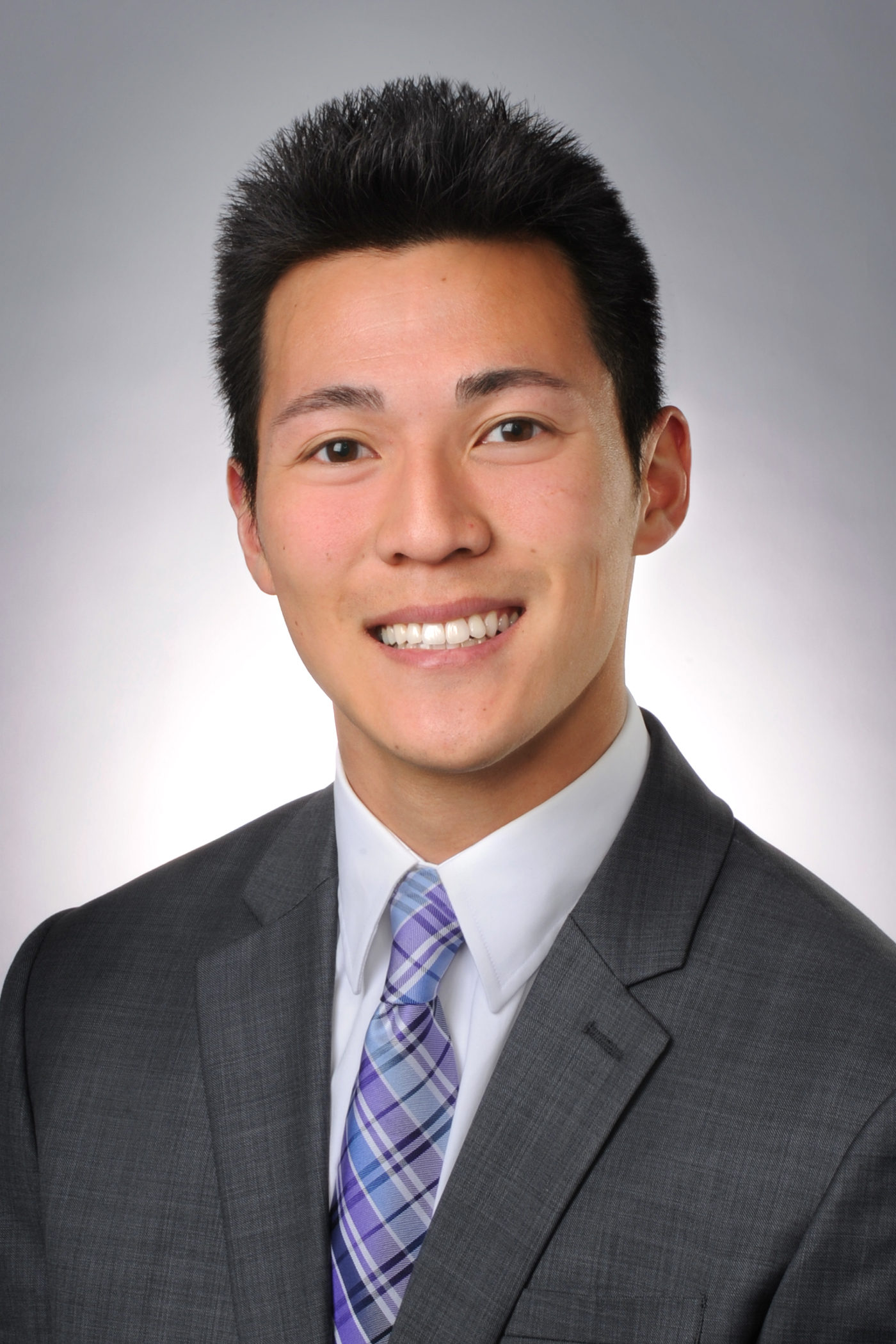 Paul Nielsen
Graduate Student
Psychology
Class of 2011
Alma Mater:
Spring Arbor University
http://arbor.edu

Independent Alum of the Day
Paul Nielsen grew up in Stevensville, MI – A small town about half-an-hour north of South Bend, IN. Wrapping up his senior year at Lakeshore High School, Paul was all set to begin his undergraduate studies at Michigan State University. But, Paul believes God had quite a different plan for his college education. After visiting a friend at Spring Arbor University near the end of spring term, Paul felt an urge to apply for admission. Within a month, he had applied to SAU, was accepted, and had enrolled for the upcoming fall semester.
The small, intimate setting at Spring Arbor allowed Paul to engage in a number of student leadership roles. As a Peer Advisor for two years, he had the wonderful opportunity to mentor new students in making a successful transition from high school to college. His senior year, Paul served as Student Body Vice-President in the Student Government Association. Each of these roles contributed immensely to his personal development as a leader.
Graduating from Spring Arbor with a BA in Psychology in 20011, Paul was hired by a community mental health clinic in Jackson, MI as a clinical case manager. In this role, he supported a caseload of individuals within the community diagnosed with chronic and acute mental illness. Those two years of service proved to be dynamic times in shaping Paul's passion for people, as well as his professional aspirations.
In 2013, Paul decided to move on to further his education and was introduced to the Philanthropic Studies program at the Lilly Family School of Philanthropy. "The coursework has been both interesting and challenging, contributing to my conceptualization of theoretical concepts influencing the relationship between nonprofit and greater society," says Paul.
Paul has worked as a Graduate Assistant at the Anthem Foundation – a corporate foundation operating as the philanthropic arm of Anthem, Inc. Through this work as a program officer, Paul has developed skills in grant management and program evaluation. The combination of academic and professional experience has molded Paul into a well-rounded practitioner within the nonprofit sector.
Paul is excited to begin a new chapter in life as he prepares for graduation in May.
My motivation
My personal motivation manifests from a desire to fulfill the plan God has intended for my life. Based upon the interests and skillsets with which He has gifted me, my professional motivation stems from a passion for building relationships within the nonprofit sector to collaboratively address social issues challenging our communities.
My latest accomplishments
My latest accomplishment will soon be graduating from the MA program in Philanthropic Studies from the Indiana University Lilly Family School of Philanthropy. I have been challenged over these last two years both academically and professionally, and am eager to apply the competencies I have developed as a practitioner in the field.
Next big goal
My next big goal is to officially start my career! My interests lie heavily in corporate social responsibility and community engagement. I am most actively pursuing corporate grantmaking/program officer positions both here in Indianapolis, as well as several opportunities back in Michigan. However, acknowledging the narrow scope I've carved out for myself, I am also pursuing positions with a number of private and community foundations.
Why is choosing your own path important?
Choosing your own path is crucial to finding joy in what you do. Being happy in your work and remaining attentive to God's influence upon what you accomplish is what transforms a career into a calling.
Favorite place on campus
Kresge Student Center
Share this profile
View Previous Honorees
Nominate an Alum or Student