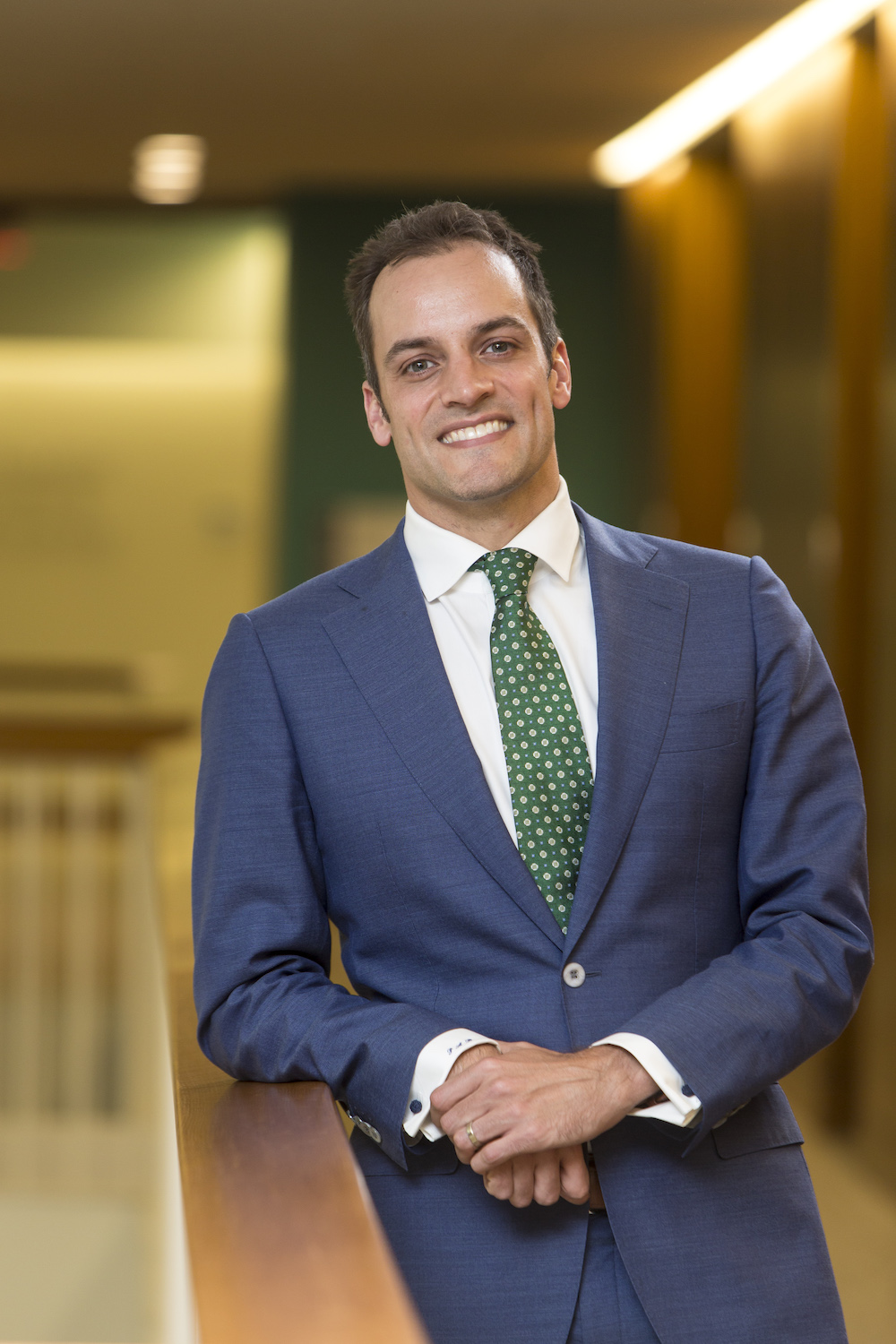 Peter Boumgarden
Professor of Practice, Strategy and Organizations
Business / Communication
Class of 2005
Alma Mater:
Calvin University
http://calvin.edu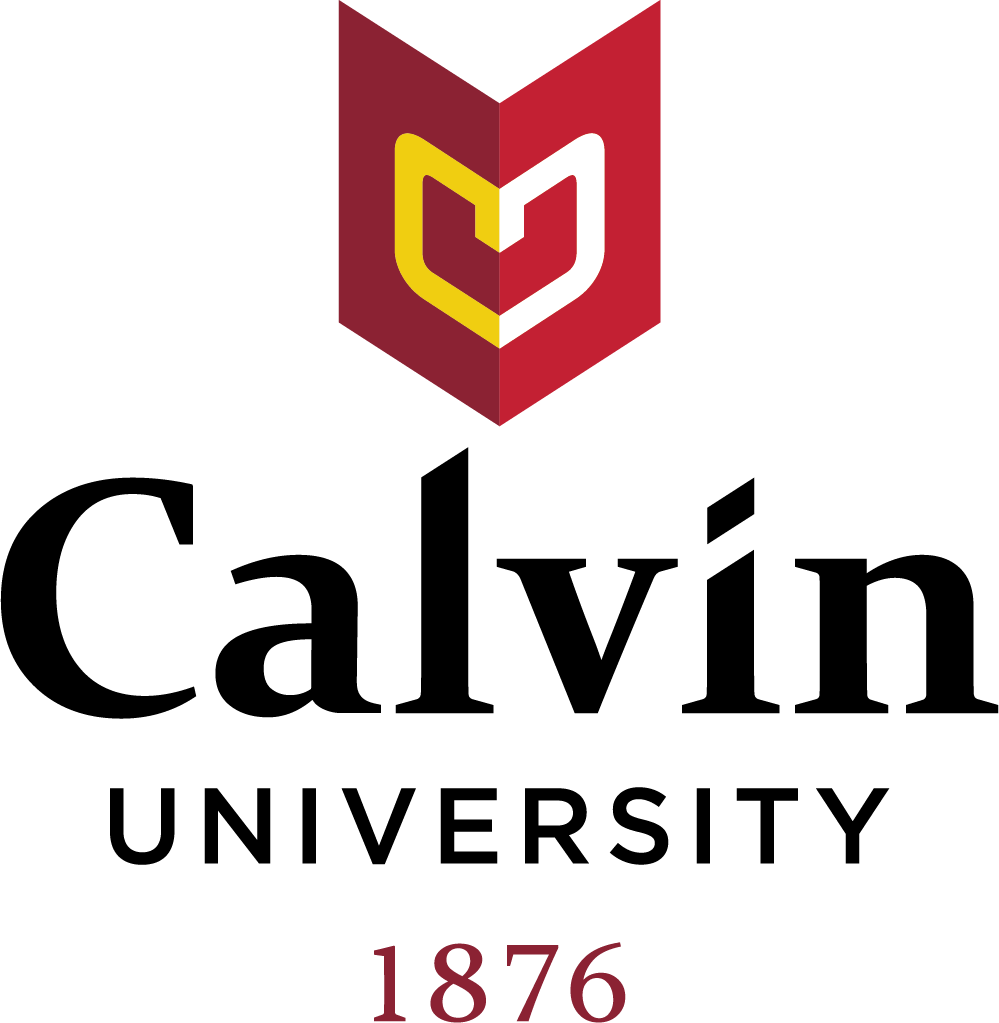 Independent Alum of the Day
Peter Boumgarden is a Professor of Practice of Strategy and Organizations at Washington University in St. Louis (Olin Business School). Outside of his formal role in the university, Dr. Boumgarden researches, consults, and facilitates executive education in the private and nonprofit sectors on topics tied to innovation, strategic design, organizational change, and executive team development. Past clients include Herman Miller, Edward Jones, Charles Schwab, Oracle, Bunge Global, CCA Global, Shape Corporation, Monsanto, BBVA, UniCredit, Enterprise Rent-A-Car, & Methodist Health Care System, amongst others. Dr. Boumgarden's work centers on helping organizations develop processes for innovation, assisting leaders in defining and implementing sustainably differentiating strategies, and the role of leadership and organizational values in shaping such decisions.
At Washington University, Peter teaches within Olin's Master of Business Administration (MBA) and Executive MBA programs and supports several strategic initiatives at the intersection of business, healthcare, technology, and design. Previously to his role at Olin, Peter was an Associate Professor of Management at Hope College in Holland, Michigan. In the winter of 2018, Dr. Boumgarden was a Lecturer in Strategy at Ross School of Business at the University of Michigan. At Olin, Peter is the faculty director of the Center for Experiential Learning and has led project-based courses with clients in technology, healthcare, retail, and design. In his teaching with executives outside of Olin, Peter is an Associated Faculty at the Ross School of Business at the University of Michigan, a Faculty Affiliate at the William Davidson Institute at the University of Michigan— a center on business in emerging markets— and involved in the delivery of the Executive Education Program at the University of Notre Dame. In 2015, the National Science Foundation selected Dr. Boumgarden as an entrepreneurial mentor in its I-Corp program, a model for bringing high-impact technology from university to market. Continuing his work in the entrepreneurial space, Peter acts as an advisor to both an early-stage healthcare finance company and a mining/trade finance company based out of Johannesburg, South Africa. Specific to service, Peter has served on the board of several non-profits within the West Michigan area.
Dr. Boumgarden received his bachelor's degree in business and communication from Calvin College. He then completed his Ph.D. in strategy and organizations at Washington University in St. Louis, Olin Business School in 2010 where he won the Hubert C. Moog Scholarship for excellence in doctoral research. At Olin, Peter researched the link between structural change and long-term organizational performance (USA Today and Hewlett-Packard), the biases of investment in corporate innovation (Bunge Global), and the relationship between team structure and innovation (Intel). He is currently engaged in a project on analyzing early stage investment strategies in the venture capital industry, and assessing the historical design of the modern business school and its implications for the transfer of social science technologies to market. His academic work appears in Organization Science, Strategic Management Journal, and Judgement and Decision Making. His practitioner work appears in the online publications of Harvard Business Review and Stanford Social Innovation Review, amongst others.
My motivation
I am motivated by interesting work, the opportunity to work alongside good people, and novelty.
My latest accomplishments
I recently published an academic piece with Personnel Psychology that looks at the role of organizational change in driving interpersonal networks. In the fall I will be doing a keynote address with the American Bar Association on Talent Analytics and the implications for the workforce.
Next big goal
I continue to want to exist at the intersection of ideas and practice. I love doing this in the classroom, but in the next few years, I hope to do more of this in work with companies and in writing for a broader audience.
Why is choosing your own path important?
I often tell people that life is about realizing the diversity of options. When we are young, we know what our parents did, what our friend's parents did (maybe...), and the roles of people like teachers and police officers because they were more visible. When we get into college, we get into professional tracks, but for many of us, those tracks are still relatively open-ended. I think ones 20s should be about getting great experience and training, but equally, about learning what it is that motivates you. Then, if you have the ability and flexibility to explore a bit more creatively into ones 30s and 40s, you might end up with something that better fits you than what you knew when you were growing up or even what seemed possible in the early career tracking.
Favorite place on campus
The pool is, if not my favorite, at the least the place I spent the most time.
Share this profile
View Previous Honorees
Nominate an Alum or Student