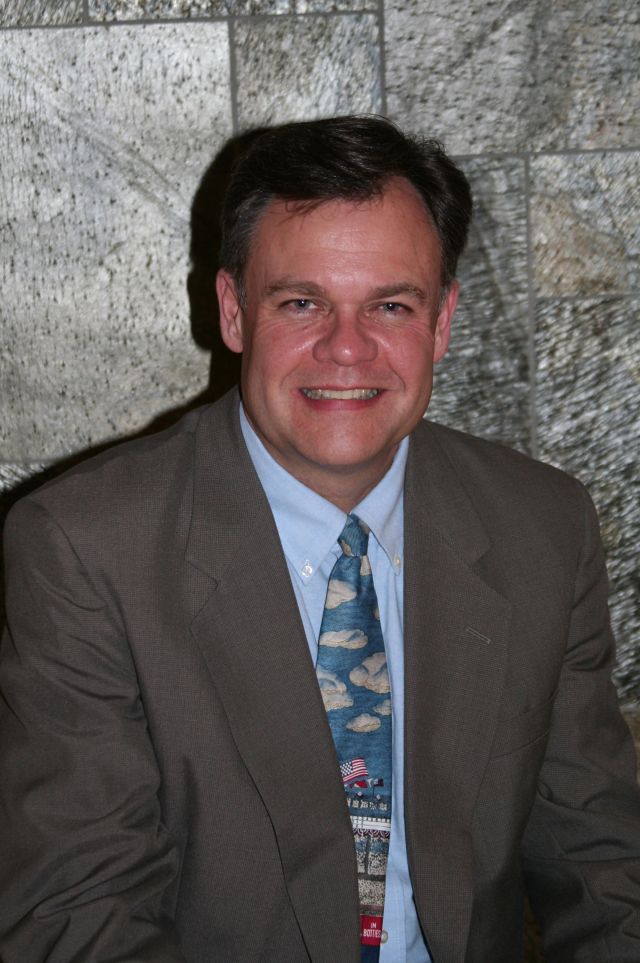 Rick Lofgren
President
BA in Business Administration
Class of 1988
Alma Mater:
Spring Arbor University
http://arbor.edu

Independent Alum of the Day
Rick Lofgren was named President and CEO of the Children's Organ Transplant Association (COTA) in August 1998. Since that time he has worked to build the charity into a highly respected national fundraising entity that is singularly focused on saving kids' lives.
During Lofgren's tenure, COTA has increased patient campaign dollars raised from less than $750,000 to more than $5 million, and has increased the number of annual patient fundraising campaigns from 31 to 200. In addition to providing hands-on fundraising assistance to numerous patients awaiting life-saving transplants, COTA has led hundreds of organ donor and bone marrow registration drives under Lofgren's leadership.
Since 1986, COTA has assisted thousands of transplant-needy children and young adults, and has raised nearly $80 million for transplant-related expenses. Since COTA's inception, thousands of families have been served and nearly 2,000 COTA patients have been transplanted.
At Bloomington, Indiana-based COTA, Lofgren administers strategic operations and policy formulation for the $31 million health care-related and fundraising charity. His specific duties include the creation and implementation of annual, major planned giving programs; staff management and development; and Board of Directors' growth and development. Between 1998 and 2014, COTA's annual revenues increased from less than $1.5 million to more than $7.5 million.
Lofgren has served on numerous church and community organizations' committees and Board of Directors. Lofgren and his wife, Lisa, have a daughter in college, and a married son and daughter-in-law. Rick and Lisa are avid cyclists and gardeners.
Lofgren earned a bachelor's degree in business from Spring Arbor University in 1988, and a masters of business administration from the University of Illinois at Springfield and a master of science in administration from Central Michigan University. He previously worked for Spring Arbor University, Memorial Medical Center (Springfield, Illinois) and Sparrow Hospital (Lansing, Michigan) in a variety of fundraising and marketing roles.
My motivation
I'm motivated by helping others and being able to make a difference.
My latest accomplishments
Since COTA's inception, thousands of families have been served and nearly 2,000 COTA patients have been successfully transplanted.
Next big goal
My next goal is to ensure that all COTA kids are able to receive a life-saving transplant because organ donation rates have increased.
Why is choosing your own path important?
We each are given talents and resources by God to make a difference; we ought not squander the opportunity.
Favorite place on campus
Ormston Hall
Share this profile
View Previous Honorees
Nominate an Alum or Student