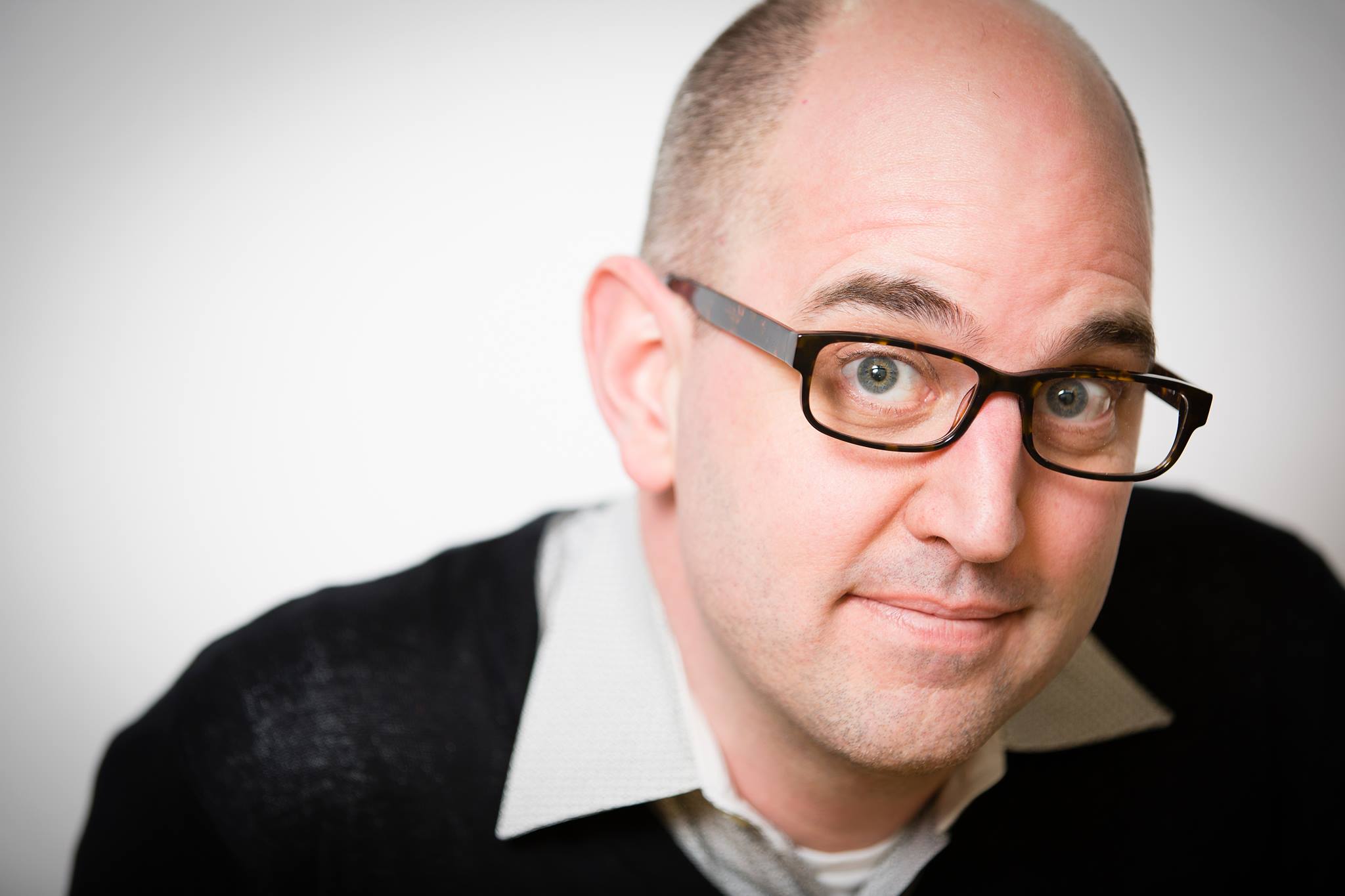 Rick Treur
Director of Annual Giving and Alumni Engagement
BA in English
Class of 1993
Alma Mater:
Calvin University
http://calvin.edu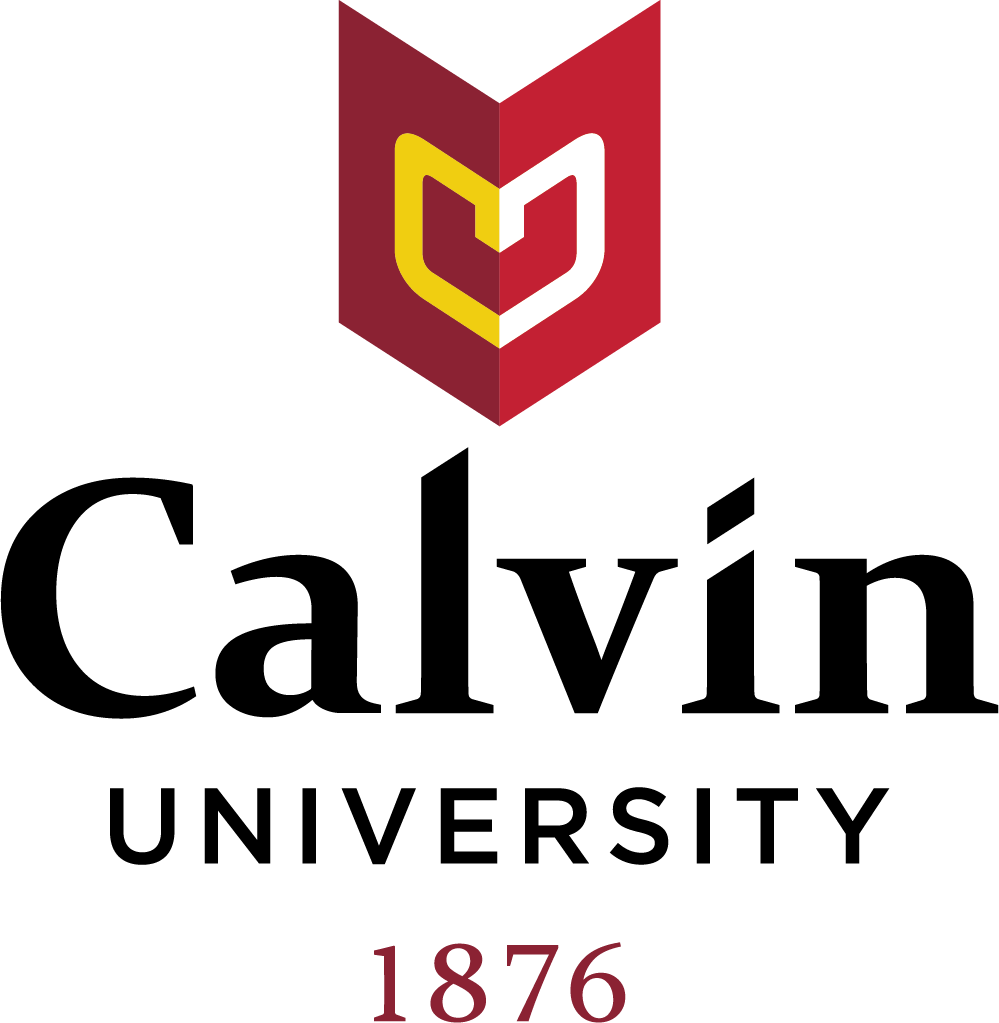 Independent Alum of the Day
Rick Treur is the Director of Annual Giving and Alumni Engagement at Calvin College where he is responsible for raising over $3.2 million annually to help support every student, every day. Previously, Rick worked 18 years for the federal government, most recently as the Community Services Director and Campaign Manager for Congressman Vernon J. Ehlers. He started his career working for the late Congressman Paul Henry. A graduate of Calvin College with a degree in English, Rick co-founded River City Improv, Michigan's longest running improvisational comedy team. Rick currently serves on the Grand Rapids City Planning Commission, the Center for Community Leadership Council and the Camp Roger Board.
My motivation
Improving others lives. At Calvin, we're educated to think deeply, act justly and live wholeheartedly as Christ's agents of renewal in the world. I just hope that the work I do on any given day has helped to make someone else's life better. It could be by working for better governmental policies, making college more affordable for students or helping people laugh.
My latest accomplishments
Shoveling my driveway. Or running two marathons in 6 months.
Next big goal
Hike part of the Camino de Santiago trail in Spain this coming May.
Why is choosing your own path important?
My faith is very important to me and so I don't really think of it as choosing my own path but instead following a path by answering a call.
Favorite place on campus
The ecosystem preserve.
Share this profile
View Previous Honorees
Nominate an Alum or Student